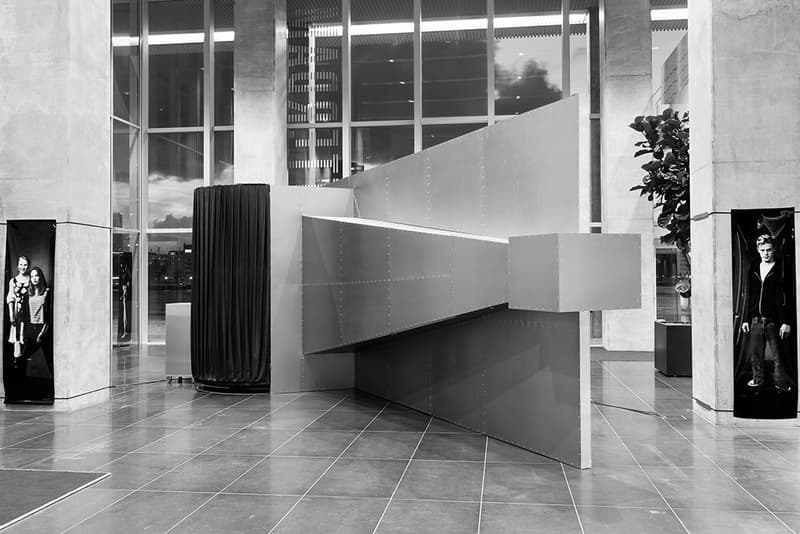 1 of 5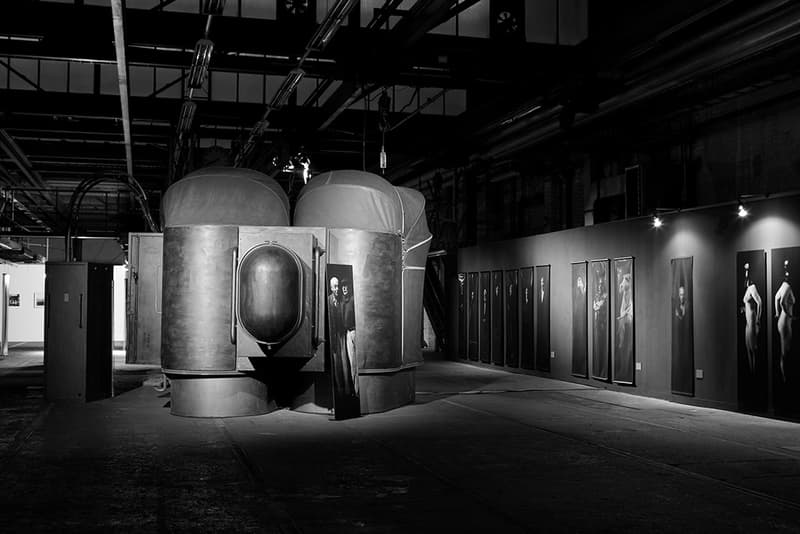 2 of 5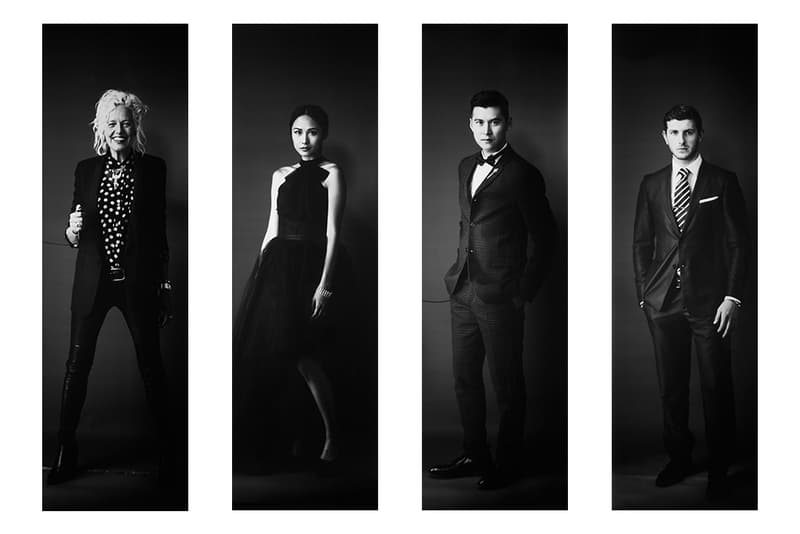 3 of 5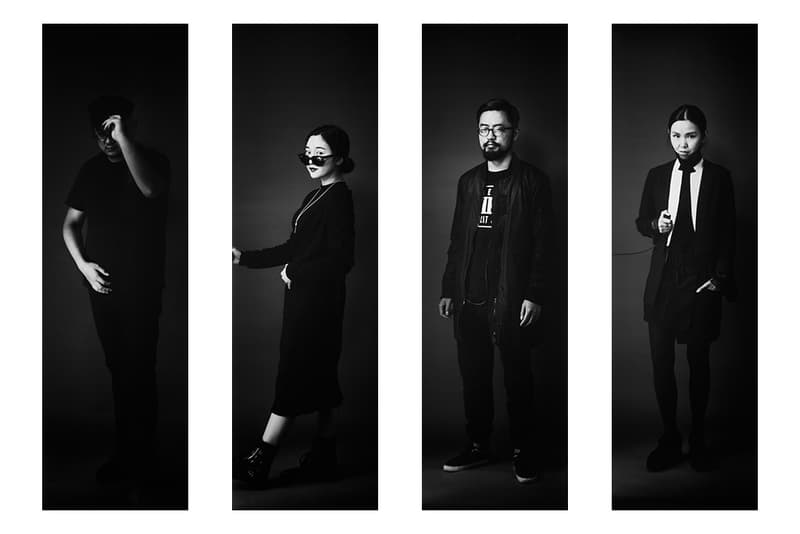 4 of 5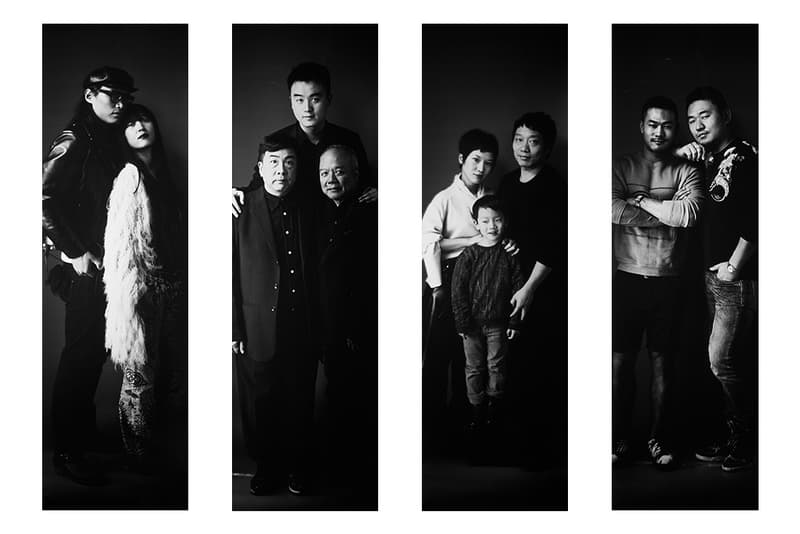 5 of 5
Take a Life-Sized Selfie With the World's Largest Walk-In Camera
One to keep for the grandkids.
---
Created in the 1970s by German physicist Werner Kraus and reestablished by his daughter, Susanna Kraus, the IMAGO camera has held the title of the world's largest walk-in camera for close to four decades. Clocking in at a room-sized 8x4x3 meters, the IMAGO requires the user to walk into its booth and undergo a quiet moment of solitude and intimate self-reflection before pressing the shutter. Their image is then captured on a two-meter-tall strip of film by way of the analog technique of direct exposure, resulting in a life-sized self-portrait that captures a full body image in high-contrast black-and-white, which is ready to be taken home after just 10 minutes. Via the short period where the user faces their own flaws and insecurities before capturing their image, the IMAGO is said to be the camera of truth, capturing not so much your physical appearance as much as it offers a window into your personality.
While the original IMAGO camera is located in Berlin, the team behind the oversized objet d'art have created a second variation called the IMAGO Photour, designed specifically to offer the same experience to different regions around the world. Hong Kong-based photography label Memorieslab has brought the IMAGO Photour to Shanghai's 10 Corso Como gallery, which is currently being exhibited alongside Ellen von Unwerth's BlackOut photo series until January 3. The camera will then make its way along with BlackOut to Hong Kong in early March, before touring London and Paris. To book your private portrait session with the IMAGO Photour, register online here.