A$AP Ferg Releases New Song "Tatted Angel"
Produced by Hit-Boy.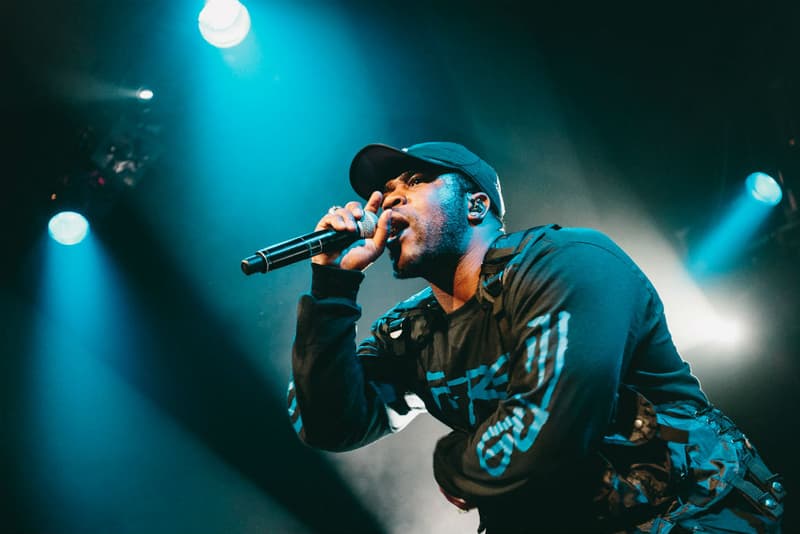 A$AP Ferg is treating us this weekend with a new song called "Tatted Angel." The song was produced by Hit-Boy and arrived via Twitter along with the following note:
"A few real words to my day 1s to let y'all know what I been going through."
You know what it is. Listen to it below.