This Korean University Library Uses a Two-Storey Slide to Attract Students to Study
A mandatory architectural addition for any self-respecting university.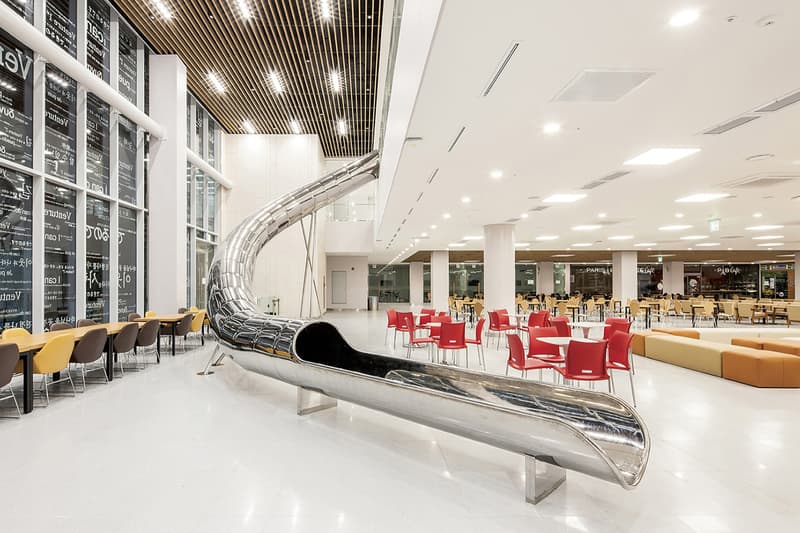 1 of 8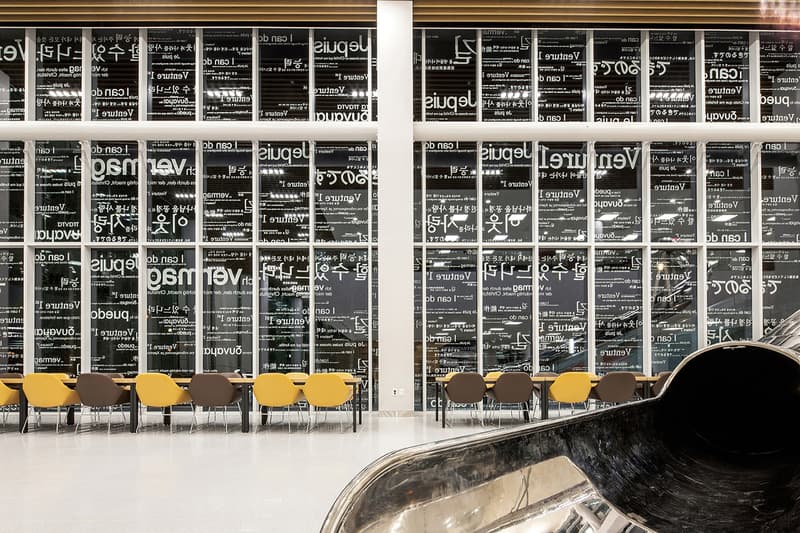 2 of 8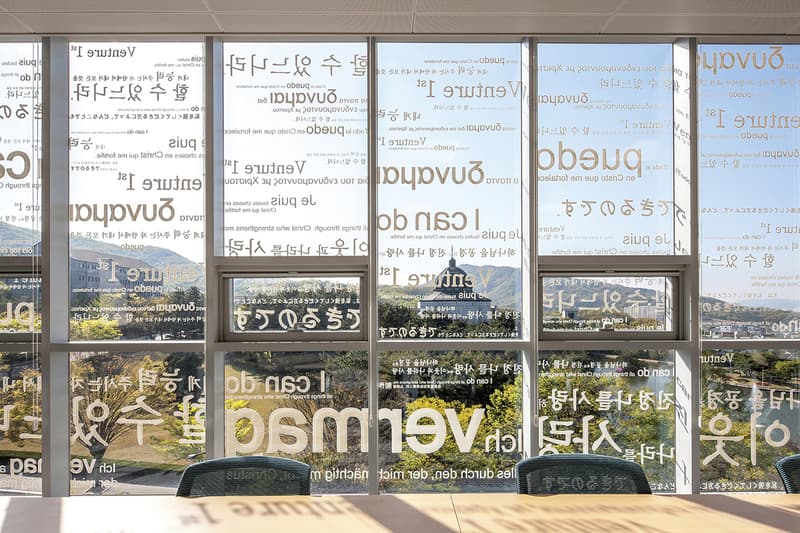 3 of 8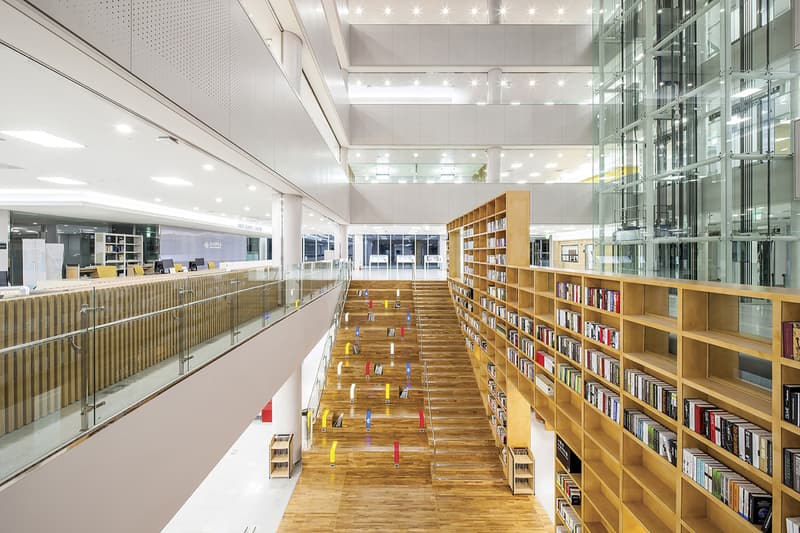 4 of 8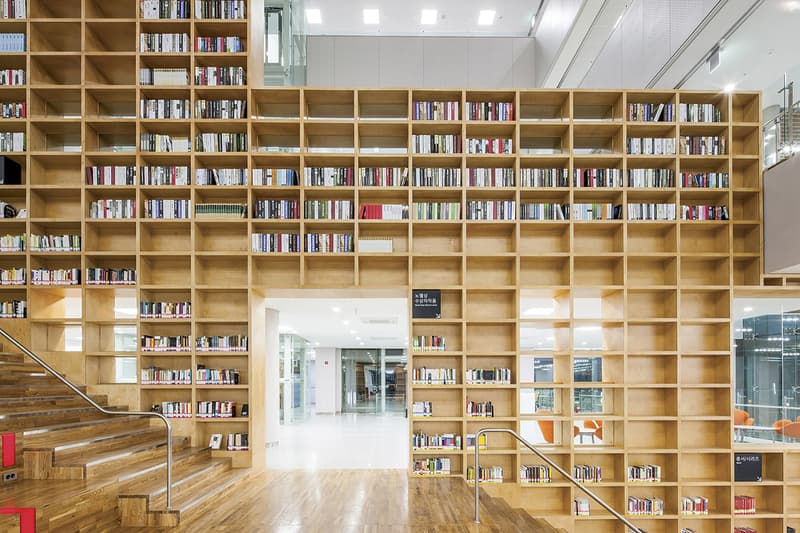 5 of 8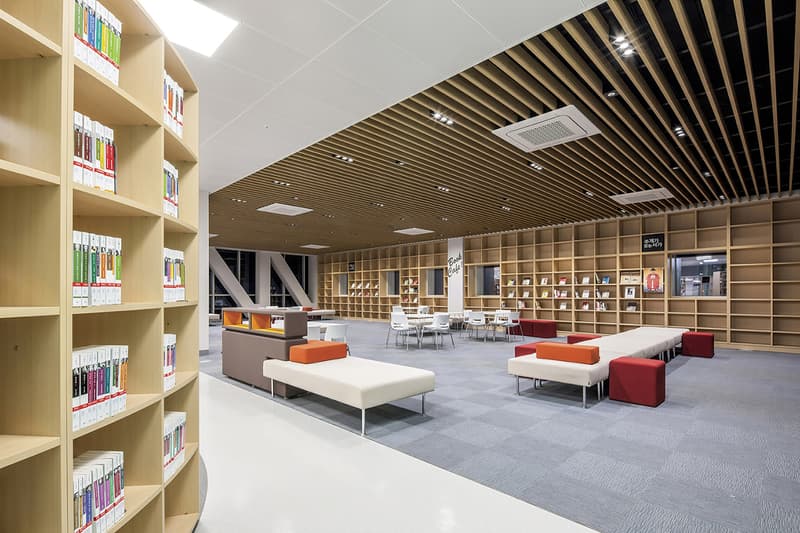 6 of 8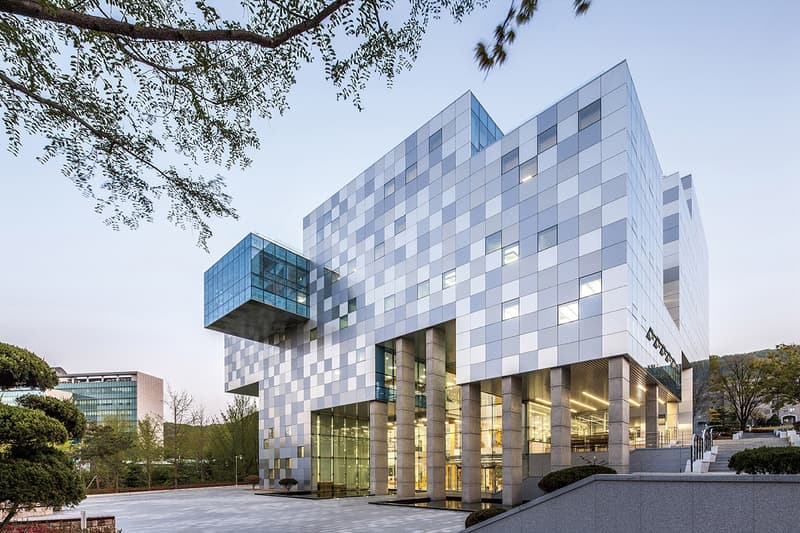 7 of 8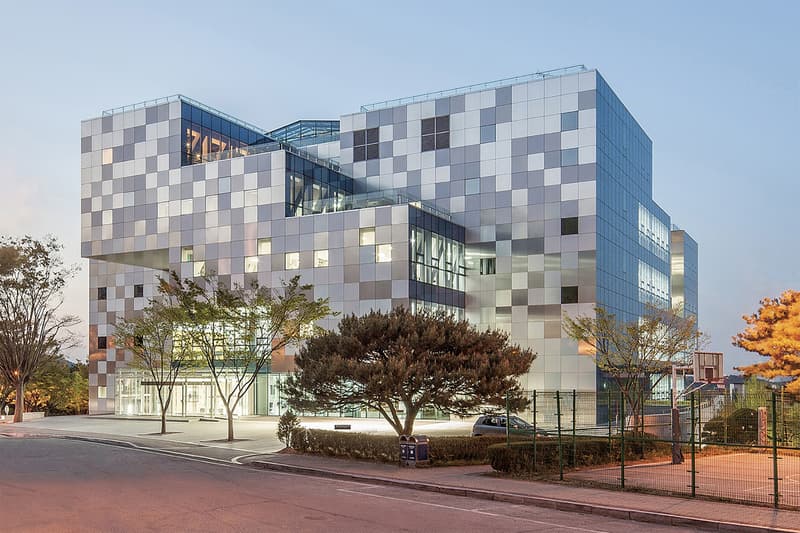 8 of 8
Libraries are often a place that university students would prefer not to be in — often, the only times are when students must cram as much knowledge as possible into their heads the night before an exam. With this in mind, architect Bang Keun YOU designed a library for South Korea's Hoseo University in collaboration with DongWoo Architects, that incorporates modern design and a lightheartedness that creates an enjoyable space for students rather than one they dread. The external form of the building is inspired by a stack of books, while the stainless steel cladding of the walls takes its pattern from a QR code created from the library's name, Jang Yeong Sil. Inside, a large central volume allows straight visibility from the main entrance, leading students up a grand staircase with a massive bookcase wall to the main study spaces, as well as allowing ample natural light and maintaining sight lines to the outside landscapes from every corner of the building. Most exciting, however, is the curving metal slide that connects two floors, allowing students a shot of adrenaline in the midst of a study session.