There's a RiFF RAFF Poetry Book Coming
Yes, this is a real story.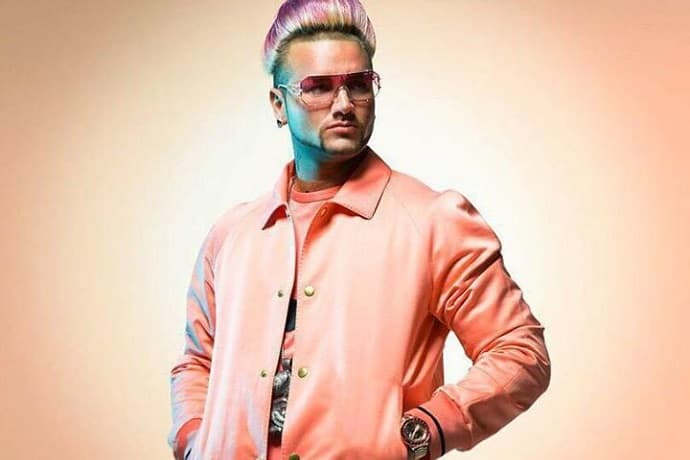 Along with his new mini-album Trench Coat Towers, RiFF RAFF also has a poetry book on the way. It's being called NEON ViBES, and will come complete with a holographic cover. Considering RiFF RAFF's very unique way of twisting language and the beyond-colorful bars he spits, this should actually be pretty incredible. The pre-sale link for NEON ViBES will launch on November 13, so expect more information to drop soon.
NEON ViBES A BOOK OF NEON POEMS By RiFF RAFF PRE SALE NOVEMBER 13TH pic.twitter.com/RU6RBiTmKw

— JODY HiGHROLLER (@JODYHiGHROLLER) November 2, 2015