How Ralph Lauren Nurtured the Biggest Names in Modern Menswear
Esteemed graduates of Ralph Lauren University speak to their experiences under the big man.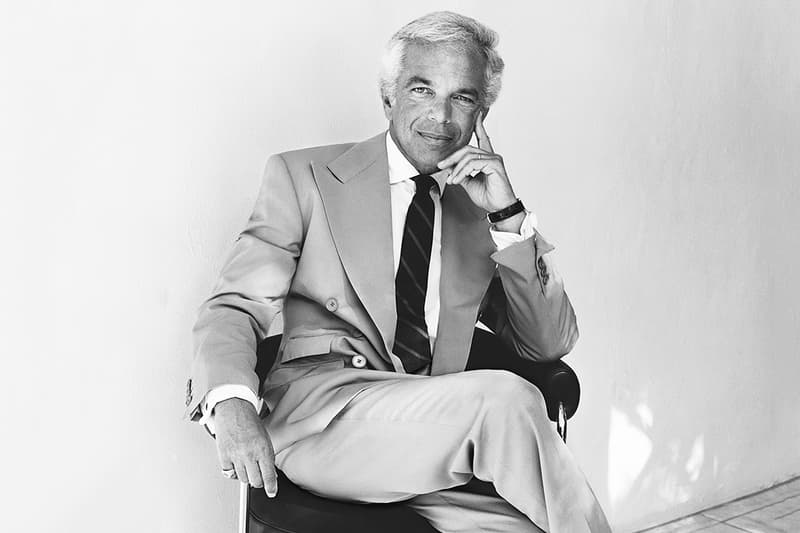 Ralph Lauren has undeniably made his mark in menswear with his multi-million dollar brand and fashion empire that has become a cultural institution in its own right. Outside of sales figures and sheer influence, however, is also a legacy that the man has created in the form of an entire cohort of influential menswear designers who were formerly employed under Ralph Lauren but have since gone onto creating their own significant brands. Collectively referred to by the insider term "Ralph Lauren University," valet. magazine tracked down some of the most prominent graduates, including the likes of Todd Snyder, Frank Muytjens, John Varvatos, Michael Bastian and Sid Mashburn, to find out what it was like to work under Ralph Lauren, and what they have taken away from their experiences since to put into their own labels. Read an excerpt below and find the full editorial here.
Why work at Ralph Lauren?
Todd Snyder: He's the king. I would save every penny working in high school and college to buy Polo clothing. I read his first book in the '80s and that's what I wanted to be.

Is there a "Ralph Lauren" way of doing things?
Michael Bastian: I think it all starts with those massive inspiration boards for every project and season. I definitely bought into that one. First thing we bought for the office here was a huge rolling cork board and a million aluminum push pins.

Favorite part of the job?
Frank Muytjens: Just the fact that you're literally surrounded with good taste. It really gave me the opportunity to immerse myself in American history, icons and culture. To have the opportunity to work on the collection and see it come together is like being a part of a really good movie set.

The hardest part of the job?
Michael Bastian: Getting dressed every morning.