Pimp C & Lil Wayne - 3 Way Freak
There's a new Pimp C album coming out next month.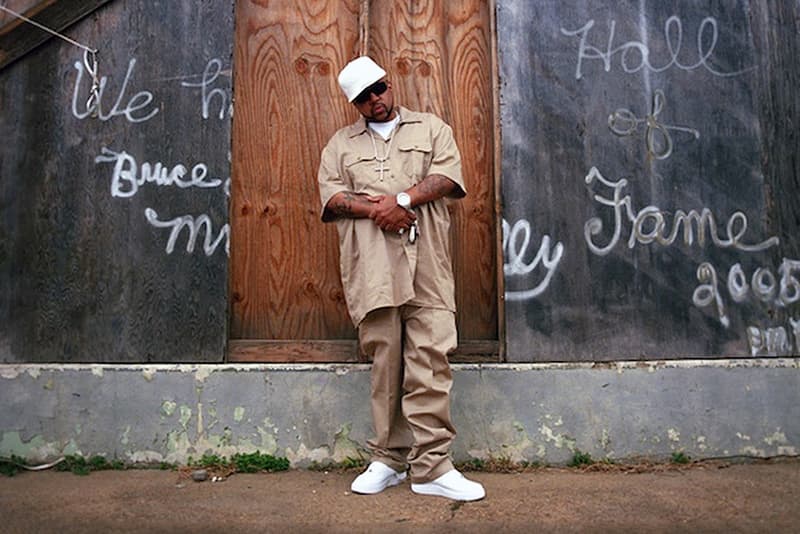 A new album by the late Texas rap legend Pimp C is on its way. The project is titled Long Live The Pimp and was helmed by his widow Chinara Butler, who shared following words.
"This album is the culmination of years of work from not just me, but also the amazing artists and producers who contributed to make it happen. It combines several of the ideas and projects my husband began before his untimely passing. We hope the Trill fans enjoy it."
Below you can listen to a first impression from the album in the shape of the Lil Wayne-powered "3 Way Freak." The album comes out on December 4. Rejoice, kids. This is big.