Napster Is Back, Finally
It's now relaunched as a streaming service.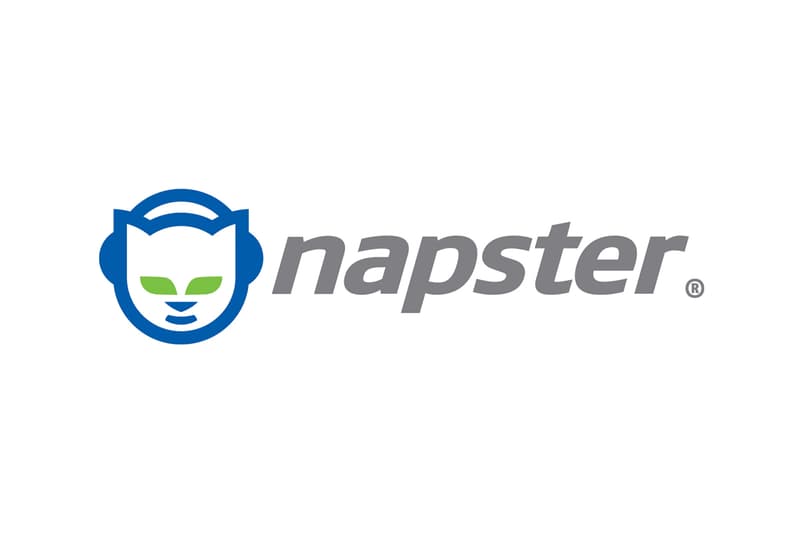 When Napster was first released in 1999, it was a pioneering peer-to-peer file sharing Internet service. After its notorious shutdown, it reincarnated as an online music store until Rhapsody acquired it from Best Buy near the end of 2011. Now, it has relaunched once more — this time as a streaming and offline playback service. It was previously reported that the service is only available to Canadian users, however, the website shows that it's supported in 32 different countries. Charging users a monthly fee of $9.99, it will be available on iOS, Android, and more and will feature curated playlists from different artists. Head over here for more details.