Migos Announce New Project, Share Two Songs
And they're only using one producer for the entire effort.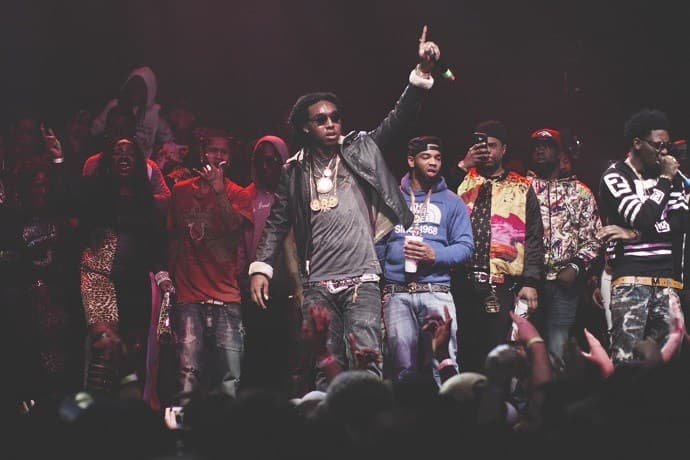 Migos are looking to end the year on an even higher note. Following their recent Alchemist collab and latest video, Migos have announced another new project and shared two songs off the record. Entitled Migo Money, the mixtape unite Migos over beats produced exclusively by DeeMoney. The two new tracks Migos have shared in anticipation of the release — "Story of YRN" and "I Told You" — can be streamed below. Expect Migo Money to surface soon.