TENDERLOIN Fall/Winter 2015 Editorial by 'SENSE'
Evoking the free-spirited fashion of the '70s paired with the brand's classic Americana-inspired workwear.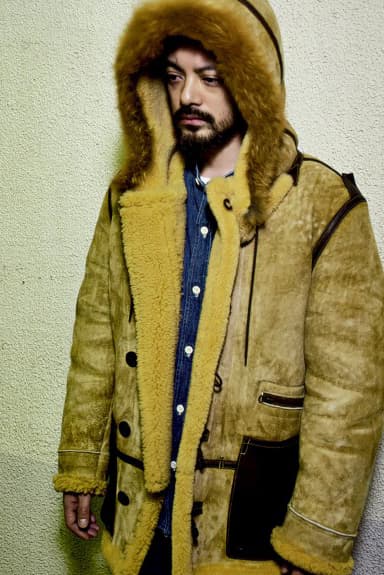 1 of 6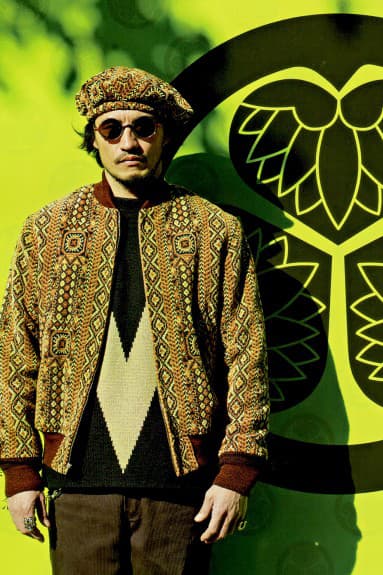 2 of 6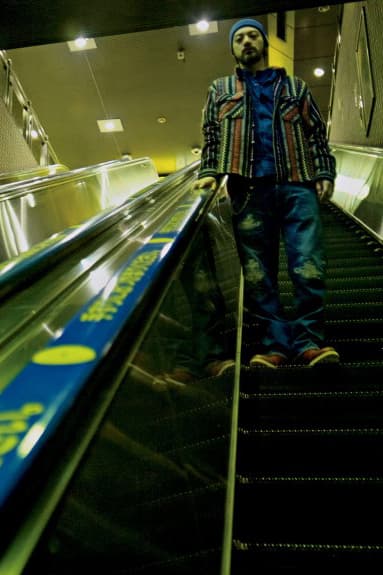 3 of 6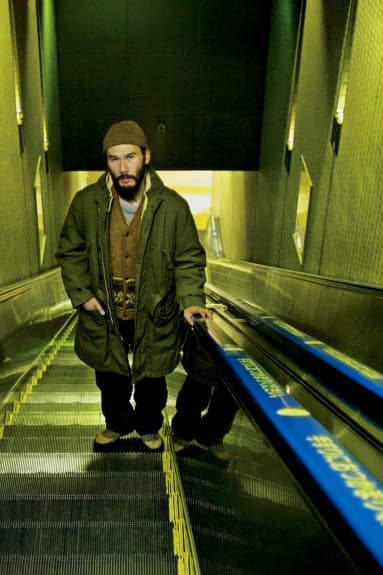 4 of 6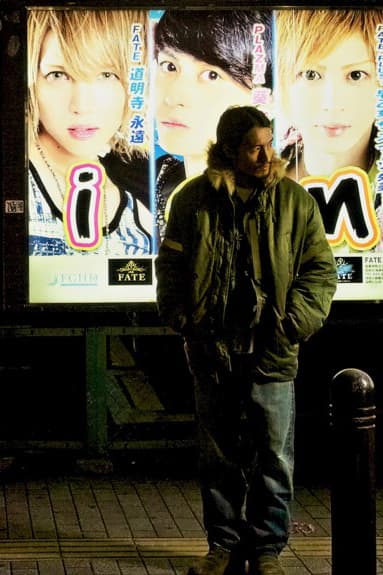 5 of 6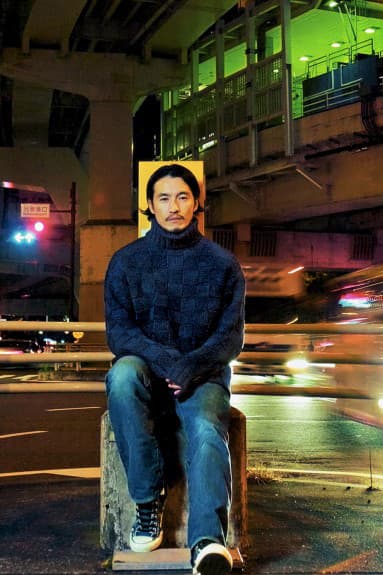 6 of 6
Japanese brand TENDERLOIN brings us a '70s-inspired bohemian collection in the latest editorial with SENSE magazine. While the understated label's offerings are usually heavily influenced by classic Americana workwear, this time we see hints of of bolder prints, softer textures and patchworked patterns reminiscent of the uninhibited, anti-conformist era. Marking a time period that spearheaded gender-bending fashion, TENDERLOIN's stalwart lineup of structured denim and military-inspired garb are seen juxtaposed with shearling coats and loose-fitting knits in an earth tone palette. Scroll through the gallery to view key pieces from the editorial.