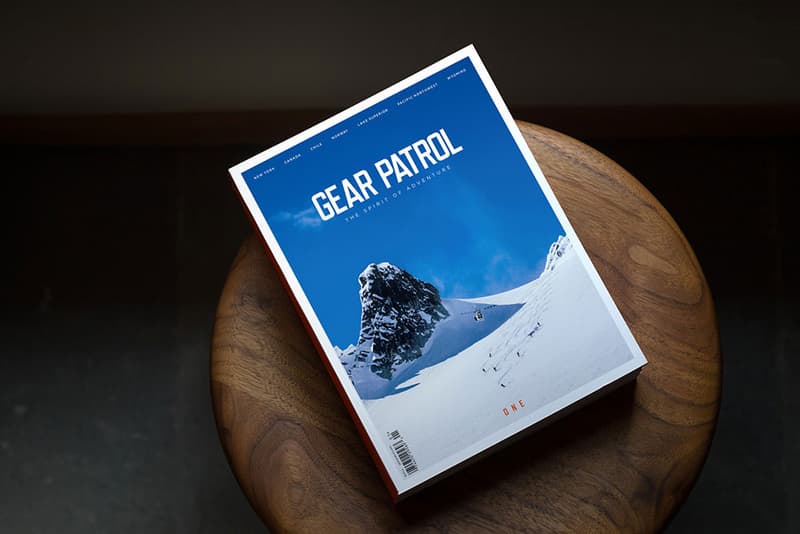 Gear Patrol Magazine Debut Issue
For the adventurous modern man.
---
Long known as the Internet destination for the adventurous modern man, Gear Patrol will be debuting its first print publication this month. Jam-packed with stunning original photography, riveting editorials and in-depth gear reviews, the magazine's passion for the outdoors combined with its discerning eye for design is embodied across 280 pages in Gear Patrol Issue #1. A collection of pocket-friendly items for travel and home, and a surprise four-wheeled companion have been released in conjunction with the magazine's launch. Pick up a copy at Gear Patrol's webstore for $20 USD now.