Will Leather Goods Opens a Retail Concept Store in Detroit
A 9,000 square-foot retail space with a coffee shop and art gallery.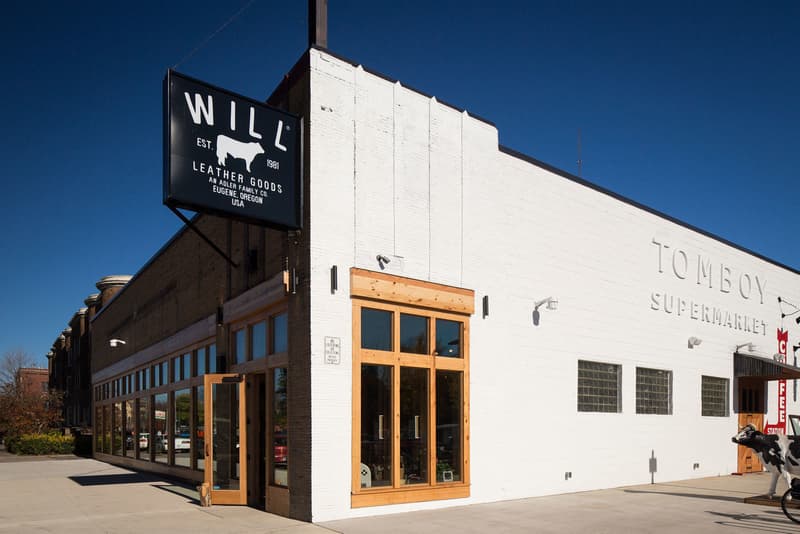 1 of 5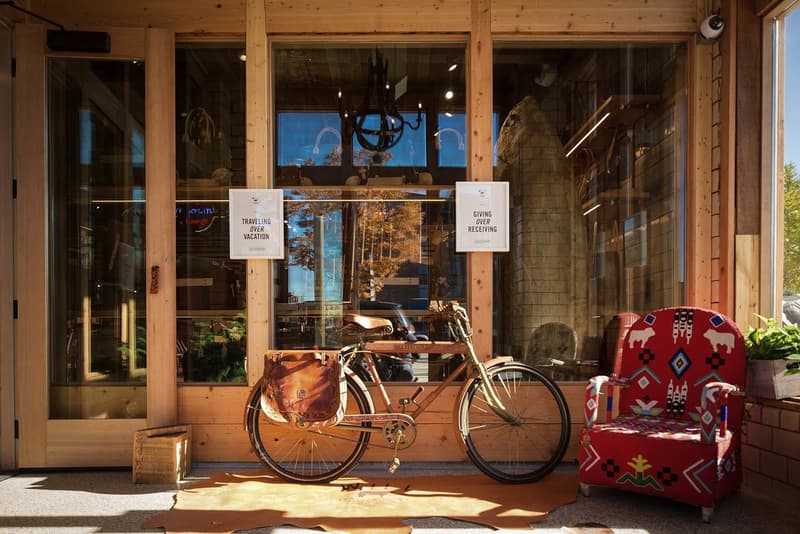 2 of 5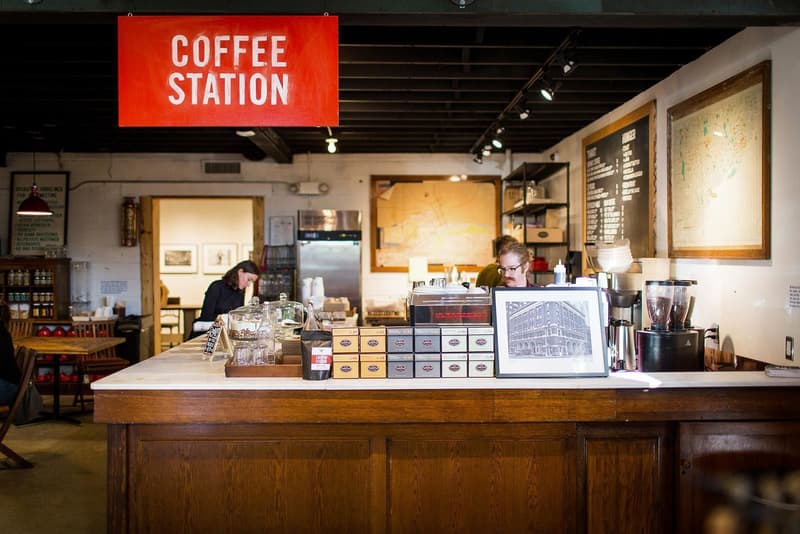 3 of 5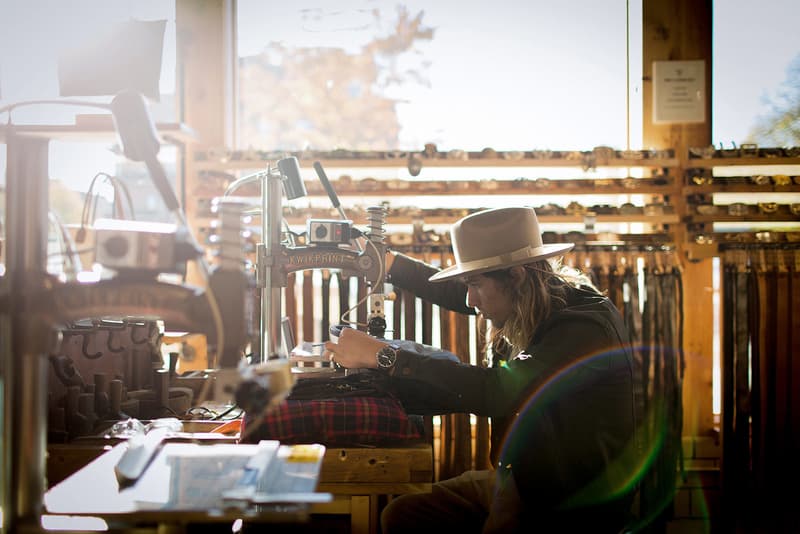 4 of 5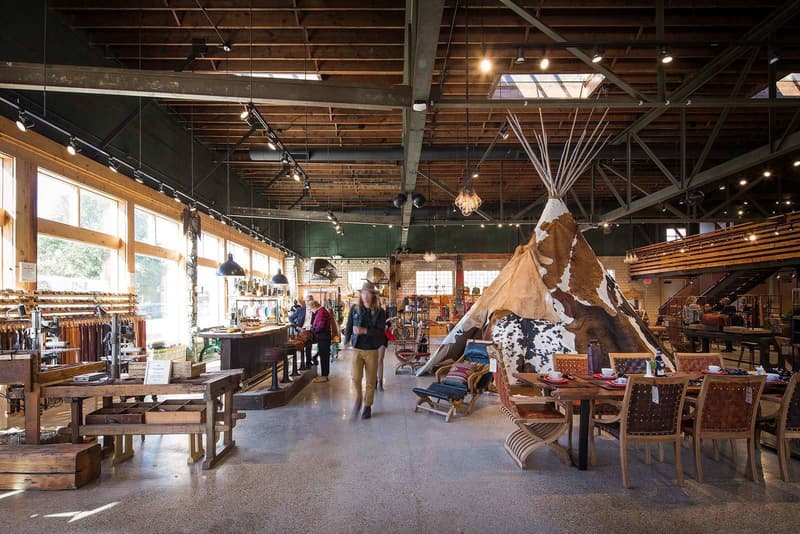 5 of 5
Although many may not know, Will Leather Goods founder Will Adler used to reside in Detroit long before he took roots in Eugene, Oregon. The designer now returns home to introduce a 9,000 square-foot retail space that includes a coffee shop and art gallery. The unique space achieves its distinct aesthetic through the repurposing of reclaimed materials used as interior decoration. The Coffee Station cafe is, in fact, assembled entirely from components salvaged from a 1920's fire house. From antique marble countertops to old artworks and maps of the city, the environment is at once inspiring and familiar. Aspects of production will also be hosted in the store, with weaving machines ready to transform reclaimed rugs into accessories such as handbags and belts. If you happen to be in Detroit, feel free to swing by the new store.
Will Leather Goods Detroit
4120 2nd Avenue
Detroit, Michigan