Très Bien Scented Candles
Very good scents from Sweden.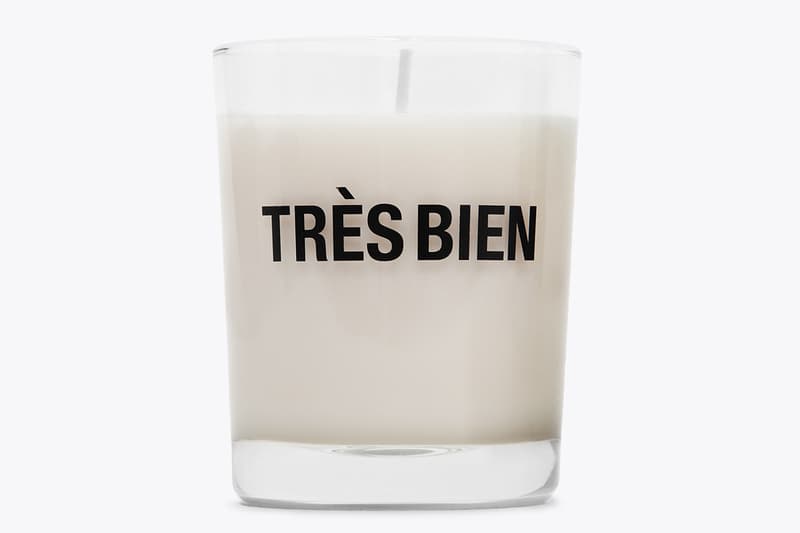 Swedish menswear brand an retailer Très Bien has further extended its output of goods to include scented candles. A selection of three scents – Moss, Temple and Black Vanilla – are now available from the brand's webstore. Retailing for around $38 USD, the candles sit in a transparent glass holder emblazoned with Très Bien's simplistic typeface. Head here to get hold of a candle and to check out more from Très Bien.