Erykah Badu Debuts New Song "Phone Down"
Listen Now.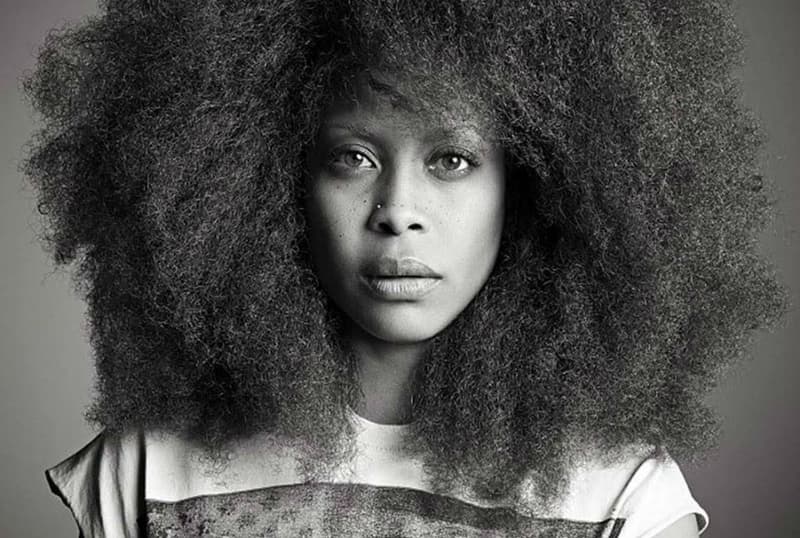 Following a popular remix of Drake's "Hotline Bling," Erykah Badu drops her latest track called "Phone Down." Having live-streamed the music video filming session for the song on Periscope, the song is set to appear on Badu's But You Caint Use My Phone mixtape scheduled to release Thanksgiving weekend. In a note released with the song, Erykah Badu writes, "Thank you Aubrey." Could a Drizzy x Badu collaboration be in the works one day?
Take a listen to the song below, courtesy of Apple Music.