Here's How Much Each Avenger Got Paid for 'Age of Ultron'
How much do you think Thor makes?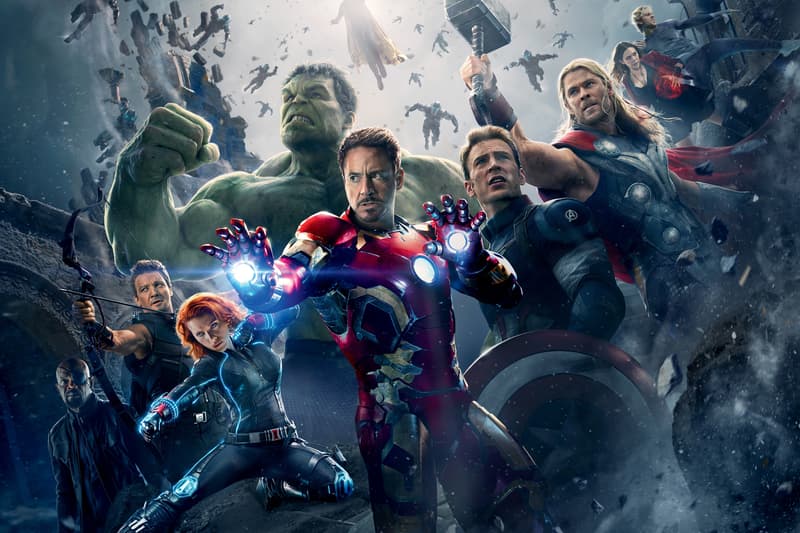 As expected, Robert Downey Jr. takes the top spot on the list with $40 million USD. The Avenger occupying the second seat, however, is a little more surprising: Scarlett Johansson raked in $20 million USD for reprising her role as the Russian spy-turned-superhero, Black Widow. Taking a closer look at the franchise, however, we see that Black Widow has been one of the Marvel Comic Universe's longest-standing characters. She first appeared in Iron Man 2 in 2010 and although has never had her own standalone film, has appeared in numerous Marvel spin-offs such as Captain America: The Winter Soldier. Not to mention, the actress boasts a formidable career outside of the Avengers franchise. After Johansson though, we see a drastic drop in numbers with Chris Evans (Captain America) coming in next with $6.9 million. You can check out the full list below.
How much each Avenger made for Age of Ultron in USD:
1. Robert Downey Jr. – $40 million
2. Scarlett Johansson – $20 million
3. Chris Evans – $6.9 million
4. Jeremy Renner – $6.1 million
5. Chris Hemsworth – $5.4 million
6. Mark Ruffalo - $2.8 million