Nate Brown Talks Creative Direction, DONDA & More
His list of collaborators include Kanye West, Jay Z, Travi$ Scott, Drake, Alexander Wang and Barneys.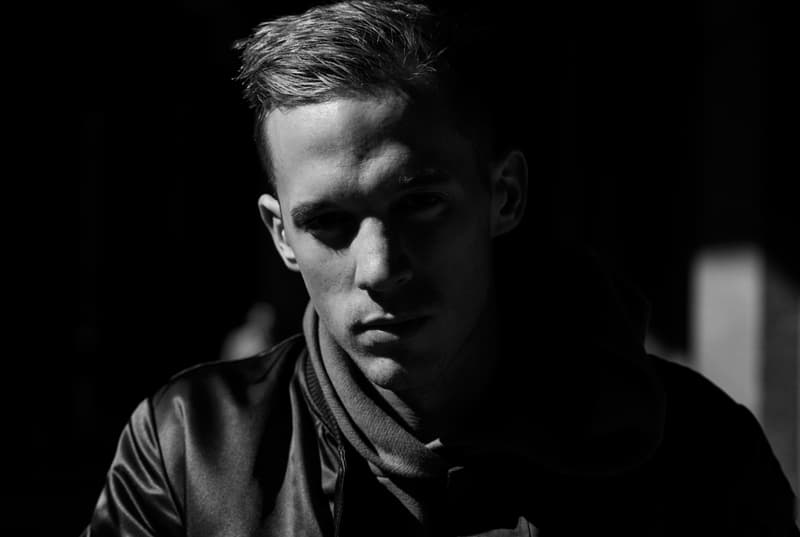 Nate Brown is meticulously careful when it comes to staying behind-the-scenes. Although his name is credited in numerous projects by Kanye West's creative company DONDA, his exact role remains elusive. To this day, Brown finds his position as a creative director somewhat hard to describe. He muses, "I relate to technologists, futurists, but I guess I have this ability, this thing, which is understanding visuals." This perhaps is the best way to describe his approach to working with some of the biggest names in music and fashion, such as the visuals for Jay Z and Beyoncé's highly acclaimed "On the Run" tour, Drake's "Would You Like a Tour?" tour, and a video installment for Alexander Wang's 10-year anniversary runway show. Combining a strong penchant for science and mathematics, Brown admits that he "doesn't like creativity for the sake of creativity" and instead takes on an approach to design and beauty that is calculated. 
From photographing one of Karlie Kloss' first photo shoots, to helping develop Barneys' online editorial site The Window, Nate Brown has undoubtedly left his mark within the creative industry despite somehow successfully staying in the shadows for the duration of his climb to success. As a great admirer of Steve Jobs, Brown hopes to move into health, human advancement, and technology next. You can check out an excerpt from the feature below, and head over to Complex to read the full article.
A true creative director, he believes, should be able to take a concept from a conversation with two people and turn it into an event that thousands will attend, or a product that people will buy for years to come. "I'm not a specialist, I'm just a curator," he says. "I have the right conversations with specialists, and as a curator, turn those specialties into a project."

He doesn't have a database of visual references (he says he tries to be careful with visual references because he thinks it can "just be copying") and says he "isn't deep in the web finding photos" that no one has ever seen before. Instead, the world is his database. Having conversations, listening to music, watching films—and now his own work—are what inspire him. He approaches all of his projects in a methodical way, acknowledging that there are a multitude of ingredients at play: He evaluates what he's trying to do, what the angle is, and most importantly, if it pushes boundaries. Slowing down his speech for emphasis, he points out that he doesn't like to do things that are "hyper exclusive."