Juicy J featuring Logic - I Ain't F*ckin Wit Cha (Produced by WondaGurl)
Well, this isn't your typical collab.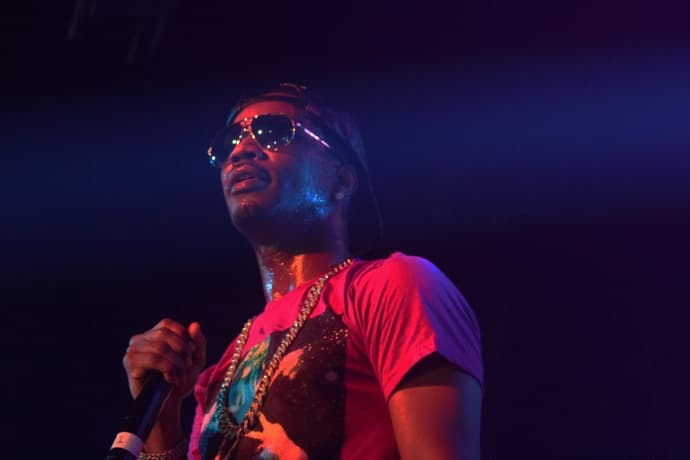 Juicy J enlists Logic for his latest, "I Ain't F*ckin Wit Cha." While Juicy J and Logic aren't exactly two emcees you'd expect to see on a track together, but it works. As always, you know what to expect when Juicy J's name is on a song. Juicy J's latest is produced by WondaGurl, who has been having a stellar year as a beatsmith. You can check out "I Aint' F*ckin Wit Cha" below.