Tunji Ige - On My Grind
It's been a while since we've seen a solo effort like this.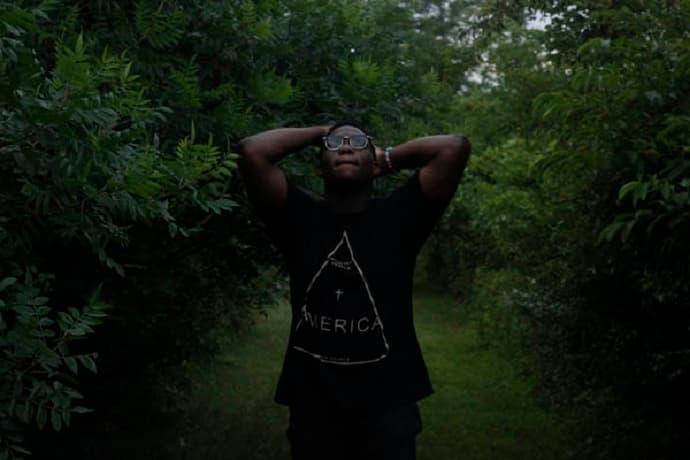 As if Tunji Ige's wave of releases and his touring in recent years aren't enough evidence, the talented rapper is here to stay and ensuring the his name remains in headlines. Following up on last month's video for "Ball is Life" and his various collaborations across genre lines, Tunji Ige serves up his first new solo effort in several months. Entitled "On My Grind," the song comes to us right before Tunji Ige embarks on an expansive tour in support of The Neighborhood. Tunji Ige's latest finds the emcee headining in a direction different than that of the style and sound he's known for, but that doesn't take away from its quality in the slightest. You can give "On My Grind" below.