Mila J Remixed Bryson Tiller's "Don't"
Mila J has been on a roll this year.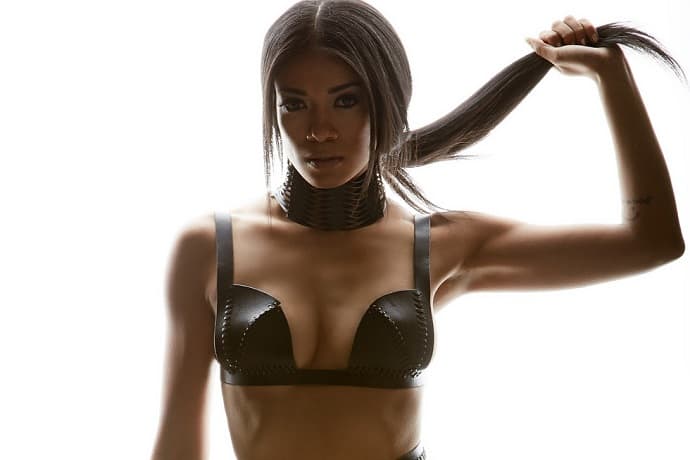 From dropping bars to serving up dark, unorthodox reworks, Mila J has really been showcasing her versatility and skills in recent months. Now, she's setting her sights on Bryson Tiller's music for another impressive remix. For her latest, Mila puts her spin on the Tiller track "Don't." "Don't" has emerged as one of Bryson Tiller's biggest efforts of his career while playing host to a vast arrays of remixes. Seperating hers from the pack, Mila J refashions and reworks the song by completely flipping its narrative. You can check out Mila J's remix of "Don't" below.