Chaz French featuring Wale - No Shade
The follow-up to his 2014 project is in the works.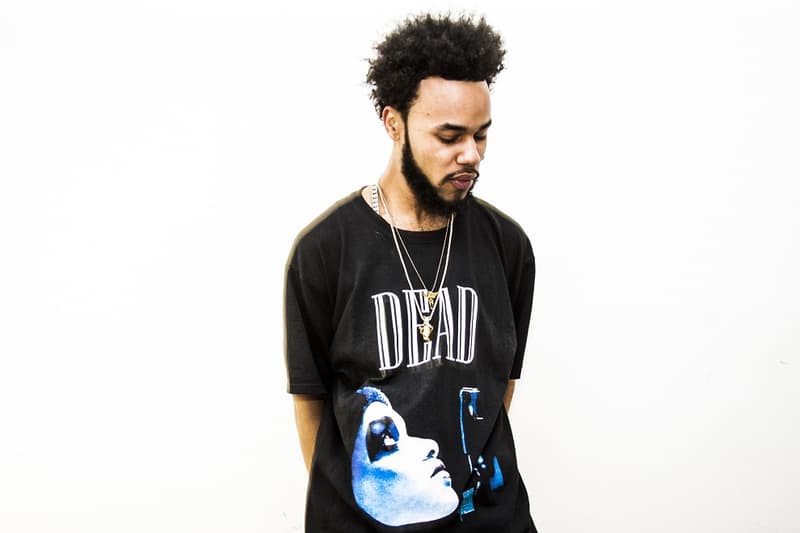 For those unfamular, Chaz French is a rising DMV talent who has worked closely with GoldLink and electronic artists like Falcons. Since emerging onto the scene, he's been moving up at a modest pace and continually building up his abilities. Today, he's linking up with one the DMV's most recognizable faces for his new single. Entitled "No Shade," Chaz French's latest finds him collaborating with Wale and producer Super Miles. The song comes to us as Chaz French's is hard at work on his next project, the follow-up to 2014's Happy Belated EP. You can give "No Shade" a listen below.