Denzel Curry & Mr. Carmack Collide for "2055 Freestyle"
Denzel Curry and Mr. Carmack have some music for the future.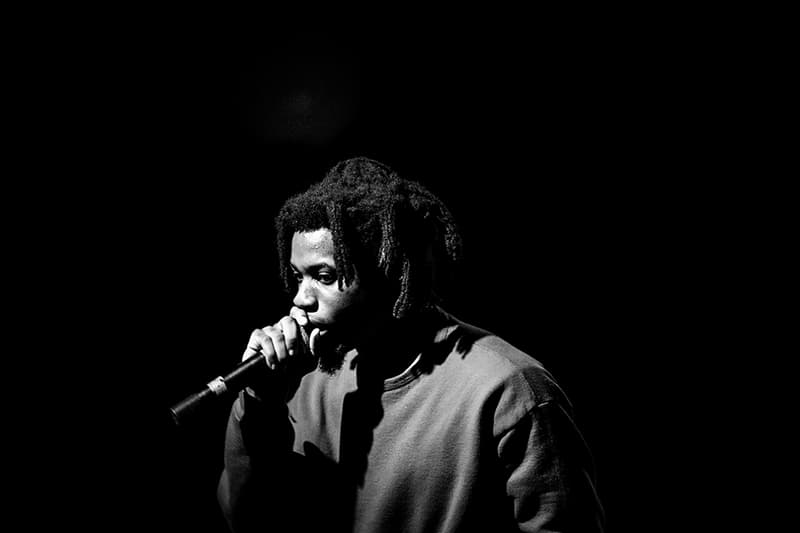 Denzel Curry links up with Mr. Carmack for his latest. Known as the "2055 Freestyle," Curry's latest once again finds him serving up his mind-bending, warped take on a turn-up anthem. The release of the song coincides with the announcement of a European tour, which will begin next February and run for ten shows. There's more dates on the way — specifically for North American audiences — and the tour itself is dubbed 2055: The U.L.T. Experience, so Curry is really running with this "2055" movement. You can give the "2055 Freestyle" a spin below.