Burberry Is Shutting Down All of Its Diffusion Labels
Say bye to Burberry Prorsum, Sport, Brit…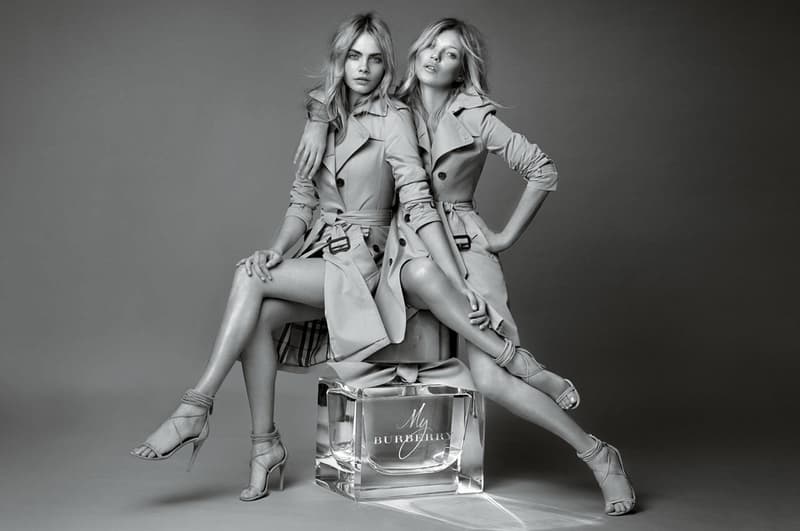 First was Marc Jacobs, now Burberry follows suit. As reported earlier, Christopher Bailey and Burberry will be merging all of its sub-labels under the original Burberry umbrella. Such diffusion brands include the likes of Burberry Prorsum, Burberry Brit, Burberry Sport and many more. All of the other sub-brands will be shuttered by the end of 2016, hitting shelves for 2016 summer as simply Burberry.
According to Bailey, no one cared about the different labels, especially when the differences are so ambiguous. The market has changed, and while these sub-labels were introduced back when Burberry relied on wholesale accounts, that isn't the case anymore. Brands want to send a uniform message to consumers, at a time when branding is of utmost importance.
Additionally, Burberry announced plans to open a $77 million USD plant factory in Leeds, England, solely for the production of its iconic trench coats. Slated to be completed in 2018, the new factory will ease the load on its two current factories that are now at capacity, so expect more Burberry trenches to flood the market.