'A Generation So Bright' Exhibition by Reginald Sylvester II
The American artist's first exhibition in Japan.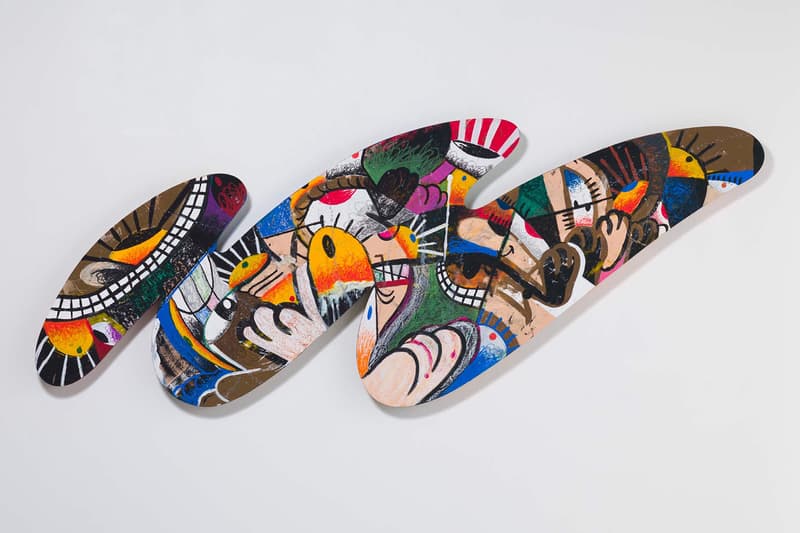 1 of 8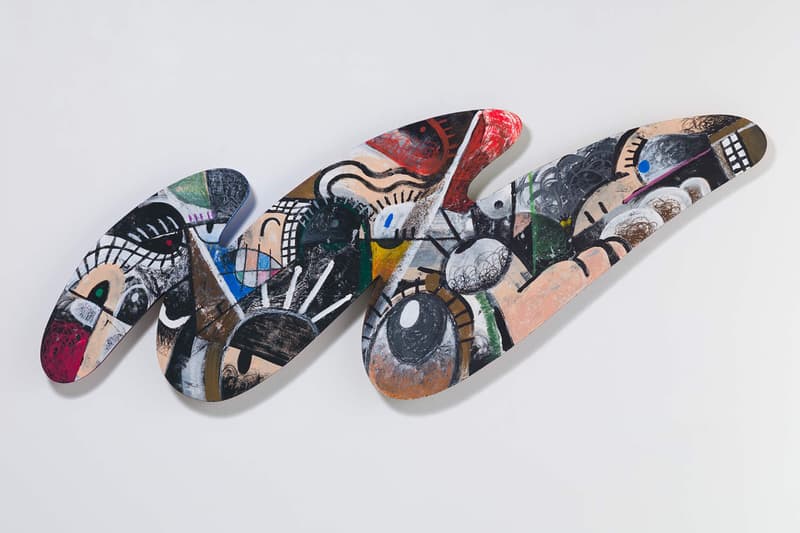 2 of 8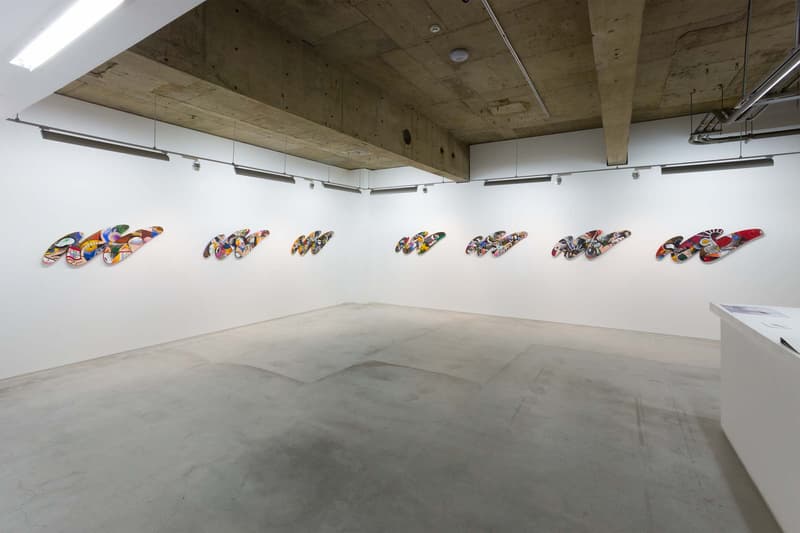 3 of 8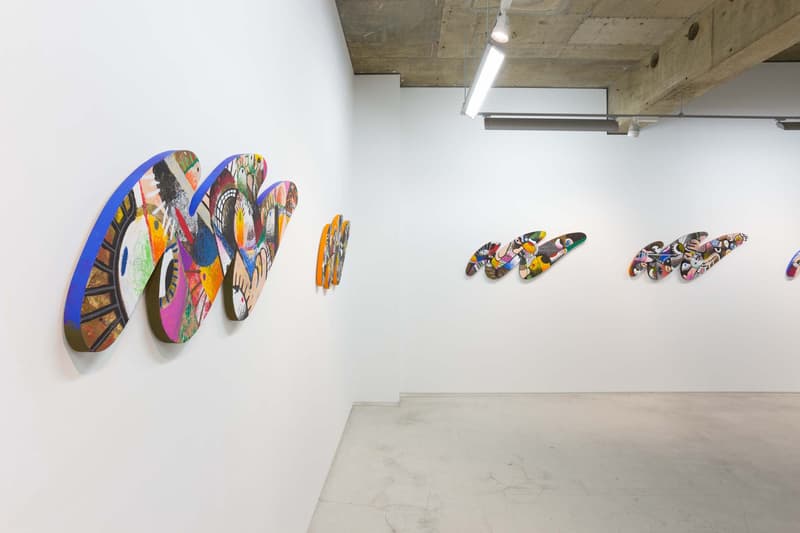 4 of 8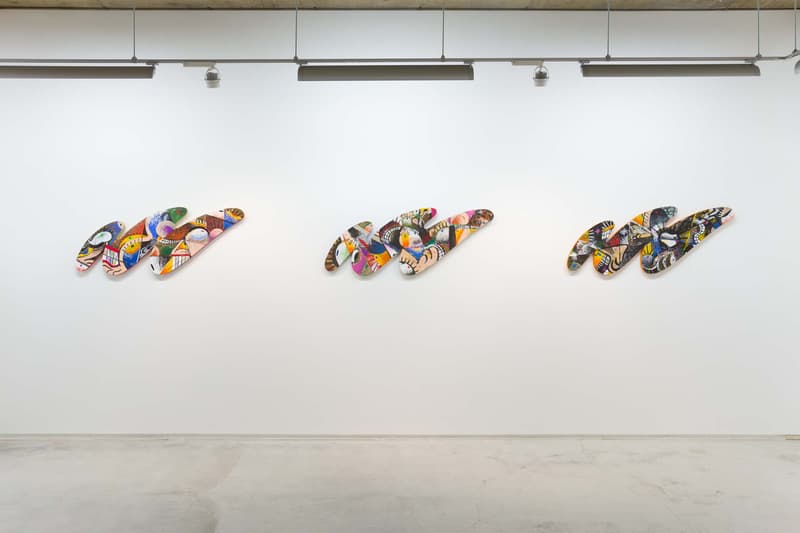 5 of 8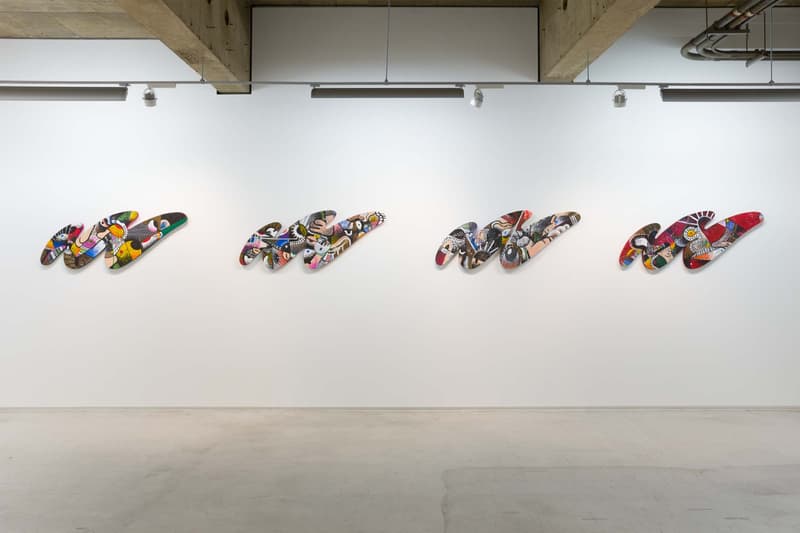 6 of 8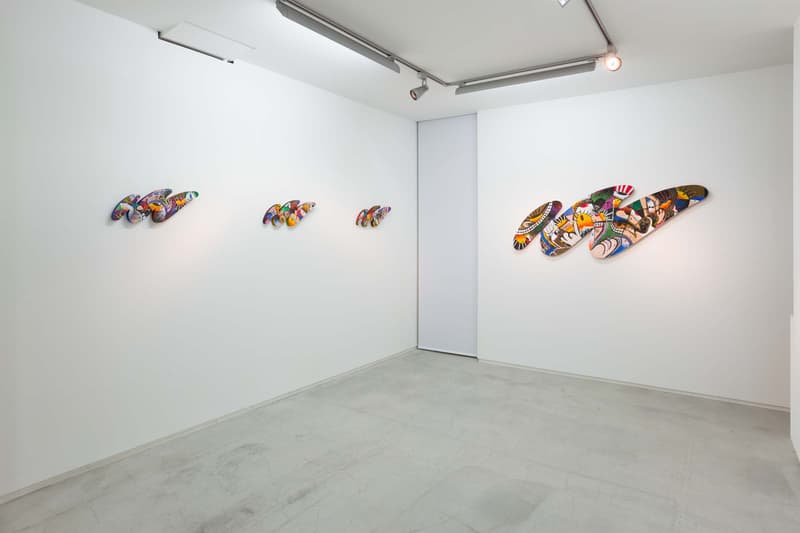 7 of 8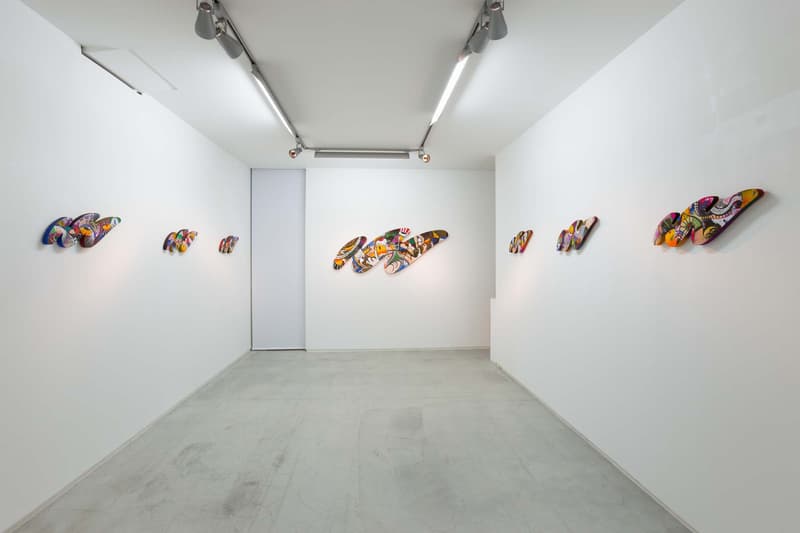 8 of 8
American artist Reginald Sylvester II will show his series, A Generation So Bright, at the Megumi Ogita Gallery in Tokyo — his first exhibition in Japan. Following a sold out debut display in New York, Sylvester will be presenting a collection of fifteen new paintings that explores the relationship between culture and virtual society. Known for his works that utilize a unique style combining painterly process and figural canvases, the new showing is strongly driven by the form of a thundercloud. Sylvester has with this series "purposely assimilated feelings concerning movement and motion, in order to create a continuum throughout the body of work." A Generation So Bright will be showing from October 30 through November 13, 2015.