Floating Points - Elaenia (Album Stream)
Stream his long-overdue full-length debut a week early.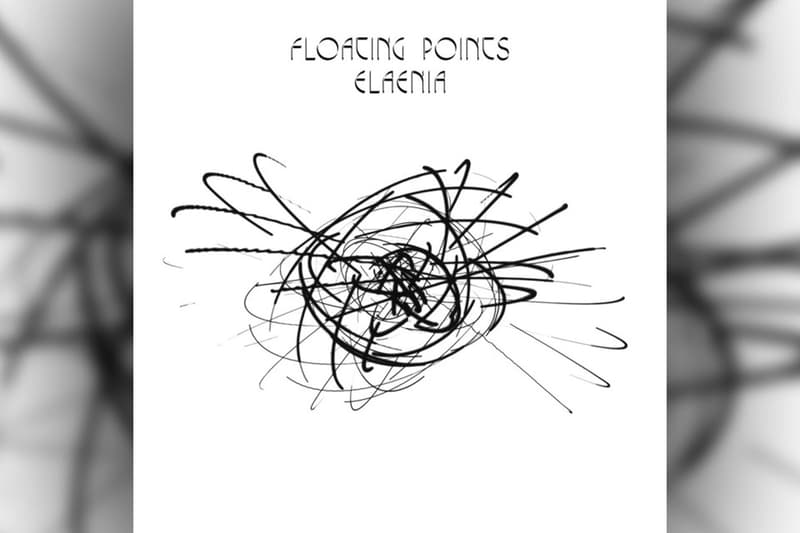 Sam Shepherd, better known by his moniker Floating Points, has let us listen to his long-overdue full-length debut album a week before it's November 6 release date, courtesy of NPR. In celebration of the release, the UK multi-instrumentalist and producer will perform with an 11-piece orchestra at Brooklyn Electronic Music Festival at Music Hall of Williamsburg on November 7, a day after its official release date. Listen to the album below and make sure to get your pre-order via iTunes, and cop your tickets for his upcoming performance here.