OUTLIER 2015 Winter Collection
Garments to last you many winters.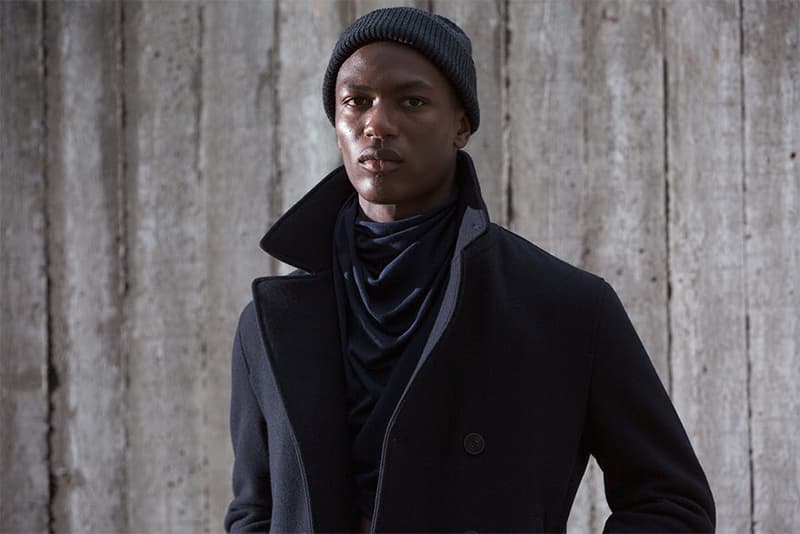 OUTLIER prepares for winter weather with a range of new arrivals and updates to its existing product range. First up is the Liberated Wool Dufflecoat, which utilizes four-way stretch Liberated Wool fabric and magnomechanical toggle closures for easy yet secure fastening. Merino finds itself in a seam-free watch cap and an updated design for the Merino/Co Pivot shirt, alongside a new Merino Triangle scarf design. Check out the new items below and shop the looks online at OUTLIER.