Lyrica Anderson featuring YG & The Game – Buzzin
Compton's in the house.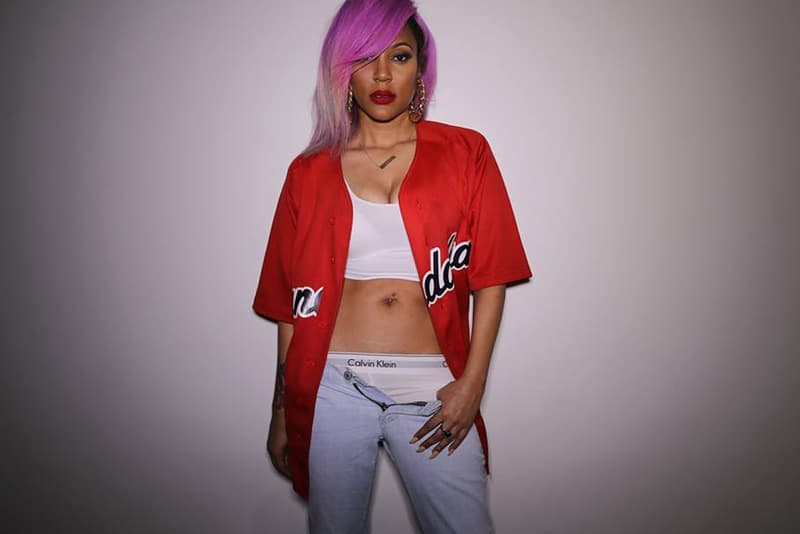 LA songstress Lyrica Anderson will be releasing her new EP Hello this Friday and she unveils a brand new single from the project titled "Hello." Featuring Compton rappers The Game and YG, it's a radio-friendly R&B track that'll surely be on club and radio rotation regularly very soon. Listen to it below and make sure to cop Hello when it drops.