Love Hultén's "Golden Apple" Recreates the 1984 Macintosh in Walnut Wood
Bringing vintage design to the modern day.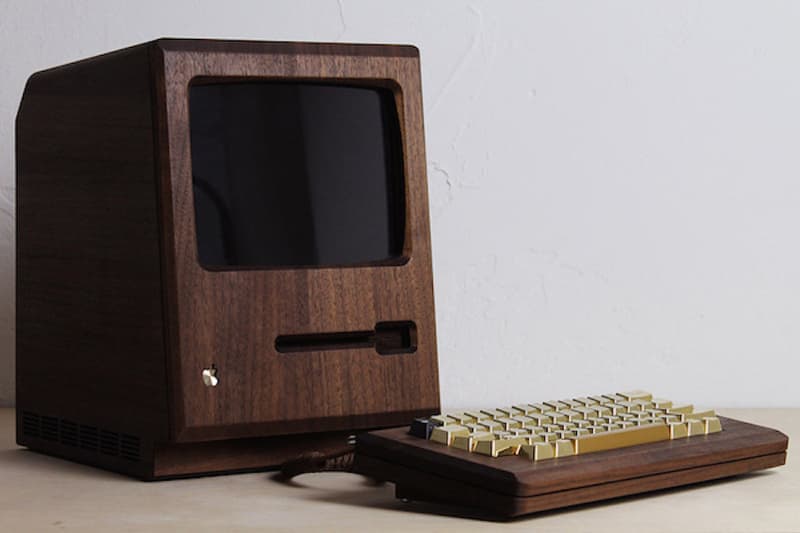 1 of 4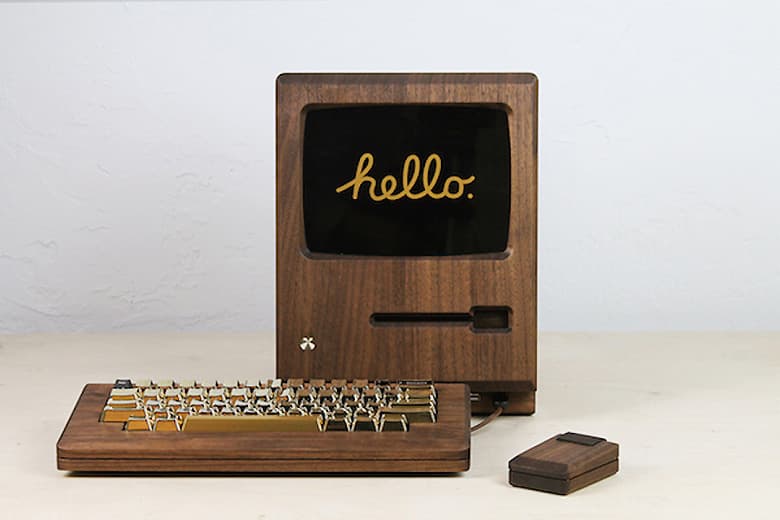 2 of 4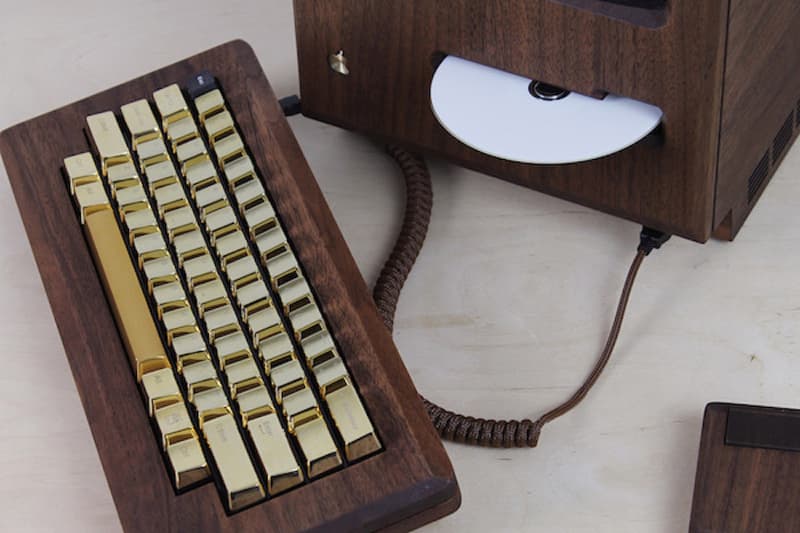 3 of 4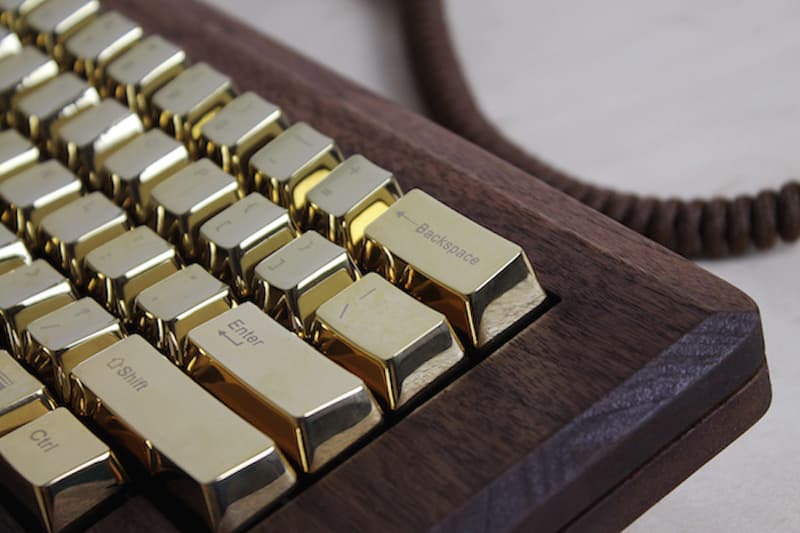 4 of 4
Never far from whimsical creations that pays homage to past accolades in the tech world, Swedish designer Love Hultén's has created the "Golden Apple." In ode to the seminal years of Apple, the design is a functional rework of the Cupertino giant's 1984 Macintosh computer. Filled with retro nostalgia, the mini computer features a disc drive and wooden mouse, with its exterior crafted from lush walnut wood, bringing vintage design to the modern day in a fun-loving stance. Head to Love Hultén's webpage for more on the Gothenburg-based designer.