Kanye West's New Album is "Coming Very Soon"
Travi$ Scott also has something up his sleeve for December.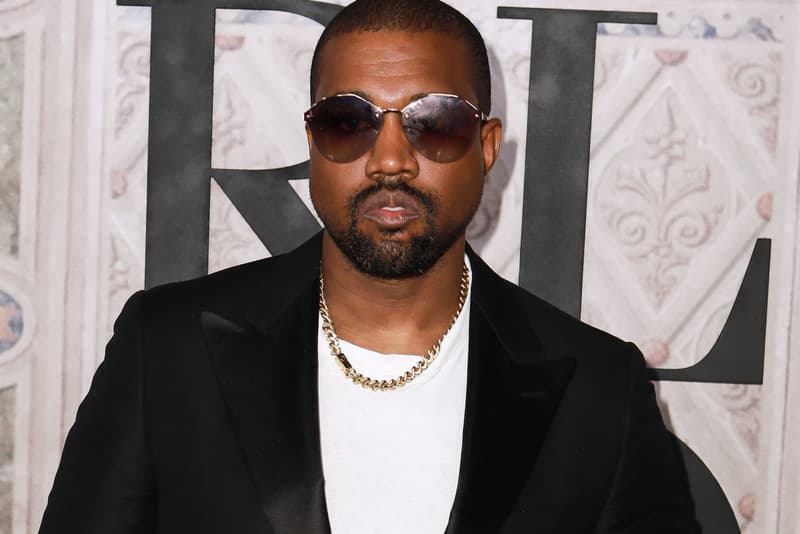 Along with the release of the "Piss On Your Grave" video Travi$ Scott also shared some noteworthy bits of information with Zane Lowe for the radio personality's Beats 1 program. According to Travi$, Kanye West's next studio album is "coming very soon." Also, Travi$ Scott says that he has some more work coming in December. As he was about to board his flight, the RODEO rapper concluded his brief conversation with the following line:
That 'Ye album is nothing to sleep on. And that 'Ye album is coming very soon. It's lit!"
You can check out Travi$ Scott and Zane Lowe's conversation below.