iSHI featuring French Montana & Raekwon - We Run
First he linked up with Pusha T, now Raekwon and French Montana.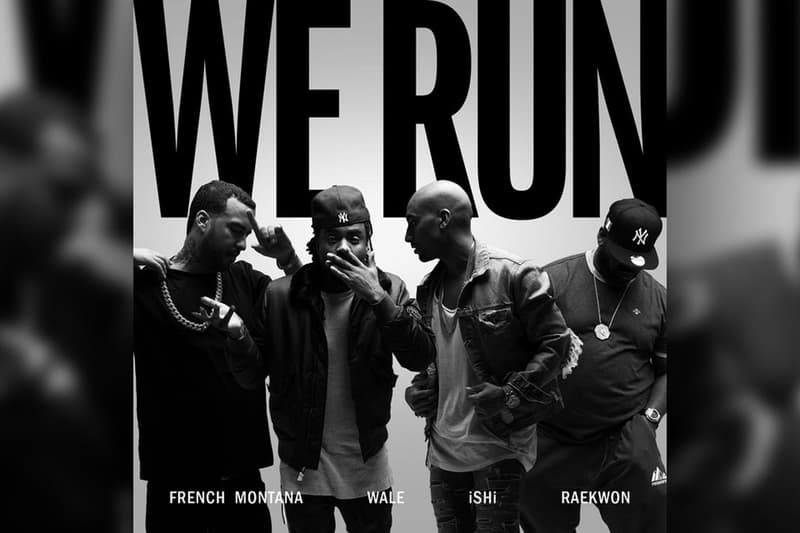 One of Sweden's finest up-and-comers unites with two tremendous talents from different eras of NYC rap for multi-talented producer iSHi's new effort, "We Run." "We Run" unites Raekwon and French Montana, two emcees who have made an undeniable mark on NYC music and hip-hop as a whole. iSHi's latest serves as his first major collaboration since sharing the Pusha T-assisted single "Push It" early this year. Unlike past efforts, iSHi showcases a style and sound indebted more to the soulful, sample-based groove and bounce of the rap game's venerated Golden Era. Speaking to FADER about the release, iSHi had this to say:
"'We Run' brings in the organic hip hop sound that I grew up with—guys like Wutang Clan, Raekwon, Ghostface. The idea was to take someone like Raekwon who's an old school classic rapper and connect that sound with the new school, in this case French Montana…I thought those two worlds could work really nicely. I wanted both the arrangement and with the actual collaboration to shock people."
You can check out "We Run" below.