Jeremih featuring Big Sean & Future - Royalty
This might be Jeremih's next big hit.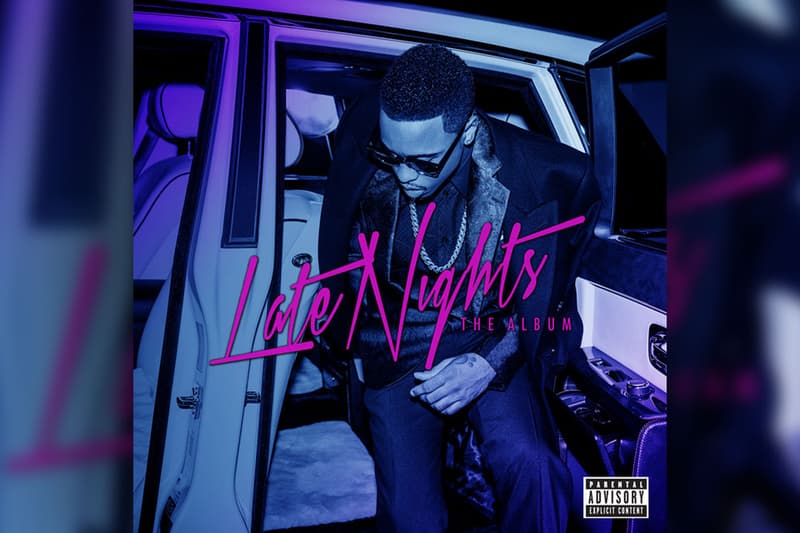 As fans and followers anxiously await Jeremih's anticipated studio album Late Nights: The Album, the Chicago singer drops off a major new single. Entitled "Royalty," the song unites Jeremih with Big Sean and Future. This one sounds like a hit, and if it takes off, hopefully it can help Jeremih get his next LP out sooner rather than later. At the very least, let's hope it earns the multi-talented artist the success "Planes" has. Just a few hours earlier, Jeremih shared another new track, "oui." You can listen to "Royalty" below.