Sena Apple Watch Leather Travel Case
Wrapped in European leather with gunmetal accents.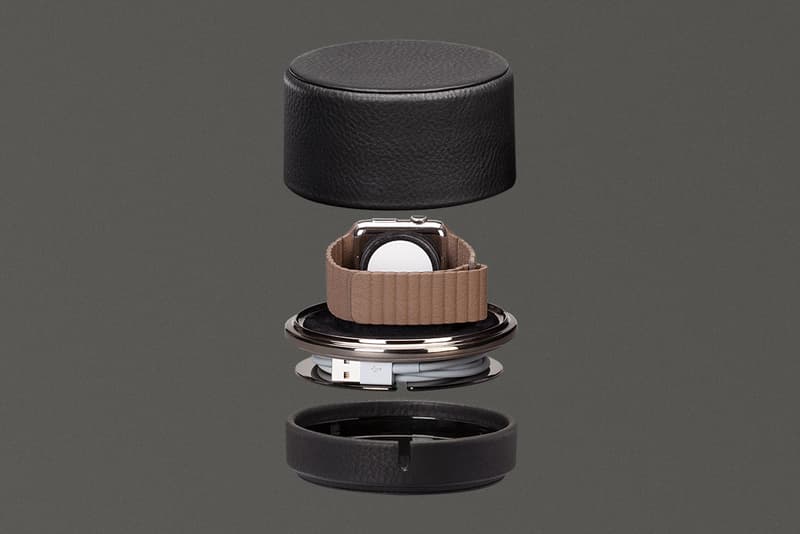 If you're an Apple Watch owner and have been on the hunt for the perfect travel case, Sena has you covered. Decked out in European leather and gunmetal, Sena's classy design doubles as an elegant display stand — complete with a bed of plush microsuede lining — and features a magnetic lid closure along with easy-to-use cord storage for your Watch's magnetic charging cable and disc. The design even works with your Watch in NightStand mode. Measuring 2.8 inches wide and 3.8 inches tall and weighing just 5.11 ounces, Sena's leather case is available online now for $79.95 USD.