The Secrets of a NYC Sneaker Reseller
Tricks of the trade from someone who knows.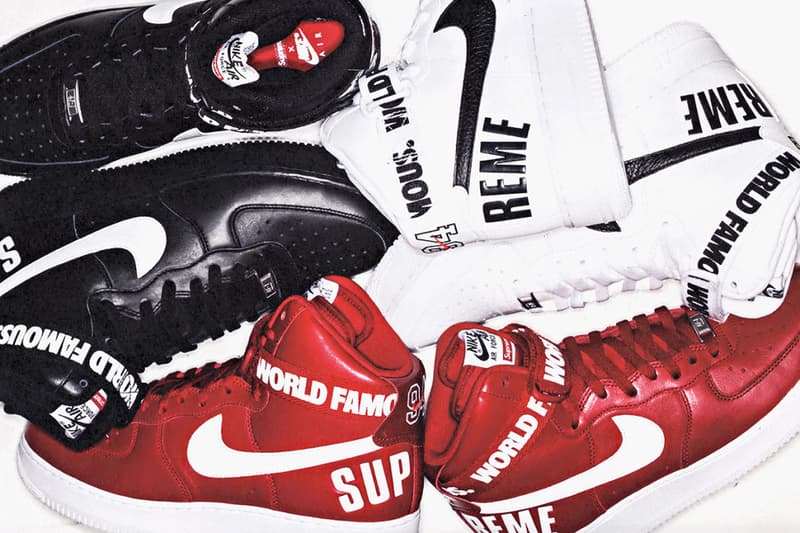 Sneaker blog Campless has sat down with a notorious and prolific sneaker reseller, who elected to remain anonymous, to discover the tricks of his trade, how he obtains the most exclusive releases, and to to break down his work into some cold, hard statistics.
With the decision to embark on the reseller path made, the next challenge was to get good at it.

With a Kobe-like intensity Kyle figured out the most efficient way to buy from every site.  He found their backdoors and shortcuts, anything to guarantee that his add-to-carts would come out unscathed.  KK discovered every sneaker retailer in the world, including some that aren't even online.  He figured out which sites charge the least for international shipping, and which refund the VAT.  He practiced checking out on hundreds of sites, and would stack up on dozens of Nike gift cards with exactly the right amount of money on each.  Dude was methodical.

The pinnacle of Kyle Korver's resell career was during the Nike Twitter RSVP era.  By then he had diversified his approach to the game and was flipping anything and everything – not just runners.  Between working tirelessly with various programmers to perfect his Twitter RSVP bot and using his acting skills to build close relationships with people at every level of every sneaker shop possible, this was when K-squared made the jump from "a dude" to "a dude who can get shit."
Check out the data below and read the full article here.