RETNA Designs Justin Bieber's New Album Cover
Featuring the LA artist's signature graffiti script.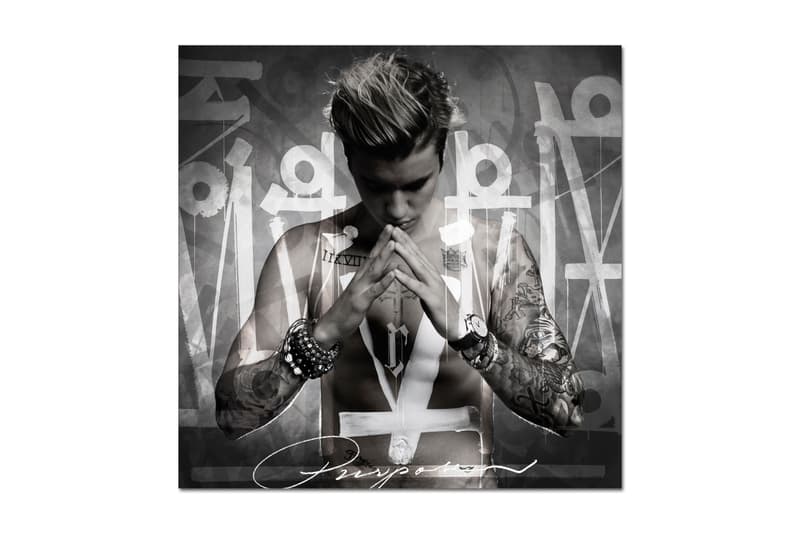 In a newly released image of Justin Bieber's new album, Purpose, we see the Canadian singer in a black-and-white portrait overlaid with RETNA's signature graphics. The LA-based contemporary artist, who has worked with the likes of Louis Vuitton and is known as a longstanding member of graffiti crew MSK, has designed a cover with his instantly recognizable calligraphy. Utilizing a variety of media, the cryptic script is seamlessly incorporated with similar symbols painted onto Bieber's bare torso. Purpose is set to release on November 12.