John Smith 2016 Spring/Summer Lookbook
Quality casual goods from Japan.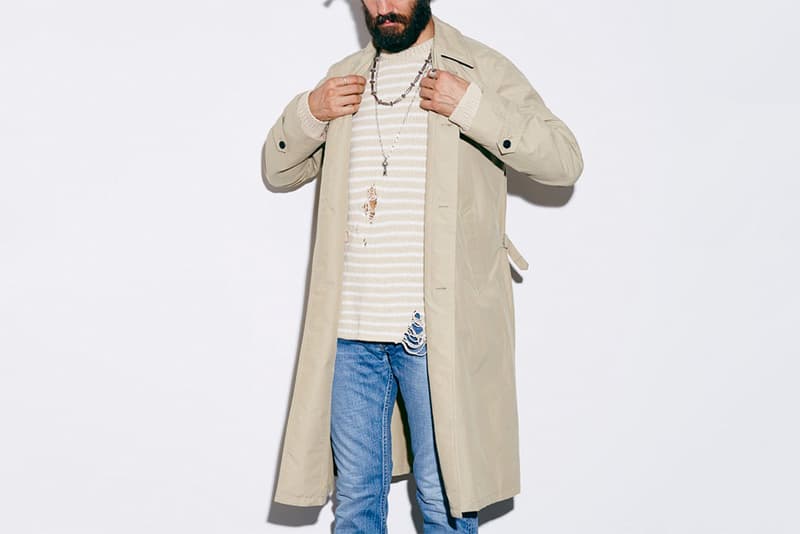 Although the frigid months are something many are preparing for, many fashion brands are ahead of the curve in preparation for next year's warmer seasons. Japan's own John Smith has recently revealed a new lookbook for its 2016 spring/summer collection. Consisting of pieces from tees to outerwear and denim, you can expect an impressive amount of quality from the upcoming Yuji Yoshida-designed collection. Check out the lookbook above and stay tuned for more from this brand with a keen eye for casuals.