Gucci Mane Shared Two New Songs to Celebrate 10/17
Big Guwop celebrates his holy day.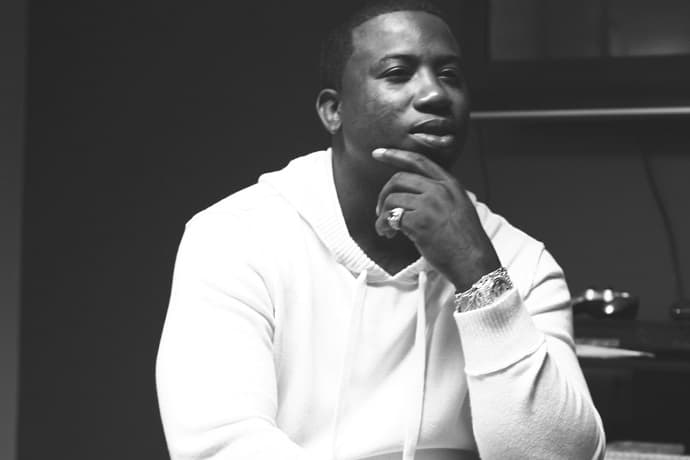 iLoveMakonnen wasn't the only one musically celebrating the unofficial Gucci Mane holiday/holy day of 10/17. Big Guwop himself utilized the occasion to release two new songs. Entitled "Ball With You" and "Big Money," both songs are produced by longtime close collaborator The Honorable C.N.O.T.E. You can check out both new releases below. After all, what would October 17th be without an appearance from the Trap God himself?