Curtis Heron featuring Bones - Why Do They Do It
No wonder A$AP Rocky collaborated with these guys.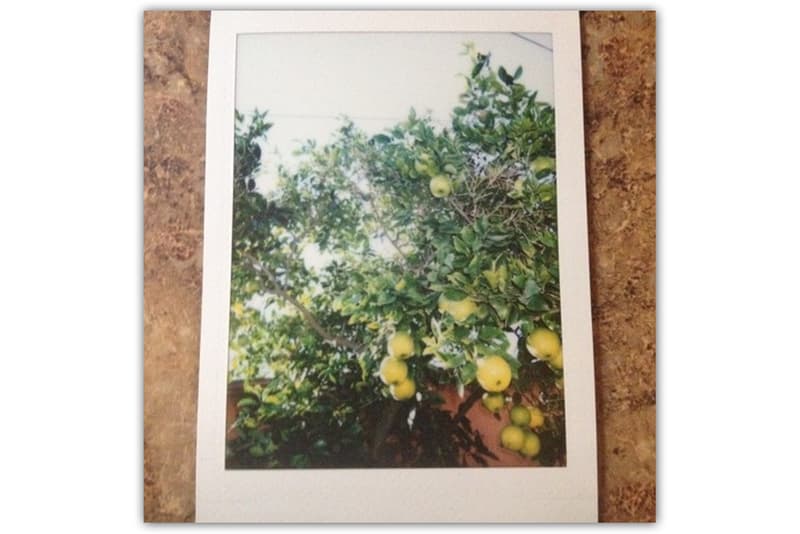 TeamSESH members Curtis Heron and Bones linked up with each other recently for a new track titled "Why Do They Do It." As usual, Curtis' production work is beautiful and dark: the track begins with a smooth synth pad layered under some widely-imaged pizzicato strings. It then leads to Bones' ominous crooning, wich sit perfectly with the instrumental. Unfortunately, the track is only a little over two-minutes in length. Listen to it below.