Yeezy Season 1 Apparel Lookbook
One last look before the drop.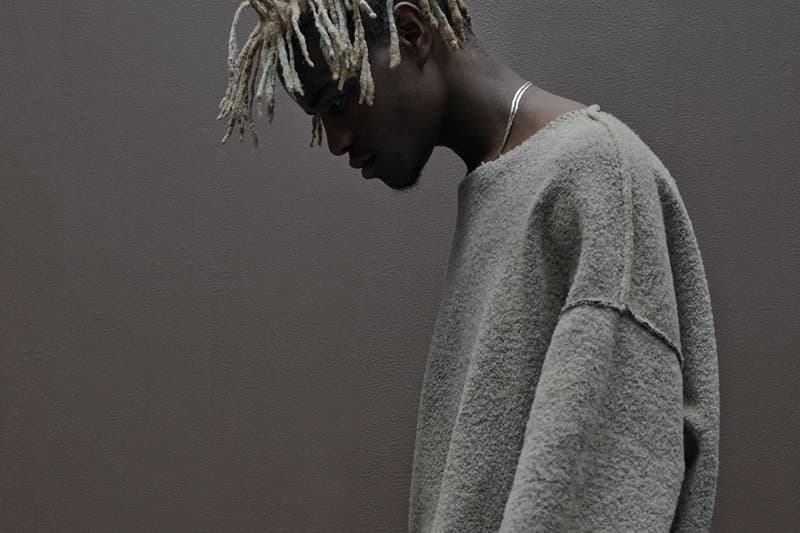 After much anticipation the official apparel lookbook for Yeezy Season 1 has been unveiled. Described by Kanye West as a "solutions-based" line, his collaborative clothing endeavor with adidas Originals is made up of stripped-down, comfortable looks that can be freely combined in countless different ways. Highlighted by bold outerwear pieces like the lavish shearling bomber jacket and camouflage parka, more conventional unisex pieces like crewnecks and a host of loungewear options have also been included. The eccentric garments with distressed edges and puckered hems will surely go well with more daring individuals though everyday clothing essentials like tanktops and thermal tees can serve as a foundation for pretty much any wardrobe. If you're planning on purchasing any of the gear, you better have saved up some cash considering a cotton tank will run you $180 USD, while a hoodie will set you back a cool $545 USD. If you haven't already check out the full Yeezy Season 1 pricing here and good luck to those who plan on copping any of the pieces on October 29.