JAY Z Releases Statement About New York Governor's Plan to Improve Police Relations
In a rare public statement, JAY Z commented on New York State Governor Andrew Cuomo's initiative to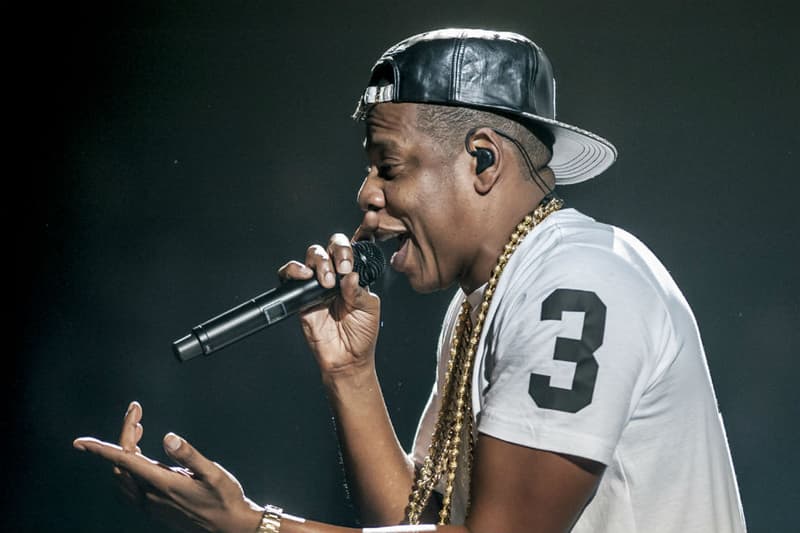 In a rare public statement, JAY Z commented on New York State Governor Andrew Cuomo's initiative to improve relations between police and civilians, revealed in Wednesday's State of the State speech.
As Billboard points out, Hova praises the proposed initiatives, which include the recruitment of more minorities in law enforcement and an independent monitor to review cases in which police are involved in the deaths of civilians but are not indicted by grand juries.
The criminal justice reform package proposed by Governor Cuomo today is a huge step forward in restoring fairness, protection, sensitivity and accountability for all under our justice system. I commend Governor Cuomo for his bold leadership in taking this issue head on at this critical time. This package presents comprehensive steps to protect and improve relations amongst all citizens. We cannot be divided, as every single human being matters. Together, we can move forward as a community, with mutual respect for each other and continue to make this great state stronger than ever before.
Last month, JAY linked up with Russell Simmons and rapper Common to meet with Cuomo, asking him to reform the state's criminal justice system. Separately, he also distributed "I Can't Breathe" T-shirts to basketball players that same month following the death of the unarmed Eric Garner at the hand of Staten Island.