Harper's Bizarre! Editorial featuring Mike the Ruler
Fashion has been long static with the same authorities. Anna Wintour, the reigning editor-in-chief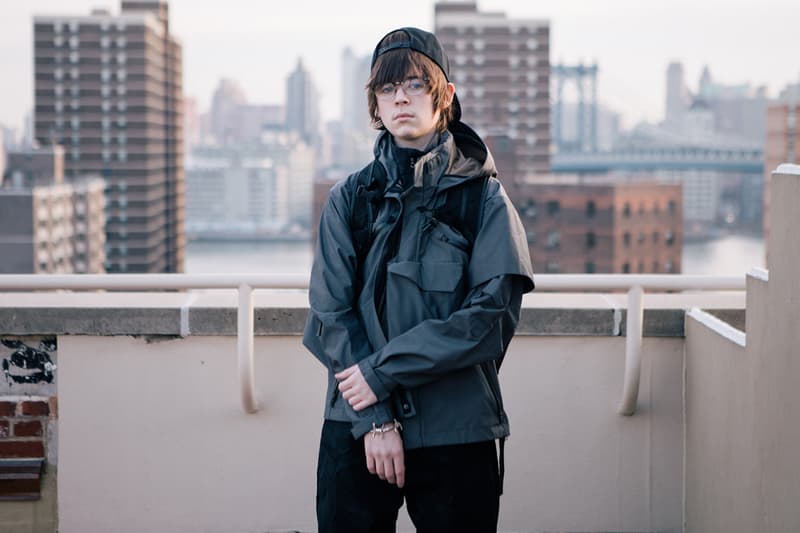 1 of 17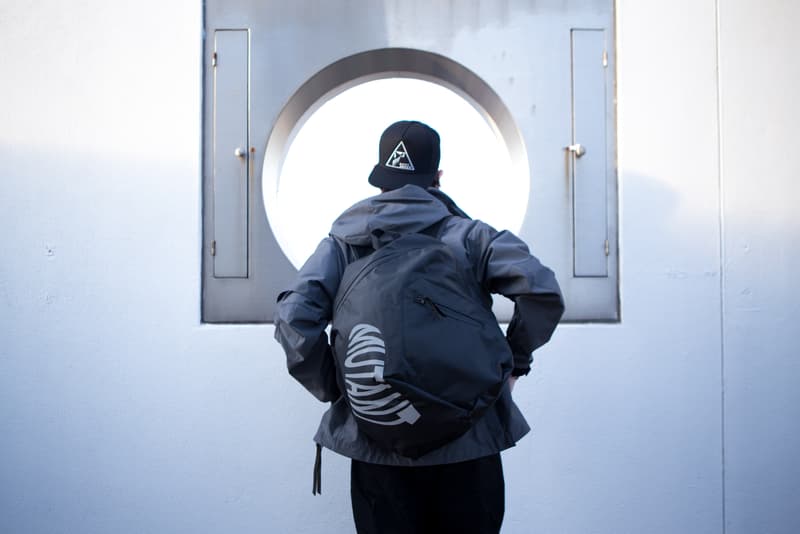 2 of 17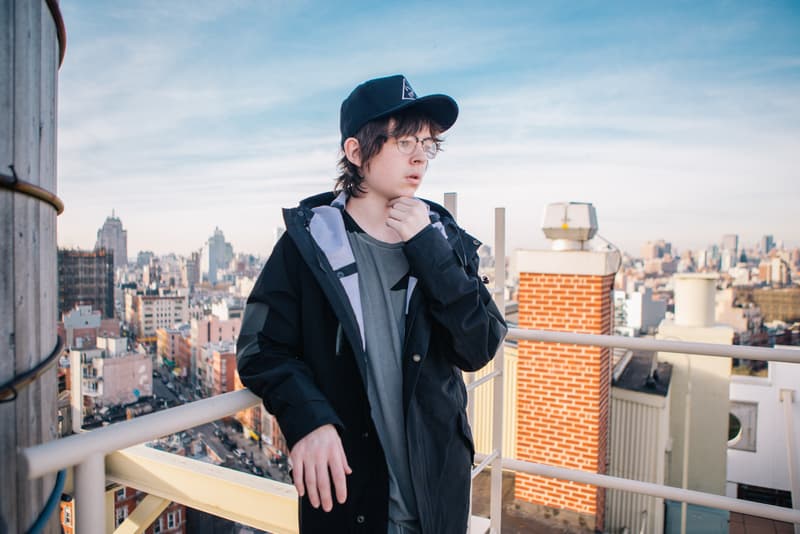 3 of 17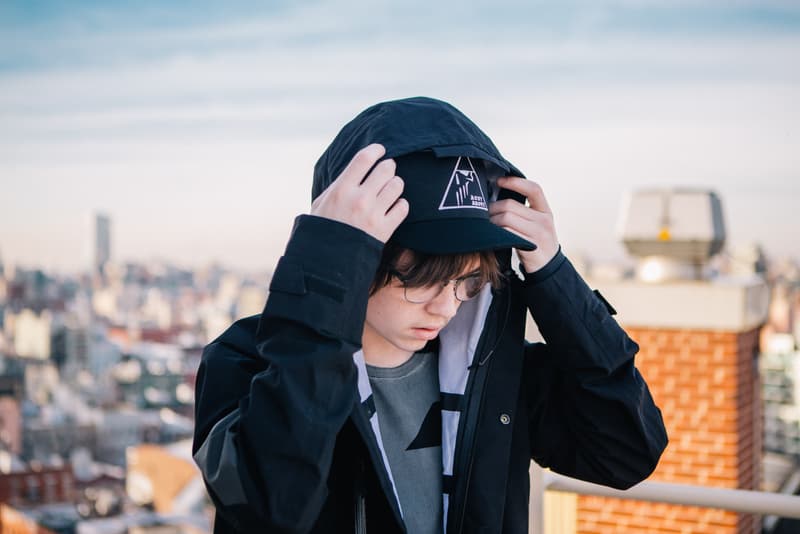 4 of 17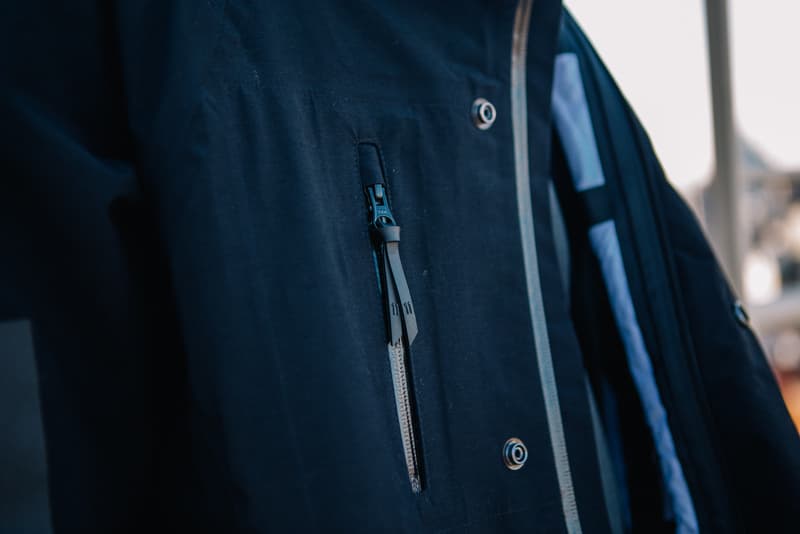 5 of 17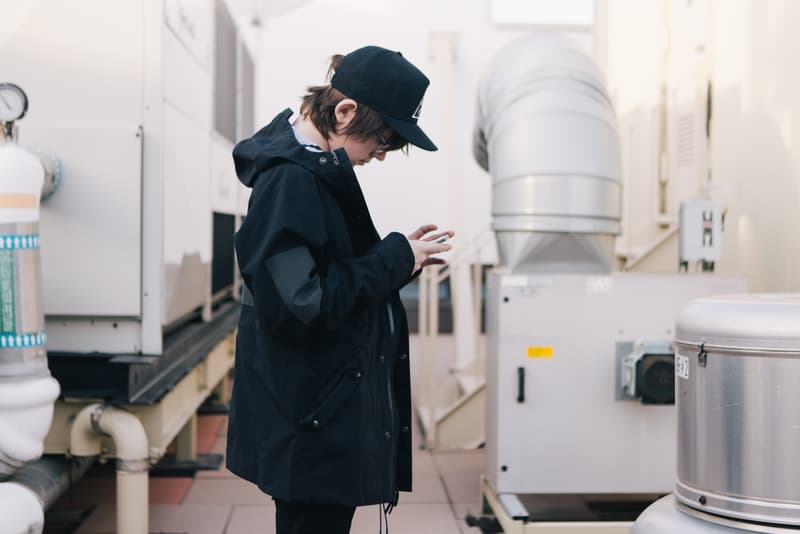 6 of 17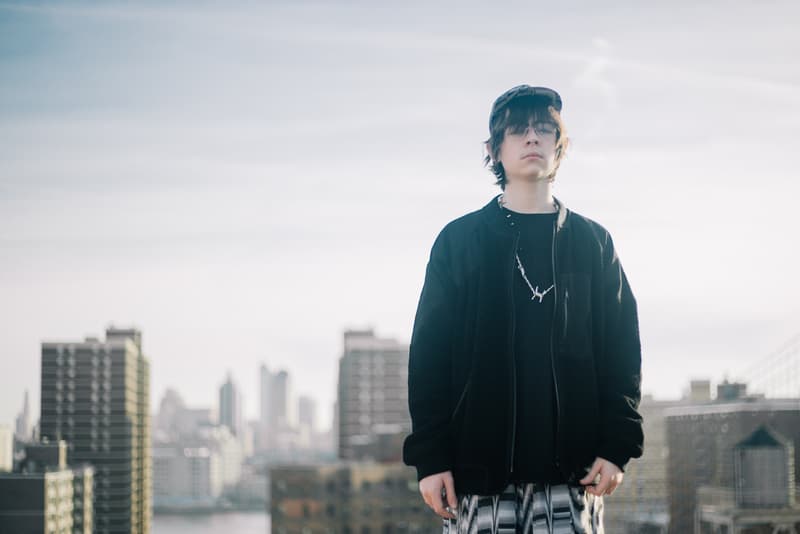 7 of 17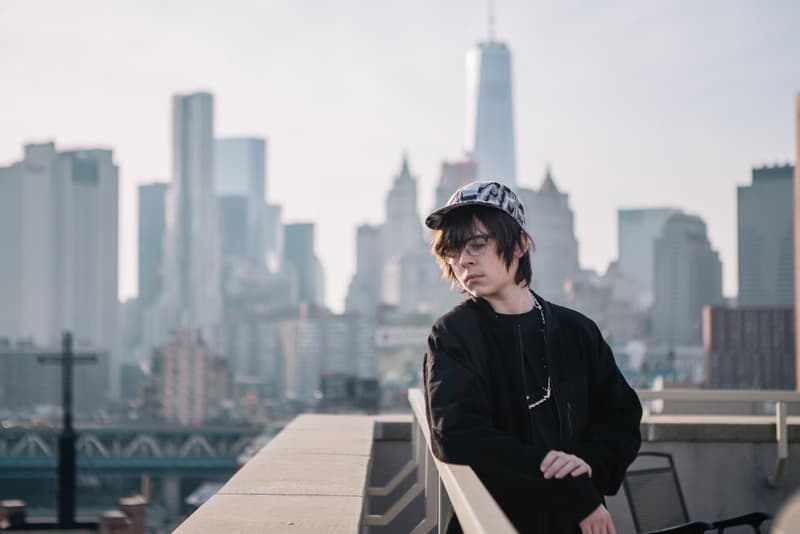 8 of 17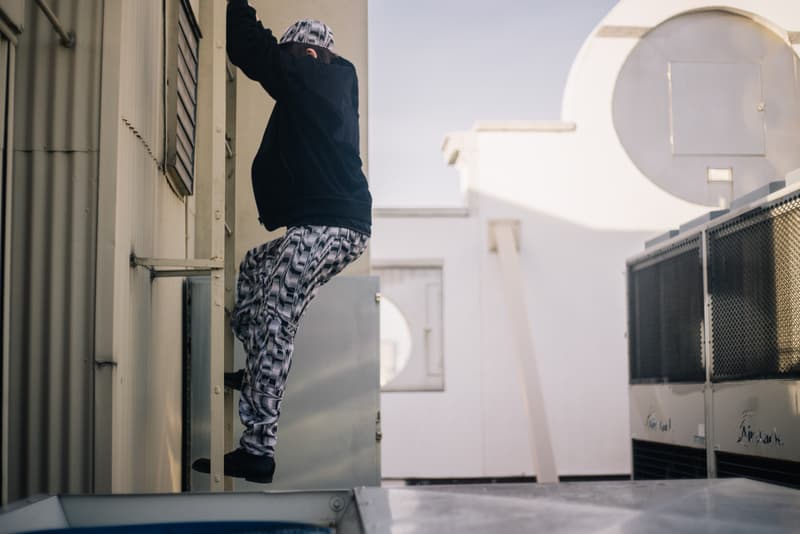 9 of 17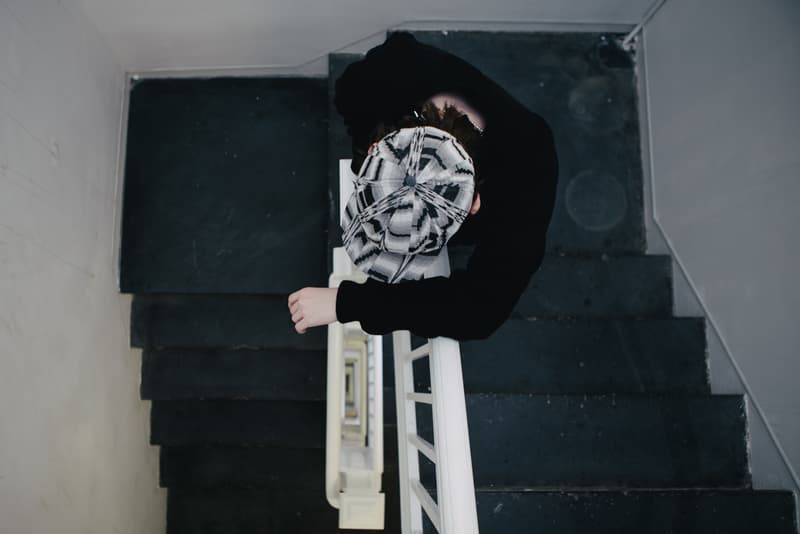 10 of 17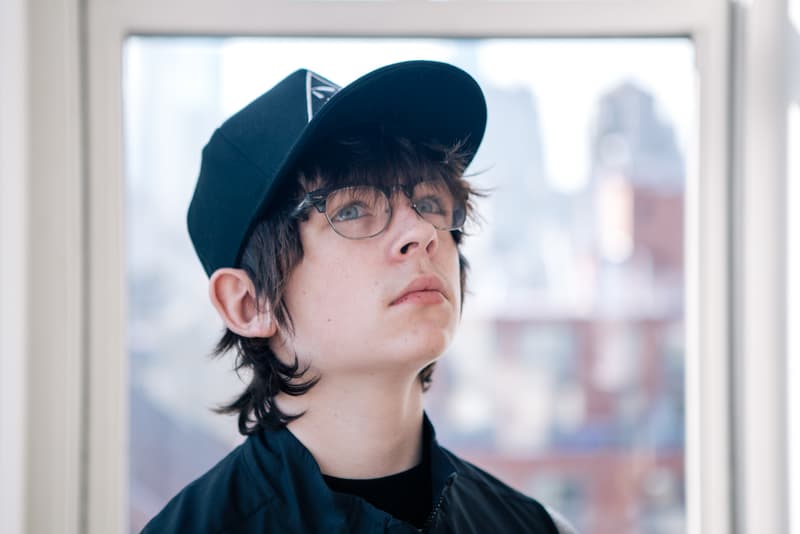 11 of 17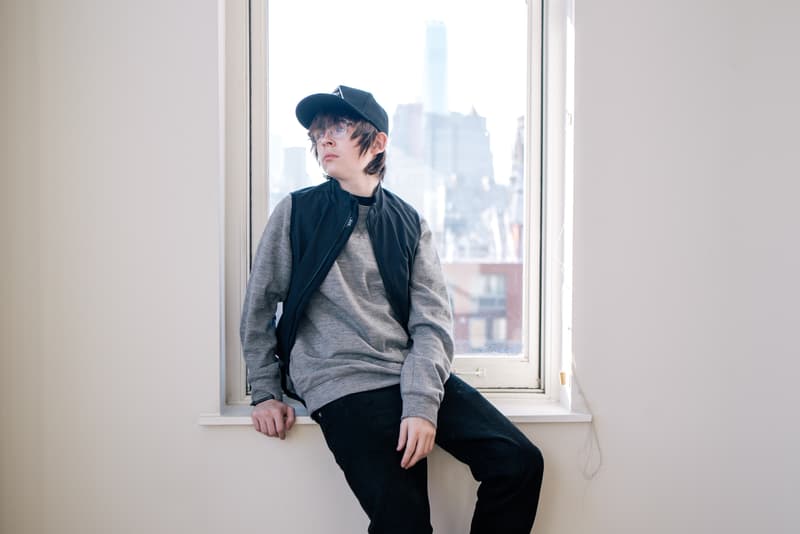 12 of 17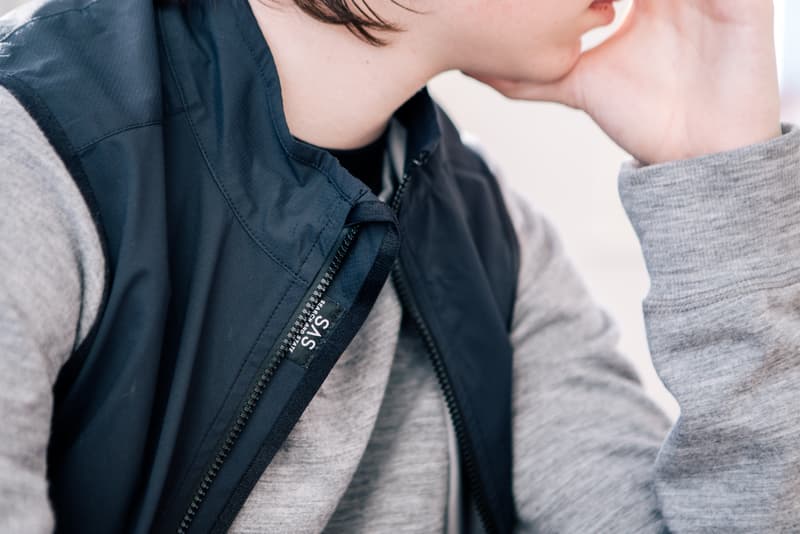 13 of 17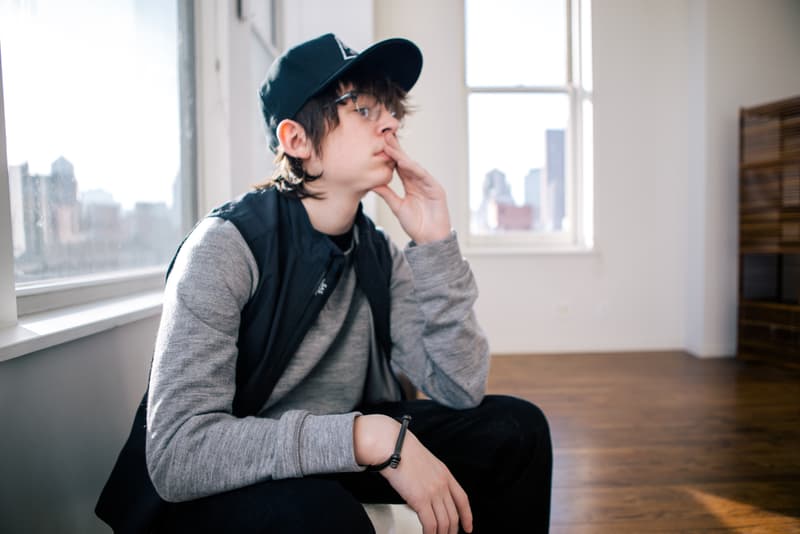 14 of 17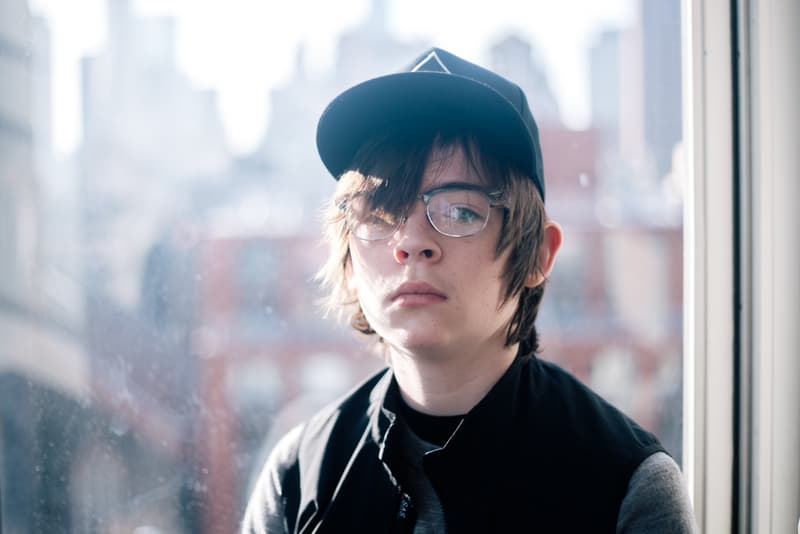 15 of 17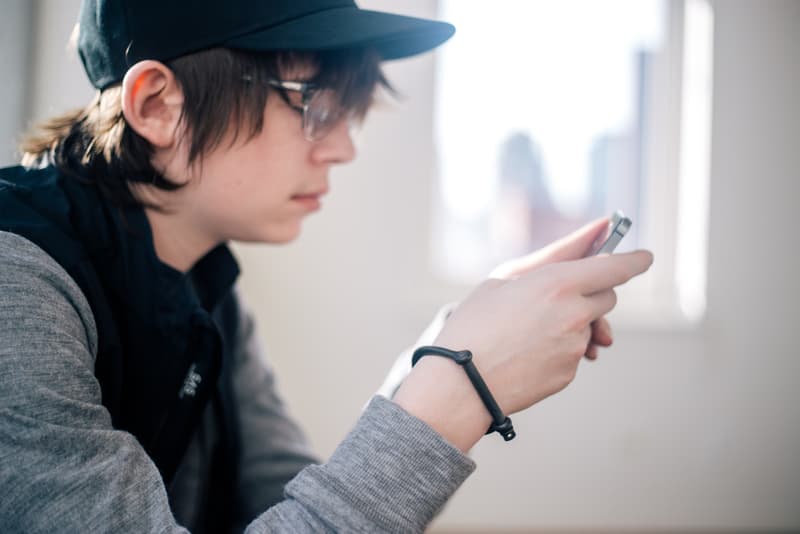 16 of 17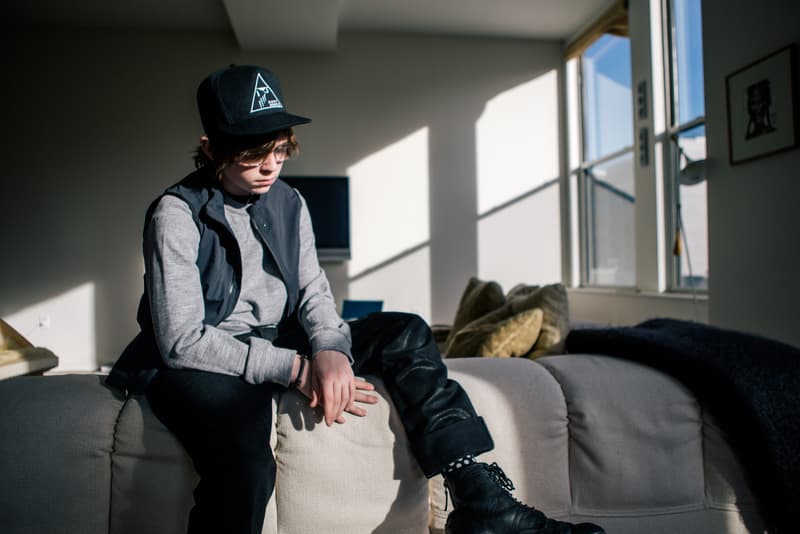 17 of 17
Fashion has been long static with the same authorities. Anna Wintour, the reigning editor-in-chief of American Vogue, quipped about the incorporation of Kanye West and Kim Kardashian on the magazine's April 2014 cover – something to the tune of 'tastefulness' in our current youth culture, or perhaps a lack thereof. Regardless of your sentiments on her statements, Wintour does indirectly raise a conceit held by the old guard: that fashion must be protected by a bureaucracy of universities, magazines and socialites – in other words, fashion is not for everybody.
Interesting that our beloved streetwear industry traces its roots in hip-hop; much like its musical parallel, streetwear flipped the paradigm on its ass. The industry multiplied – at an astounding rate – into various sub-disciplines, all of them supported by small businesses that believed in a creative alternative to flowery spreads, hunky models and overproduced shoots. Currently, it'd be dubious to deny streetwear's trickle-up influence on the runways. Now in a renaissance of sorts, streetwear has its own old guards, and playing witness to all this is a new generation of creative youth, actively, if not spastically, drawing on their new favorites to collage a new aesthetic.
Here we celebrate our own old guards with a new editorial featuring Mike the Ruler (neé Michael Hope). Born and bred in New York City, the 14-year-old is already a fashion savant of sorts, having already been profiled in the likes of DAZED and New York Magazine for his taste in garb. We gave Mike carte blanche on the HYPEBEAST Store, and he selected his personal favorite brands – amongst them A.P.C., Acronym, Etudes, Perks and Mini (P.A.M.) and AMBUSH – although he's also well-versed in institutional fare. Enjoy the editorial above.