A$AP Rocky Opens Up About A$AP Yams' Passing
A$AP Rocky made his film debut during the third day of the Sundance Film Festival as a supporting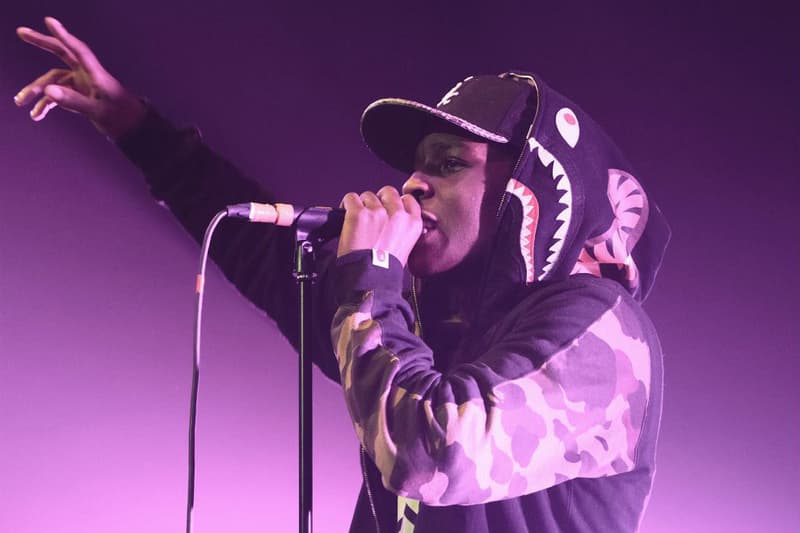 A$AP Rocky made his film debut during the third day of the Sundance Film Festival as a supporting actor in Dope. It was supposed to be a celebratory time, however his grievances over the passing of close friend and A$AP Mob founding member were evident. Rocky was scheduled to perform at the premiere's after-party, however the young rapper only played two songs before leaving the stage. The final song of his abbreviated set was dedicated to his fallen crew mate Steven "A$AP Yams" Rodriguez. In a conversation with Billboard, Rocky opened up about the passing of his close friend.
That performance — that was just going to stop me from crying. I had to address it, because the whole time I was rapping and I wasn't into it, which is sad, but I just gotta keep it real. I can't front. It's even harder knowing that I gotta fly out in less than an hour just to go bury him. That's the part that eats at me.

People were saying that Yams overdosed on drugs — he didn't overdose on any drugs. I feel like people feel that way because that's all he's in pictures doing. When you see A$AP Yams you see Hennessey or purple drink, you see some type of controlled substance or illegal narcotic.
Head over to HYPETRAK to read what the Harlem emcee had to say about his film debut and forthcoming album.