Ekocycle Cube 3D Printer
One of the biggest barriers to making 3D printing a more household affair is the availability of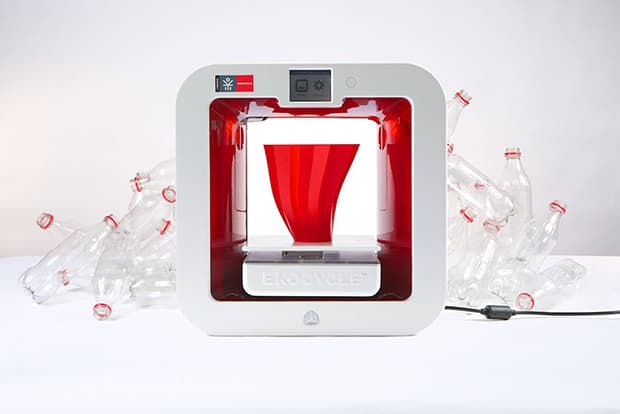 1 of 3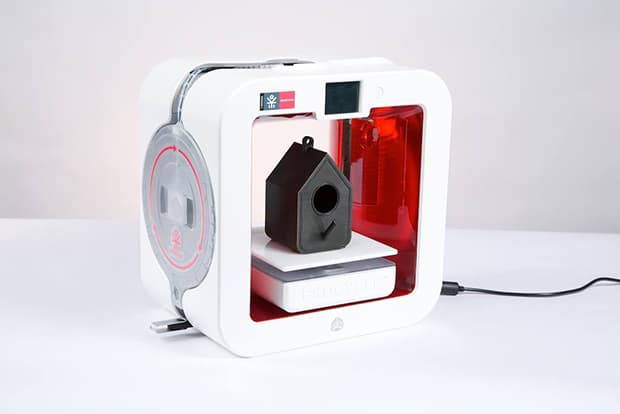 2 of 3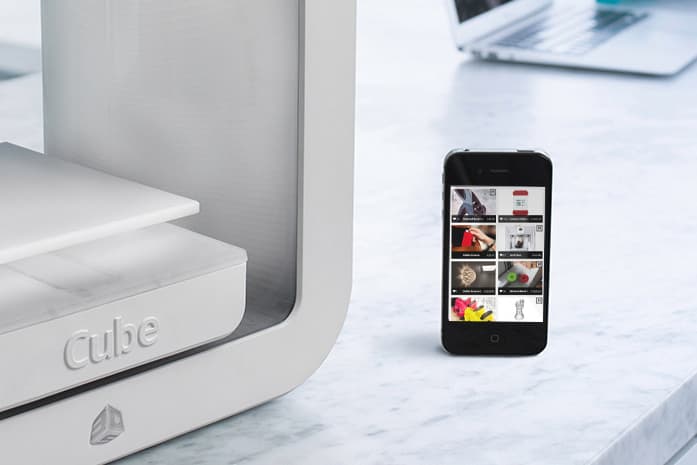 3 of 3
One of the biggest barriers to making 3D printing a more household affair is the availability of printer filament — the material used to print the objects. While types of filament can range from resin and nylon to even cornstarch, it remains difficult to find a substance that can deliver in terms of affordability and strength. That might soon change with the will.i.am-backed Ekocycle Cube, a consumer 3D printer that uses filament made out PLA (polylactic acid) and includes 25% from recycled PET plastic bottles.
Aside from the obvious eco-friendly aspects of using PLA, the material is both odorless and has a low tendency to warp.
The Cube, which is due out later this year at a cost of $1,200 USD, features Wi-Fi and Bluetooth connectivity, two extruders for multicolor printing, a print resolution of 70 microns, and the ability to print objects up to six inches cubed. The filament will be available in a choice red, black, white, and a yet undisclosed "natural" color.
For more details on the cube, check out the website.