Inside the Apartment of Chromeo's Dave 1
With their new album, White Women, all set to release next Tuesday, Chromeo's Dave 1 allows GQ to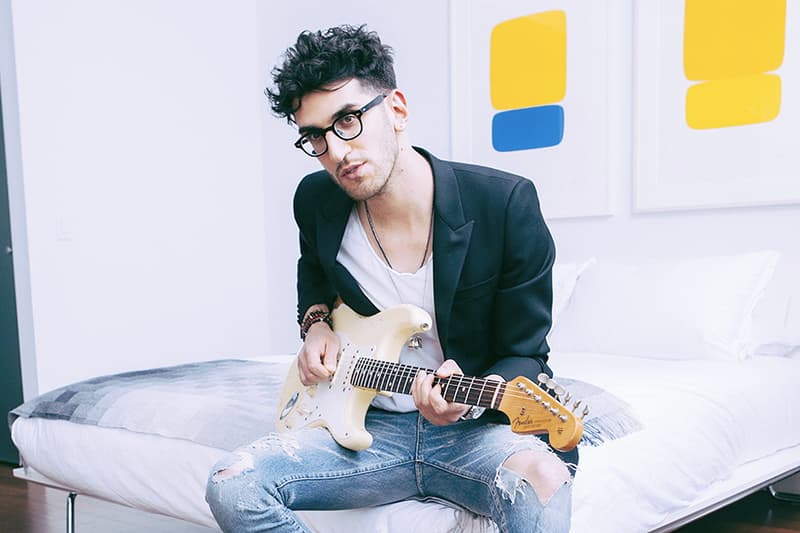 1 of 19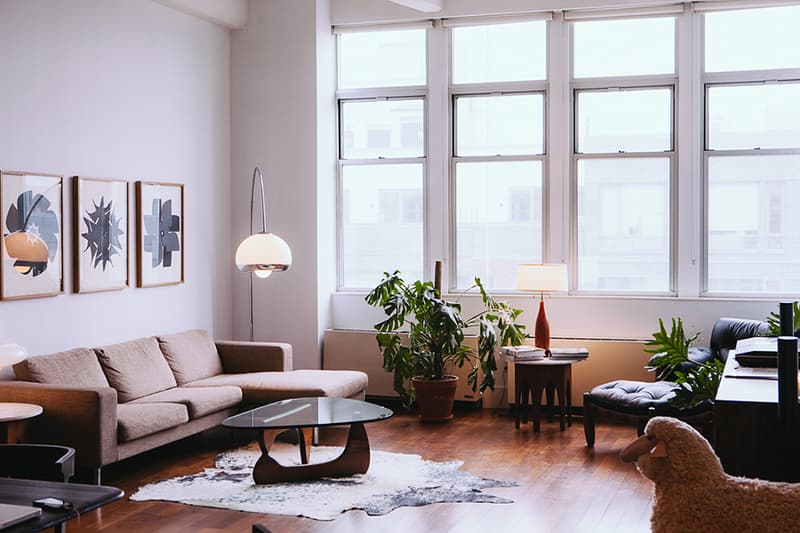 2 of 19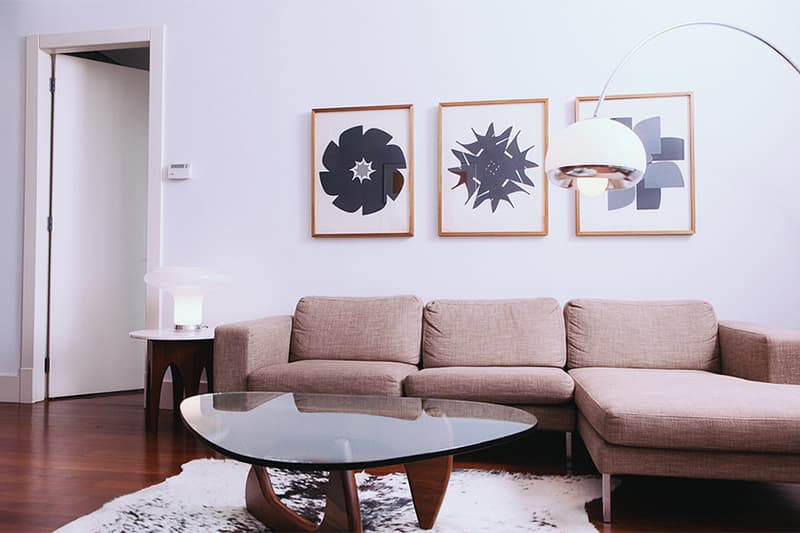 3 of 19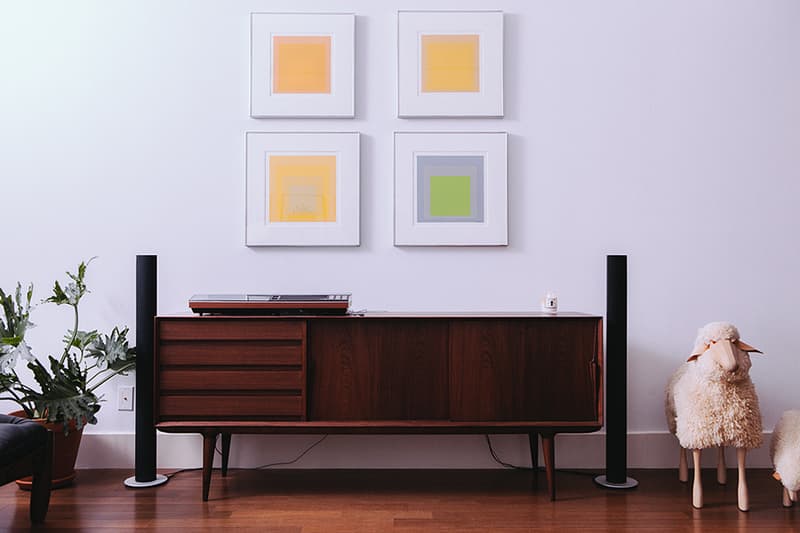 4 of 19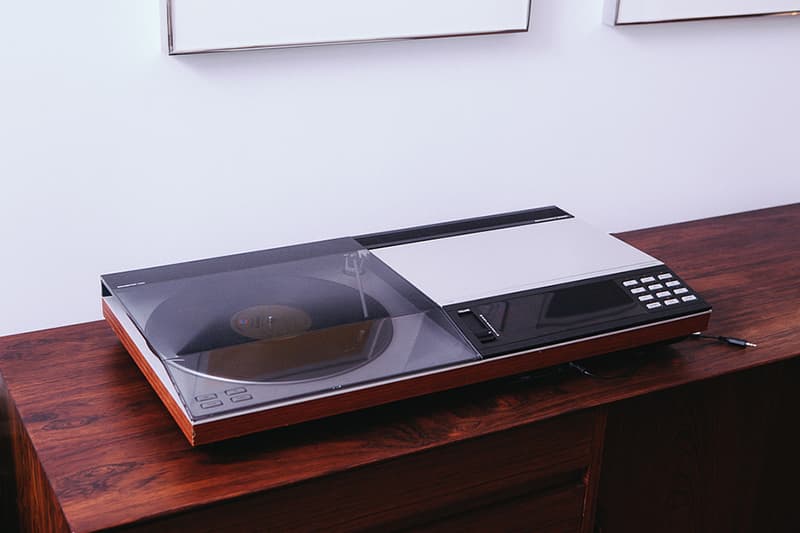 5 of 19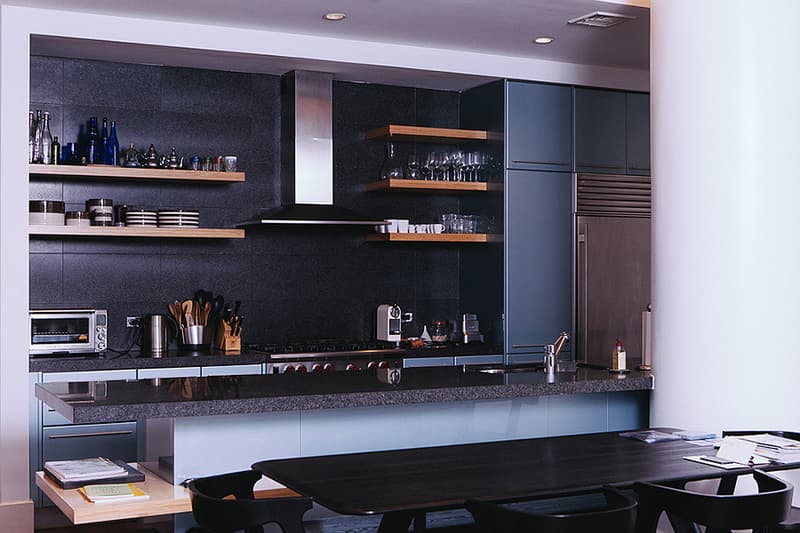 6 of 19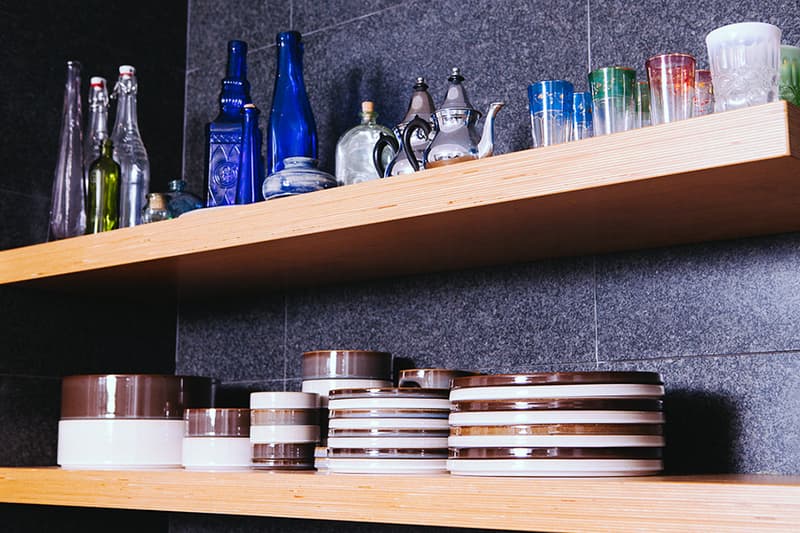 7 of 19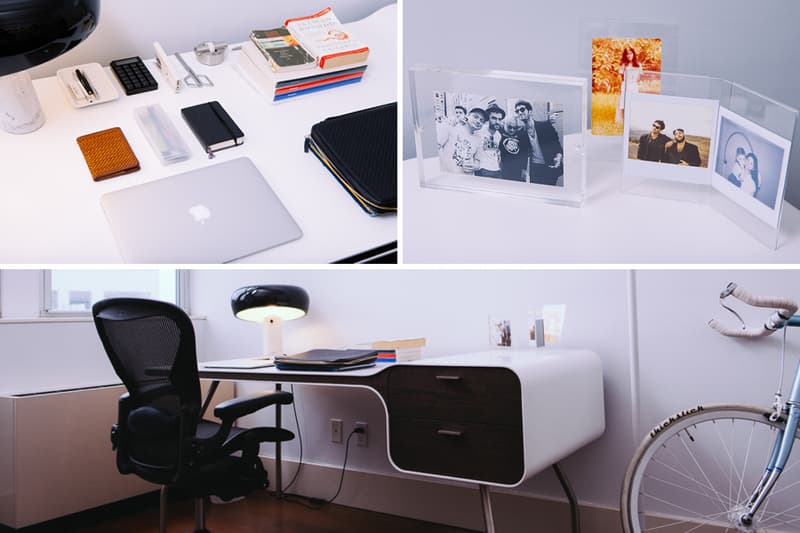 8 of 19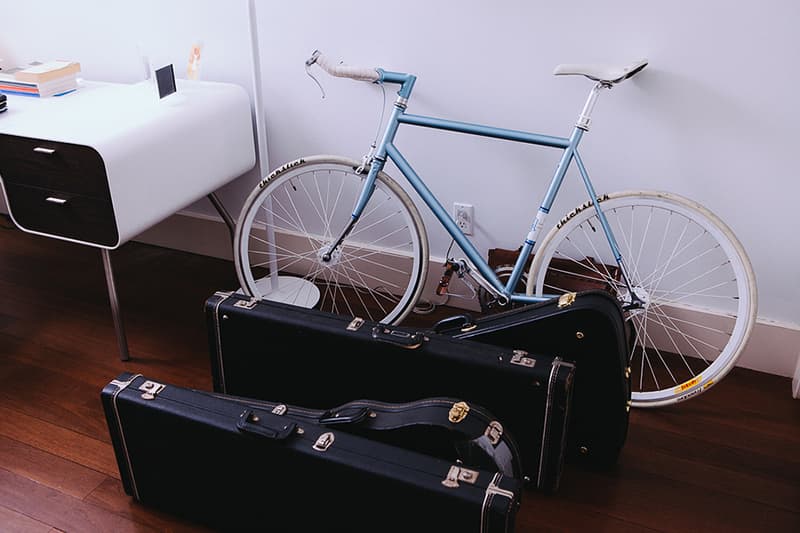 9 of 19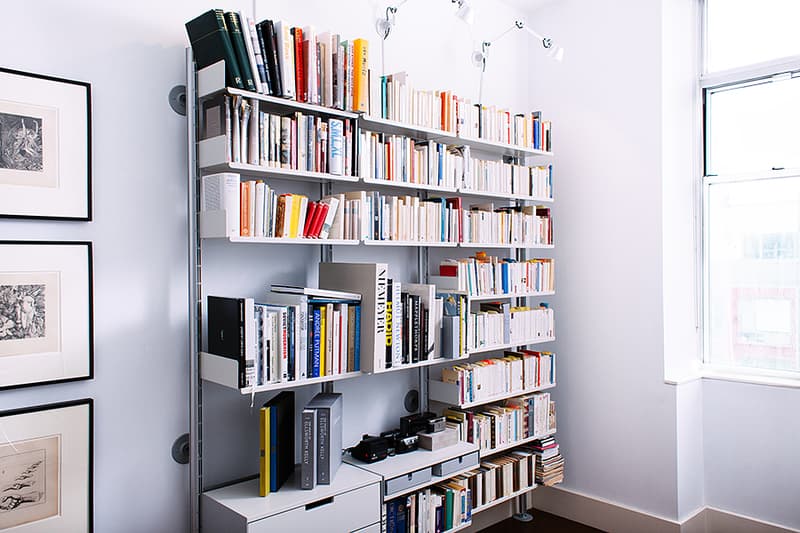 10 of 19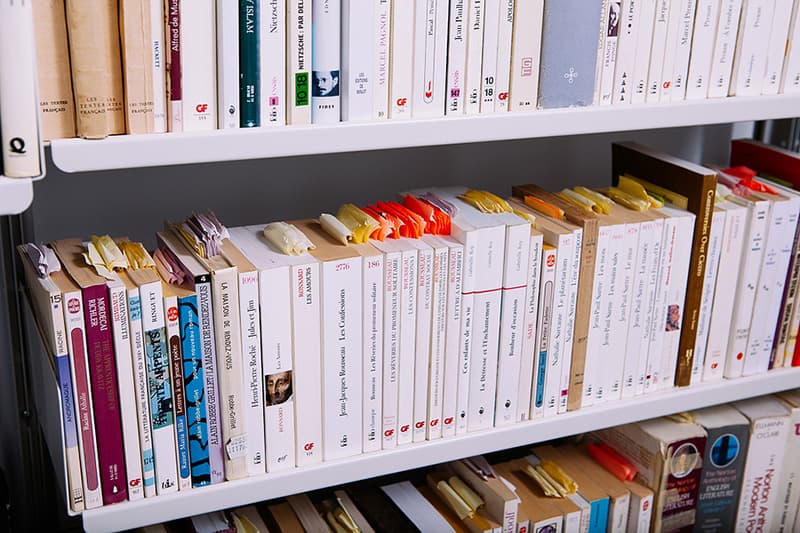 11 of 19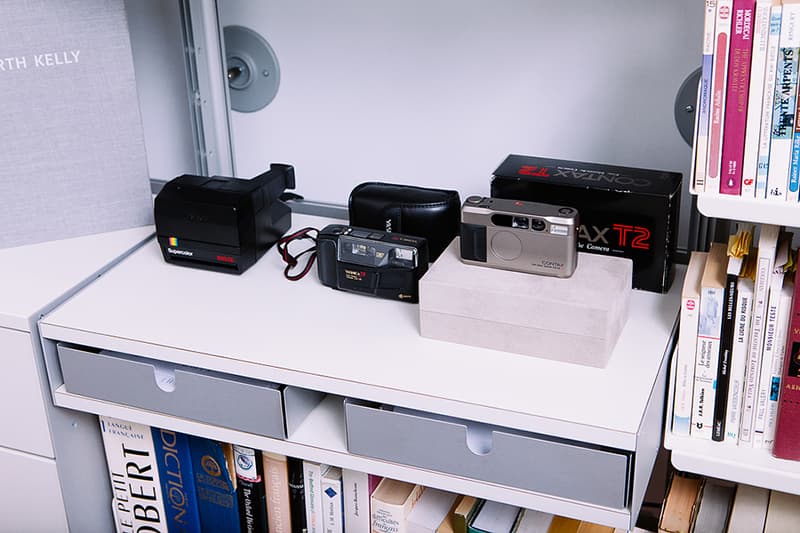 12 of 19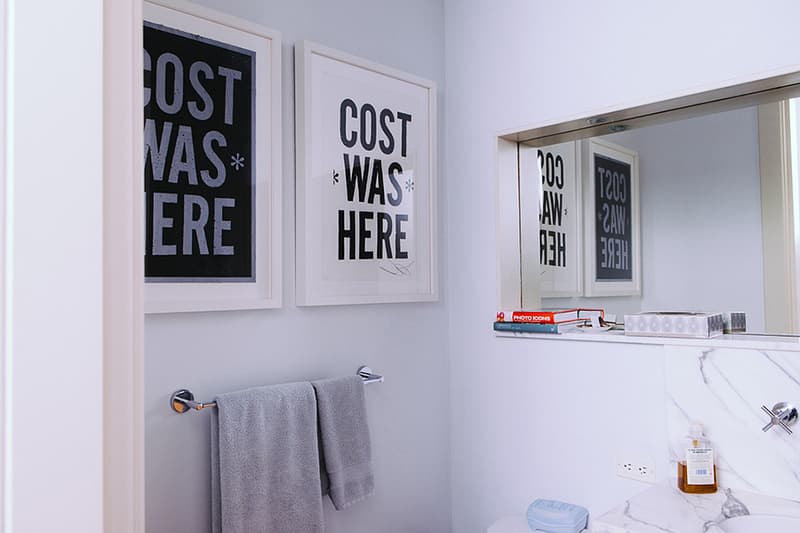 13 of 19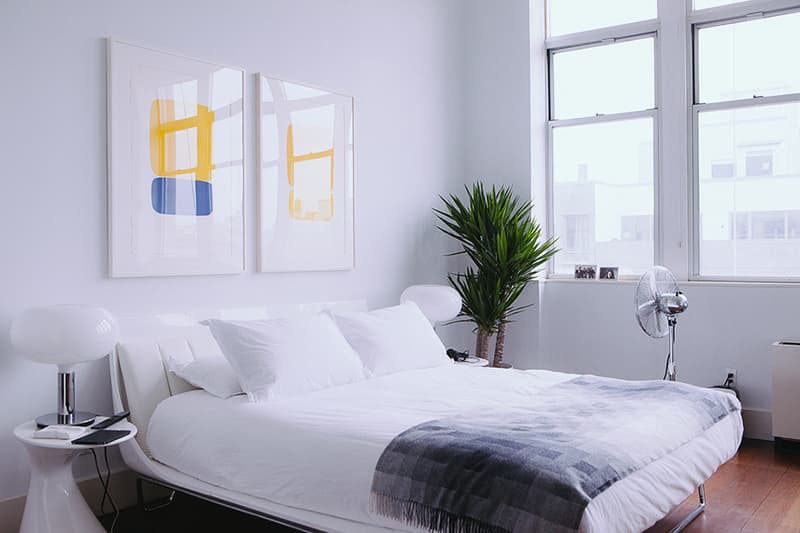 14 of 19
15 of 19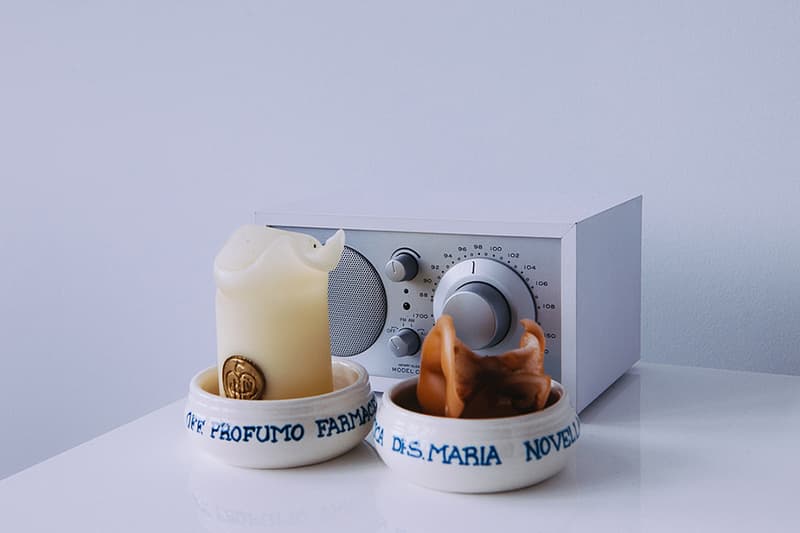 16 of 19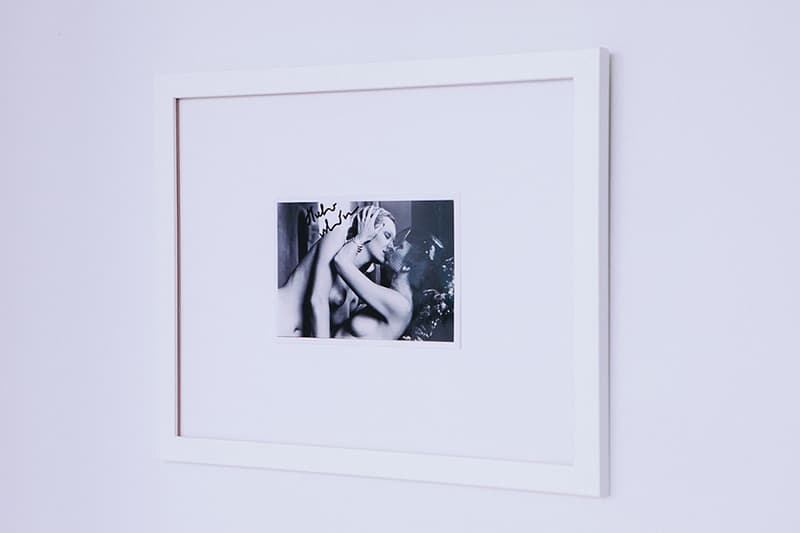 17 of 19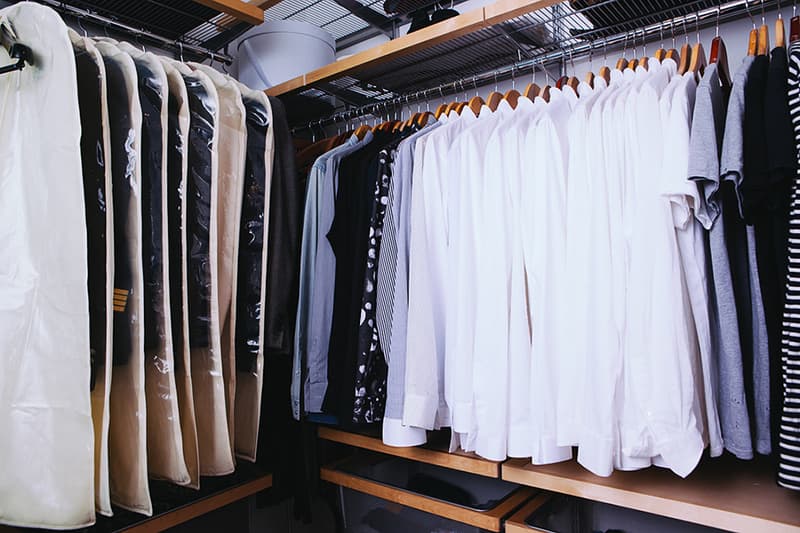 18 of 19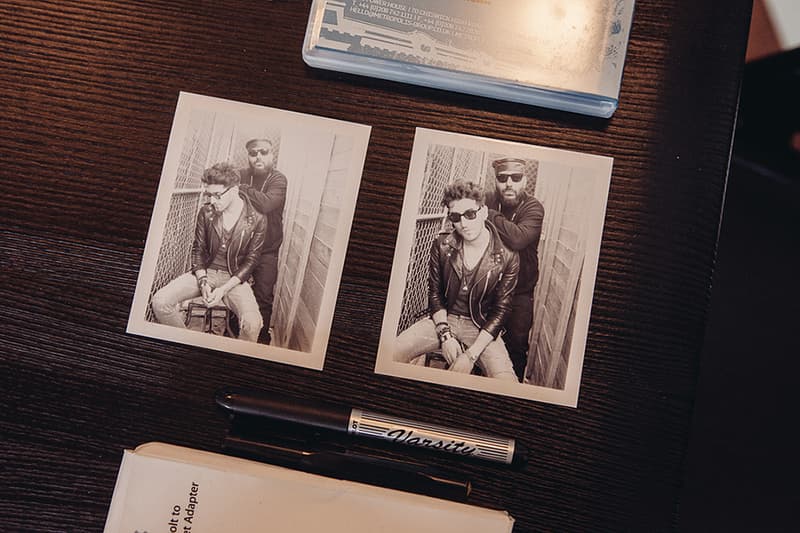 19 of 19
With their new album, White Women, all set to release next Tuesday, Chromeo's Dave 1 allows GQ to take a look inside his New York apartment. As we came to find out after browsing through the pictures above, the 35-year-old Dave Macklovitch is quite into modern art and design. As GQ points out, if you've heard Dave's music, the decor doesn't match what you'd likely expect from him, and he explains "That's precisely the point." Take a look at the set of photos above, and let us know how you feel about Dave 1's interior design skills in the comment section.
"If I had an apartment that looked like my music, it would look like an '80s Rick James coke den."
Check out the full feature here.