Jay Z Listed As One Of The Most Powerful People In The Art Industry
Jay Z's passion for art is no secret, and as his love for the art world has increasing been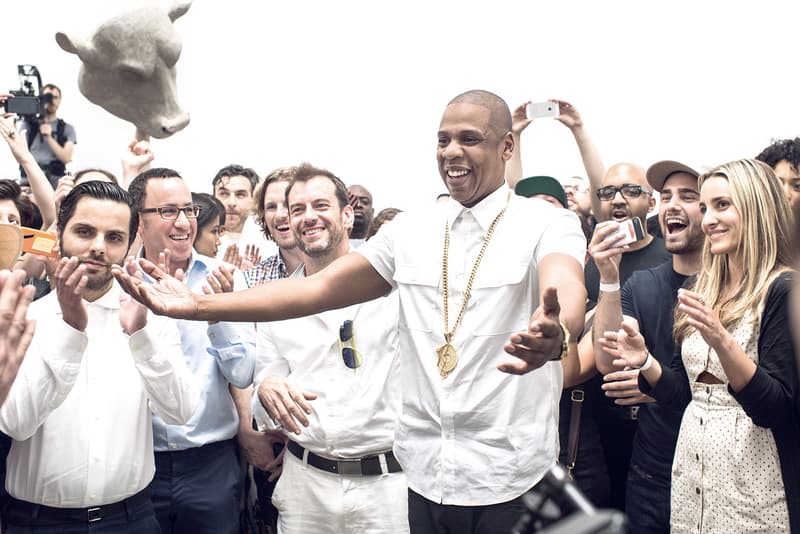 Jay Z's passion for art is no secret, and as his love for the art world has increasing been showcased through his growing collection over recent years, he has now been listed as one of the most powerful people in the art industry. Placed alongside the likes of Leonardo DiCaprio and Steve Martin in a recent study by The Guardian, his profile on the list also makes a mention of his "Picasso Baby" music video:
In one video he rapped in front of a Takashi Murakami painting and a sculpture of Tim Noble and Sue Webster (featuring a flashing dollar sign). His "Picasso Baby," filmed in Pace Gallery and featuring too many curators and artists to count, was not the art world's finest seven minutes
Check out the full list here.