HYPEBEAST x VSCO Curated Grid: A Look at Some of Our Favorite Images
Earlier this month, HYPEBEAST had the honor of working with VSCO on the creation of two of its very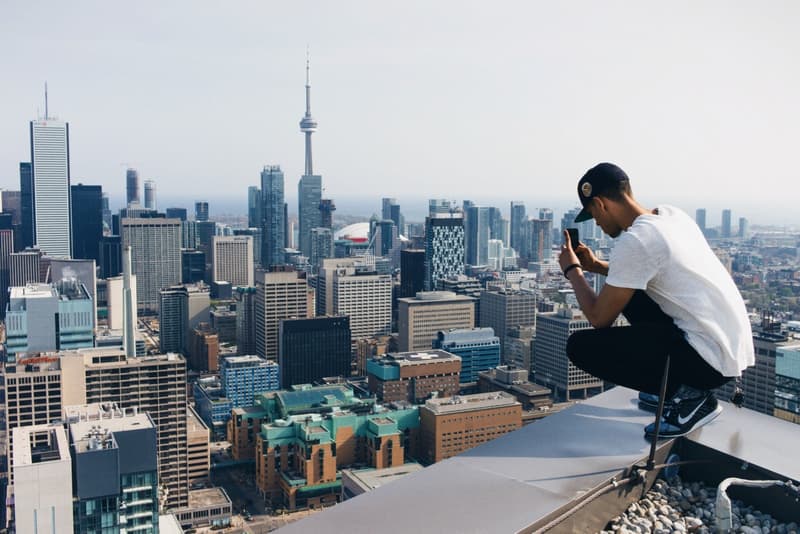 1 of 11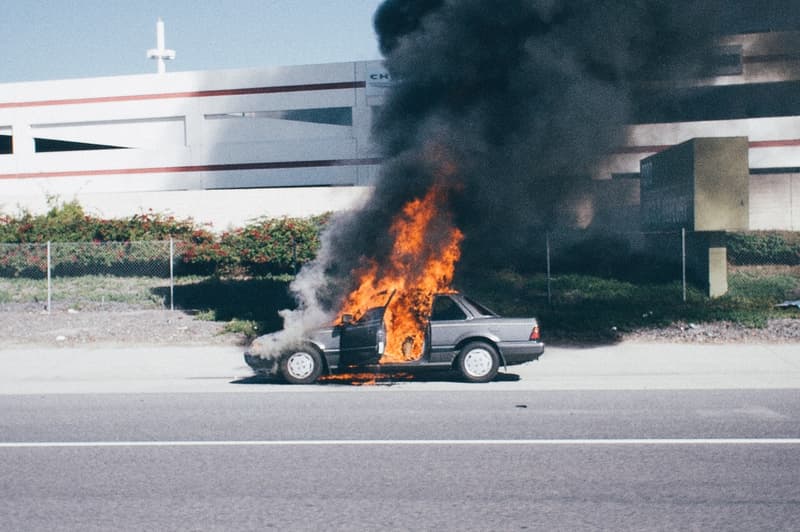 2 of 11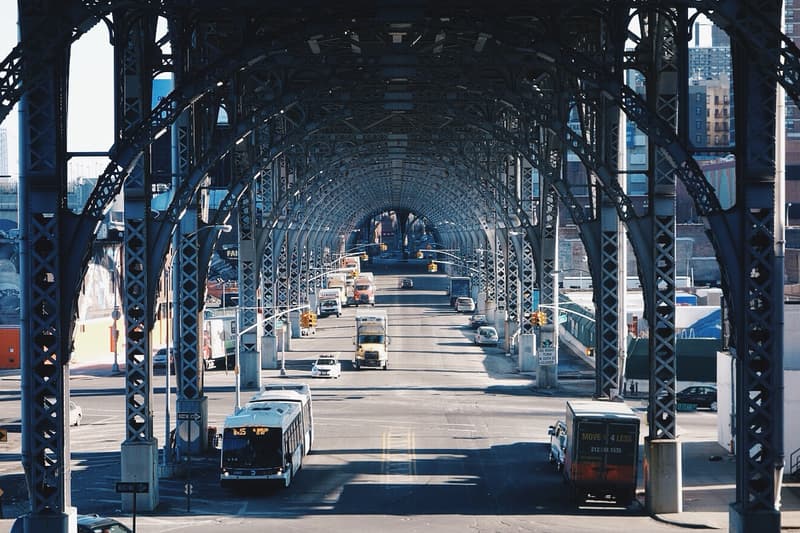 3 of 11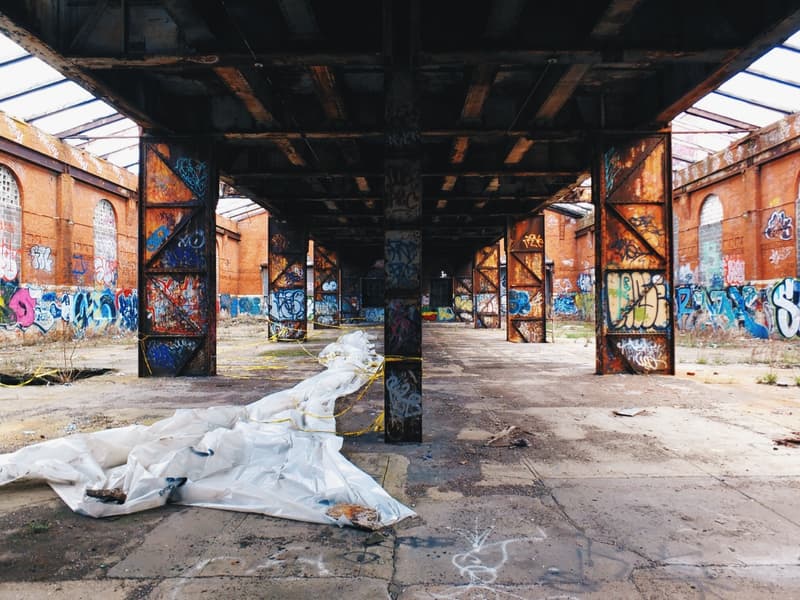 4 of 11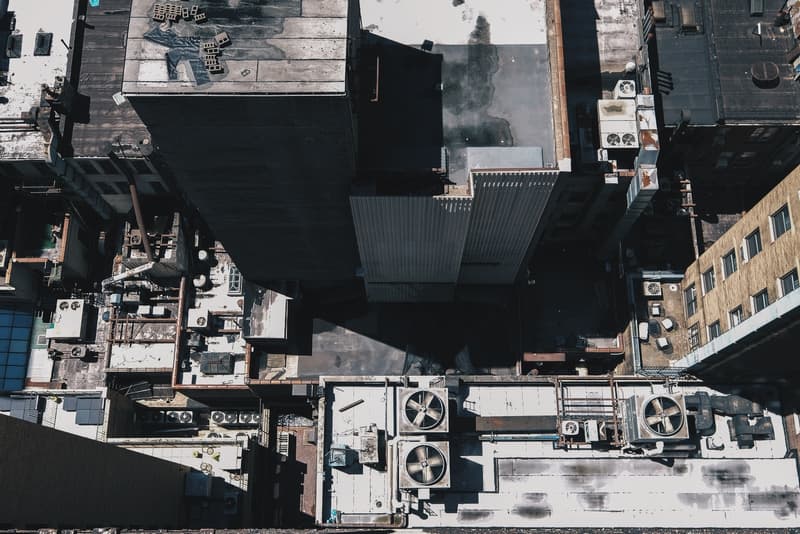 5 of 11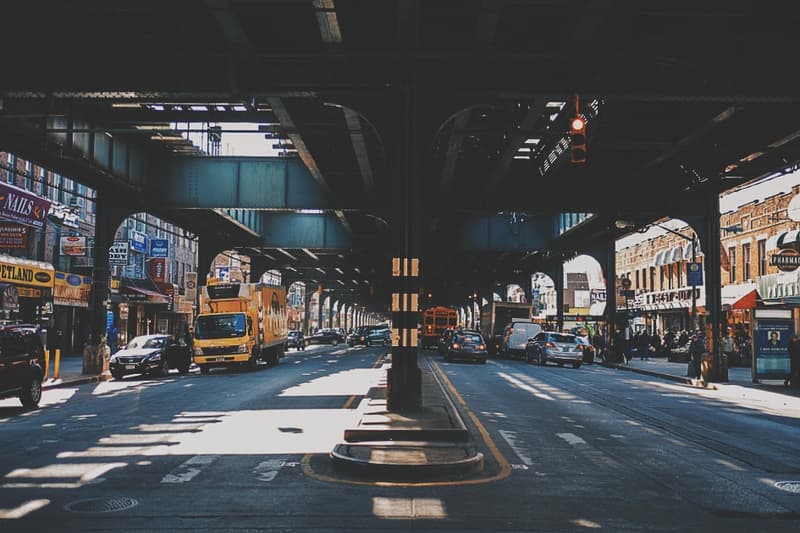 6 of 11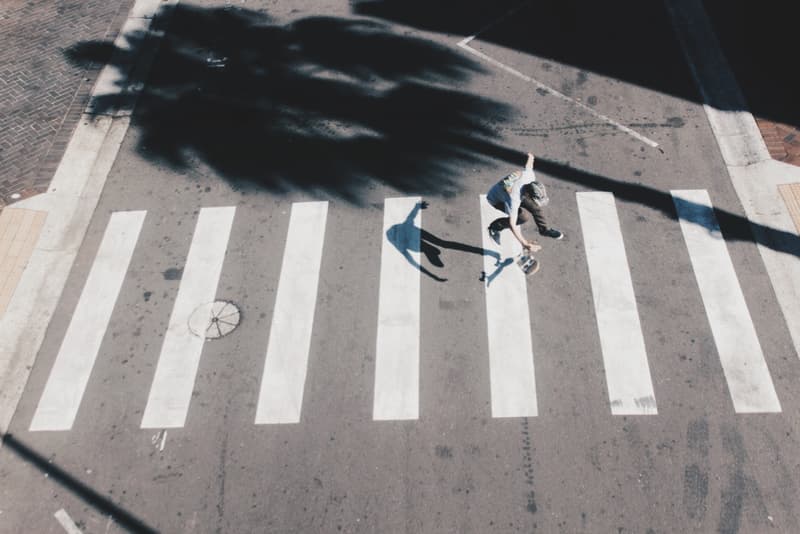 7 of 11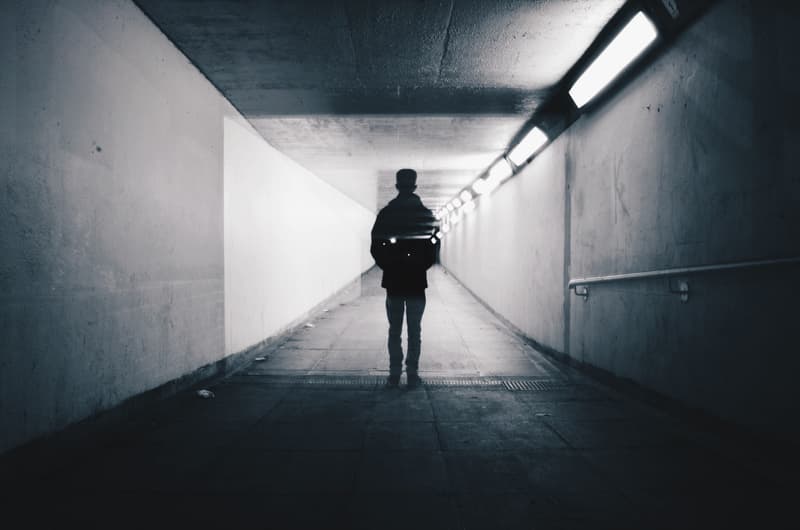 8 of 11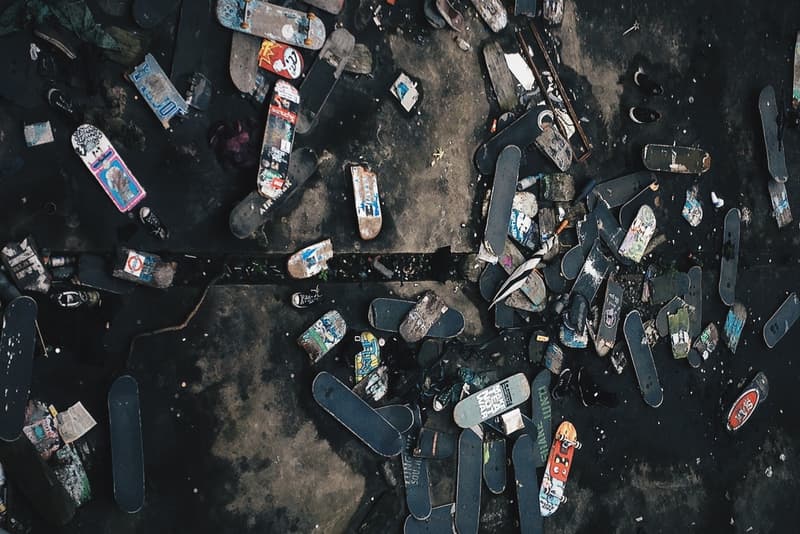 9 of 11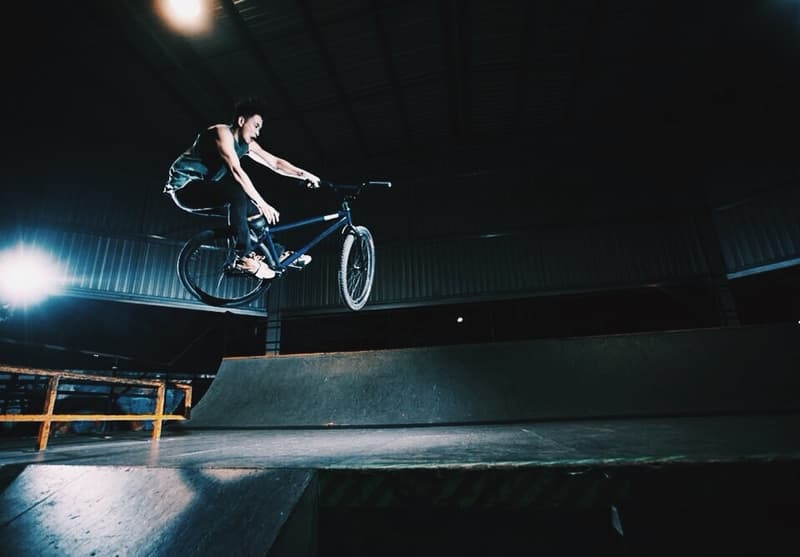 10 of 11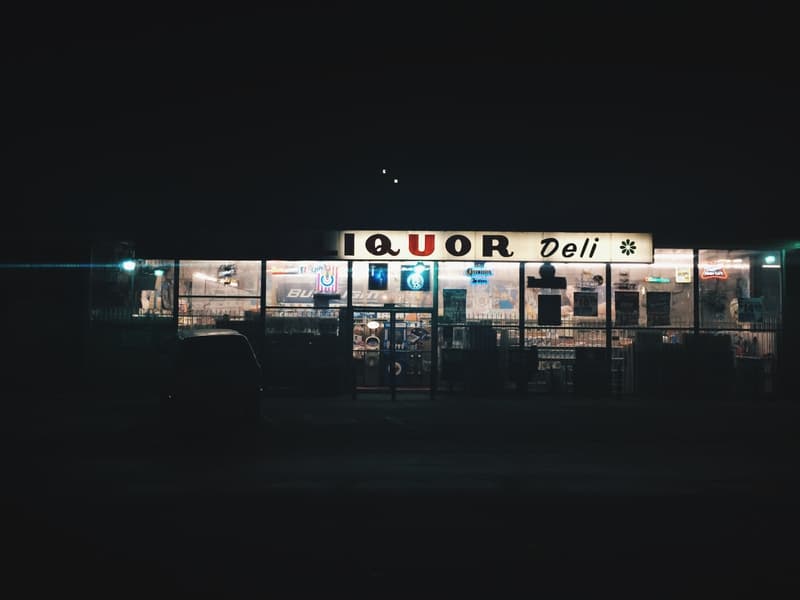 11 of 11
Earlier this month, HYPEBEAST had the honor of working with VSCO on the creation of two of its very own presets. The partnership represented two platforms committed to uniting the world of aesthetics and lifestyle through HYPEBEAST's own unique visual approach. Since its launch two weeks ago, the HYPEBEAST x VSCO Free Preset Pack has been a huge success and has generated some stunning contributions submitted to its selected thisishypebeast.vsco.co Curated Grid. We've taken the opportunity to highlight some of our favorite contributions through the gallery above with the corresponding links to the respective photographers. This is HYPEBEAST.
For working examples of the presets in action, check out our previous galleries featuring Van Styles, Swopes, trashhand, Mr. Evidence and 13thWitness. The Presets are still available for a limited time to download in the VSCO Cam In-App Store. Users can join the "This Is HYPEBEAST" grid by tagging #hypebeast on uploads to their personal grid.
For new users of VSCO Cam, the app can be downloaded through both iTunes for iOS and on Google Play for Android.