How and Nosm x Yardbird Limited Edition Sake Bottle
Despite only entering its second year, Art Basel Hong Kong week has rapidly become one of the most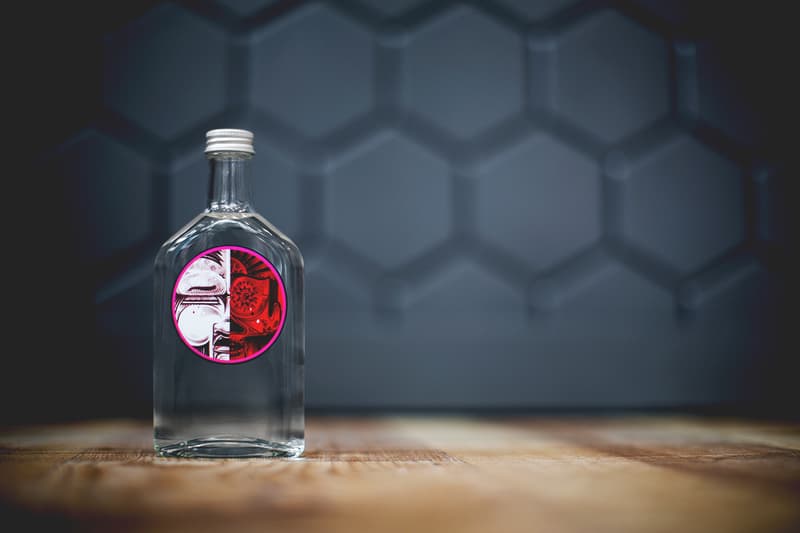 1 of 3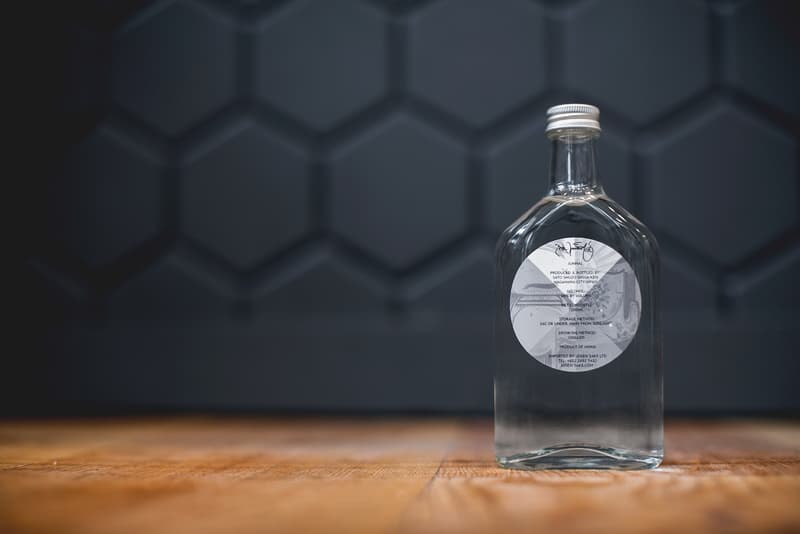 2 of 3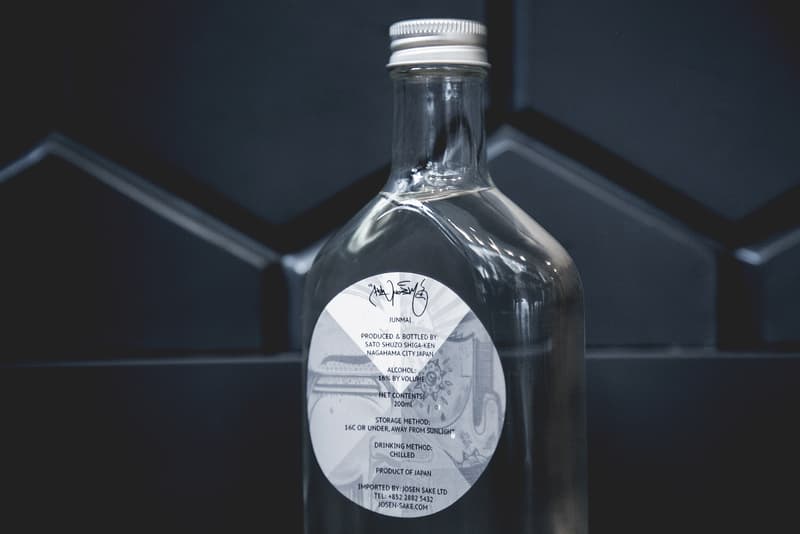 3 of 3
Despite only entering its second year, Art Basel Hong Kong week has rapidly become one of the most anticipated weeks of the year for the bustling gateway city. Adding a much needed street influence into the burgeoning Art Basel Hong Kong extension, resident lifestyle outpost and restaurant Yardbird have tapped German born, Spain-raised artists How and Nosm for a special edition Yardbird Sake Junmai bottle. The two artists initially rose to prominence during their early years when they relocated to New York and became a part of the Bronx-based TATS CRU.
In addition to creating a soon-to-be-revealed mural inside of the restaurant during Art Basel Hong Kong 2014, How and Nosm have designed original artwork for limited edition Yardbird Junmai Sake bottles, which will be sold exclusively through Yardbird at an opening reception and throughout the Art Basel Hong Kong week.
Both the mural and the How and Nosm Sake bottles will be displayed and sold exclusively at Yardbird on Wednesday, May 14th to the public. The event is slated to take place from 9:00 p.m. to Midnight and will be open to the public.
Yardbird
33-35 Bridges Street
Sheung Wan
Hong Kong