Lytro Illum Light-Field Camera
While the company's first camera, Lytro's brand new Illum infinitely expands on its initial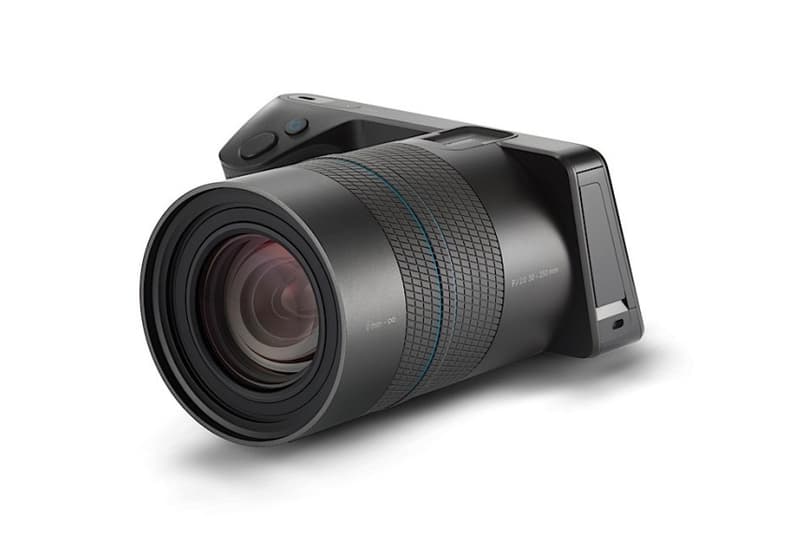 1 of 3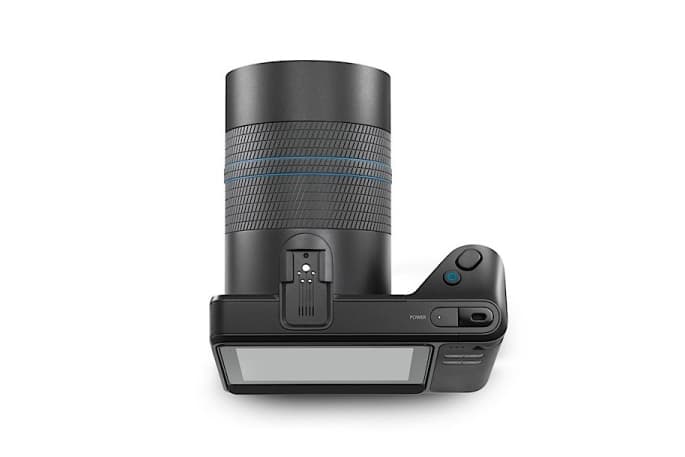 2 of 3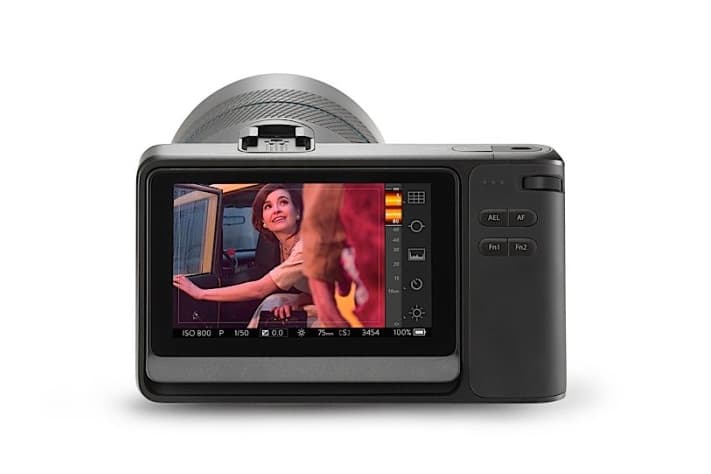 3 of 3
While the company's first camera, Lytro's brand new Illum infinitely expands on its initial promise. Combining complex software with a groundbreaking image sensor, Lytro's 2011 offering captured the color, intensity and direction of millions of rays of light – ultimately allowing the user to refocus an image post-shot and even garner a three-dimensional image from a single photograph. Since its introduction, the technology has been mimicked – to varying degrees of success – by a number of apps and smartphones. Thus, the new Illum greatly improves upon Lytro's first camera while also outpacing the likes of the LG G Pro 2 and the Samsung Galaxy S5 – by applying the technology to the lens of the camera itself.
Reminiscent of a professional DSLR, the Illum features a zoom range of 30 to 250 mm in conjunction with a wide f/2 aperture – all done using just 13 pieces of glass and weighing in at only 1.5 lbs. This is due to the fact that the camera's massive 40 Megaray light ray sensor can figure out the direction of the light while a more conventional design – weighing closer to eight pounds – would need additional glass construction in the lens to work at correcting aberrations in light when taking a photograph.
In addition to its state-of-the-art lens, the Illum comes powered by Qualcomm's Snapdragon 801 processor and features a high-definition touchscreen along with built-in WiFi, USB 3.0 connectivity, an SD card slot, and a hot shoe for flash attachment. The Illum goes on sale July 15 for $1,599 USD, but can be pre-ordered online now for a special introductory price of $1,499 USD.