LVMH CEO Bernard Arnault Talks Marc Jacobs IPO
Chairman and CEO of LVMH Bernard Arnault offered a few insightful points on the future of the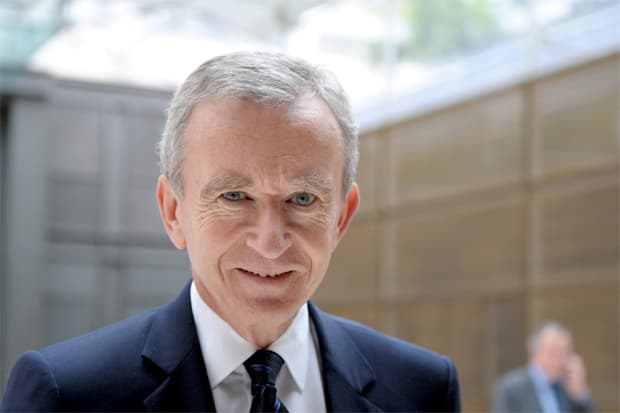 Chairman and CEO of LVMH Bernard Arnault offered a few insightful points on the future of the fashion house at its annual shareholder meeting. In addition to emphasizing that its major luxury goods would continue to not be sold online, he commented on the promise of the Marc Jacobs brand:
"Marc Jacobs wasn't even a $10 million company when we invested in it. Now it's making a billion euros a year in revenue. There are other designers we've invested in who haven't matched that type of performance. Perhaps they weren't as talented…. Marc Jacobs is the most emblematic designer in the United States. [An IPO could mean] that over the next five to 10 years one company could equal a third of the value of the group. You can see the kind of promise all of this holds."
The meeting was also marked by Arnault reiterating the group's commitment to bolstering the French economy with new jobs and taxes, of which LVMH paid one billion euros last year.