Awake 2014 Spring/Summer Lookbook
Awake unveils its Spring/Summer 2014 collection with a new lookbook. Realized in partnership with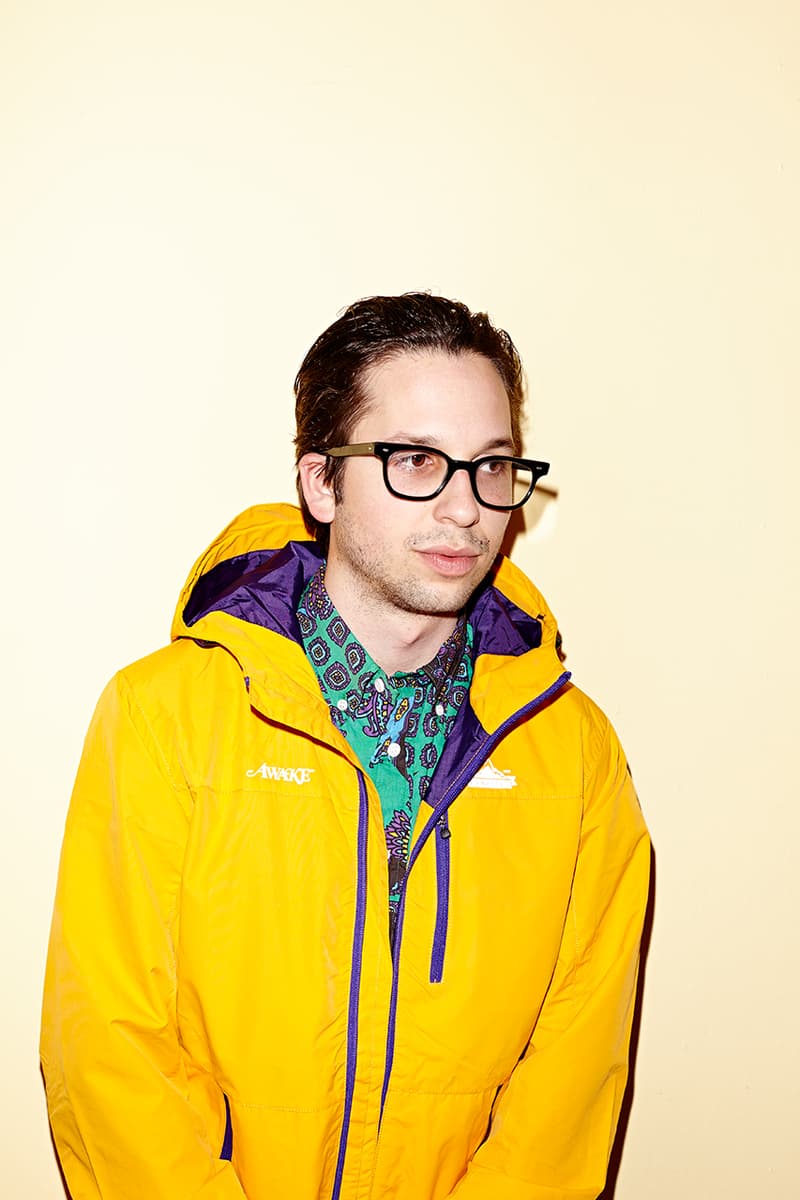 1 of 6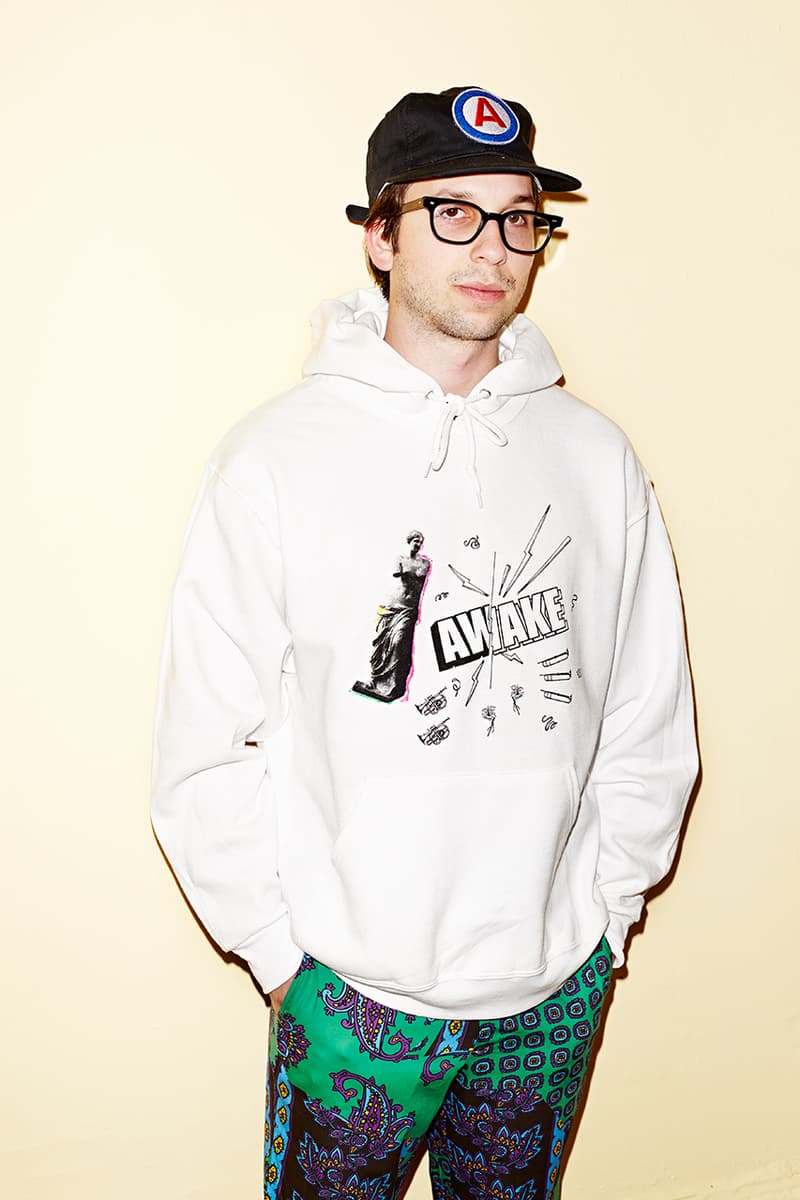 2 of 6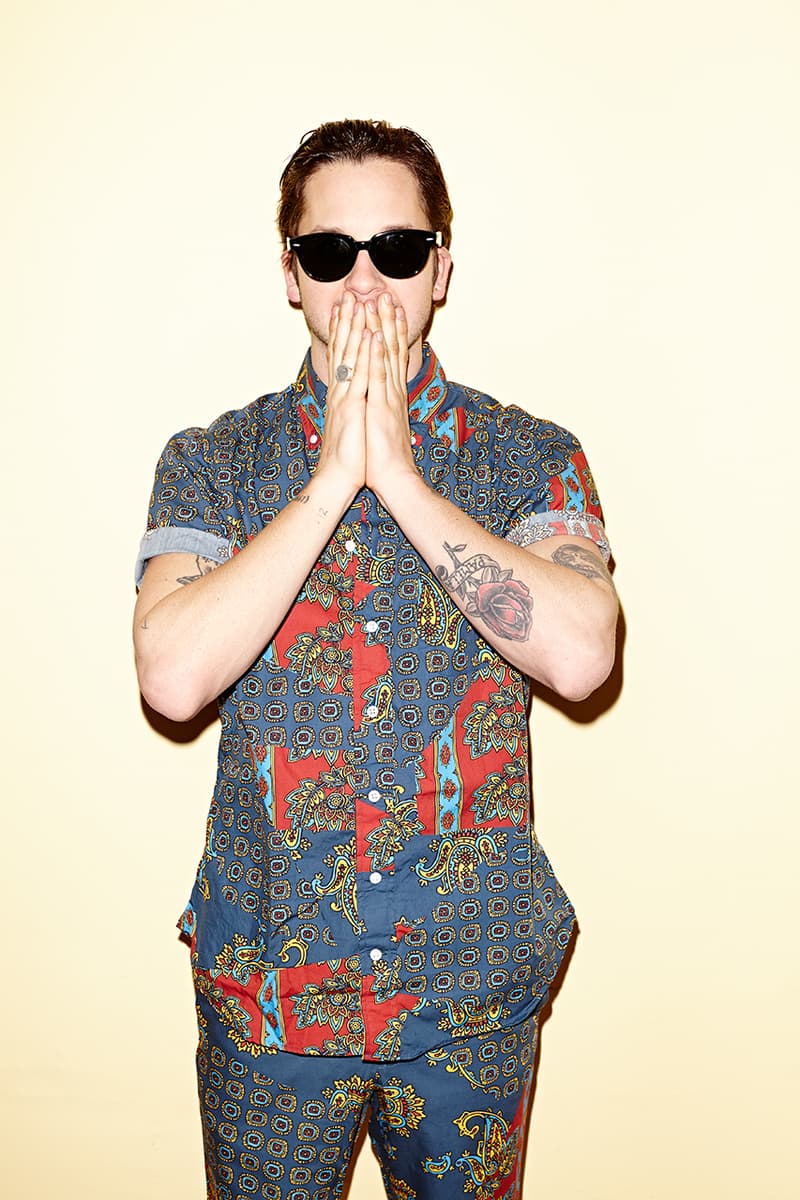 3 of 6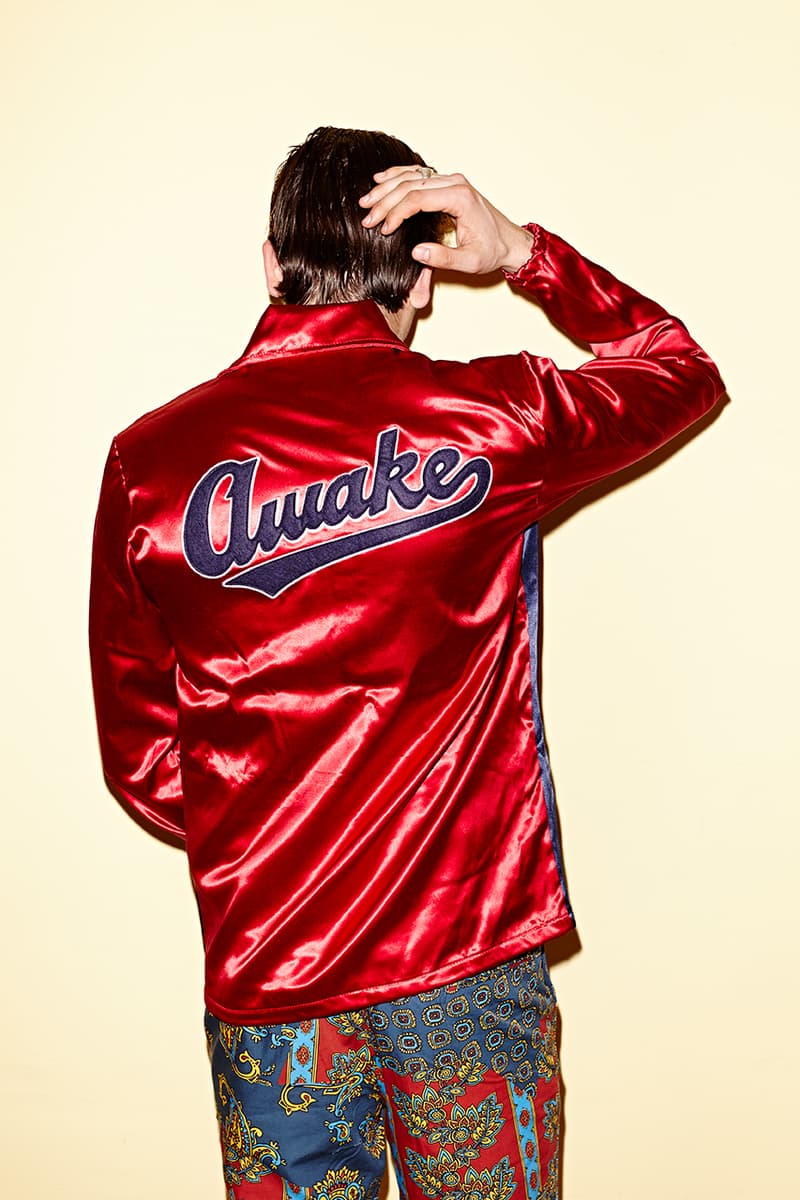 4 of 6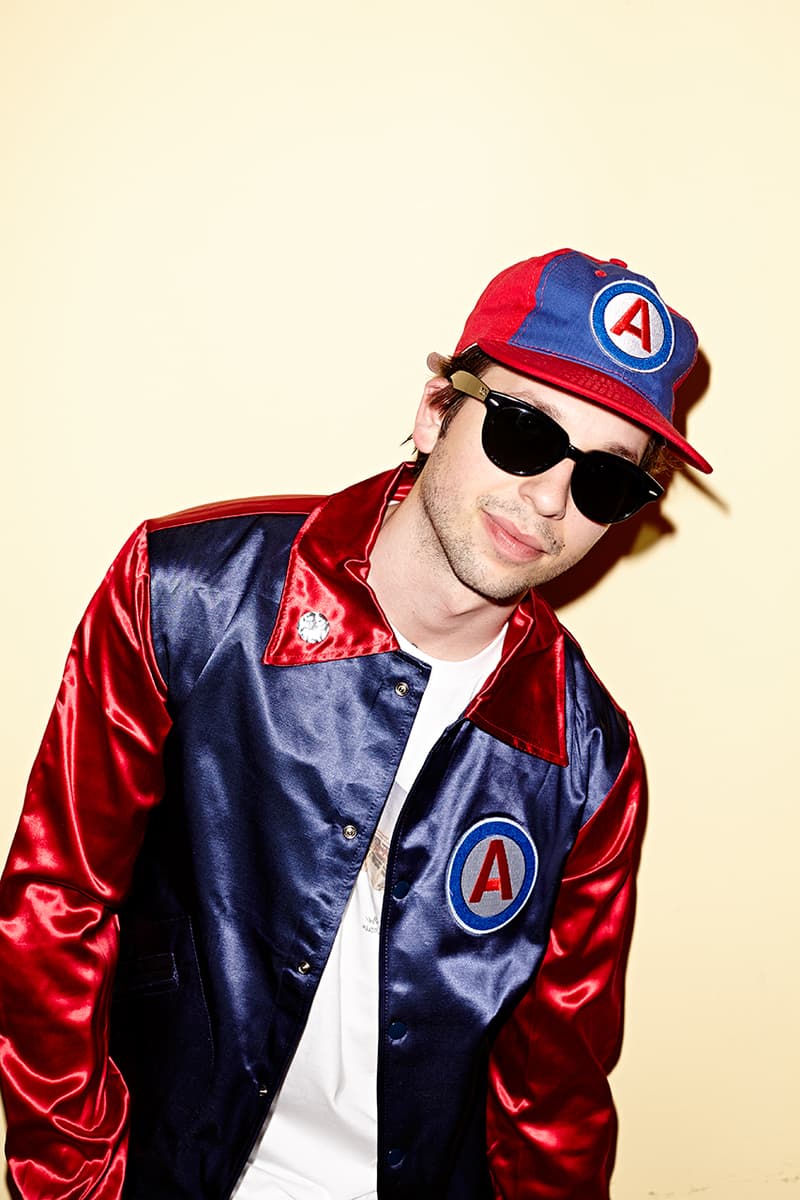 5 of 6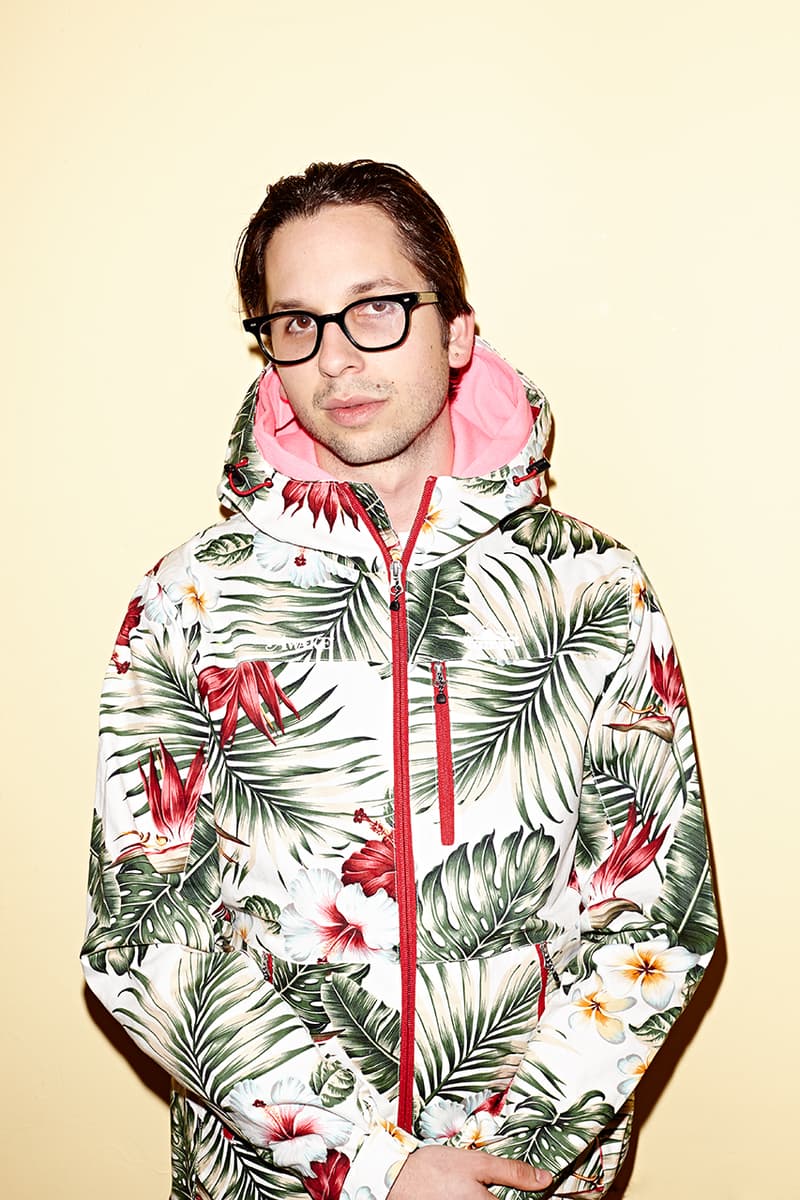 6 of 6
Awake unveils its Spring/Summer 2014 collection with a new lookbook. Realized in partnership with Gitman Bros., the Angelo Baque-designed lineup features a series of richly-colored street staples including button-downs, shorts and hats.
Its inspirations loyal to New York's Upper West Side and downtown Manhattan can be seen in the Ebbets Field coach and Penfield jackets. The NY connection is further solidified with a series of original Polaroids from artist and entrepreneuse Va$htie Kola.
The collection is currently available exclusively through SHIPS JET BLUE JAPAN.