Pharrell's Hat for Sale on eBay
Pharrell Williams has taken the buzz generated by his memorable Vivienne Westwood-designed hat and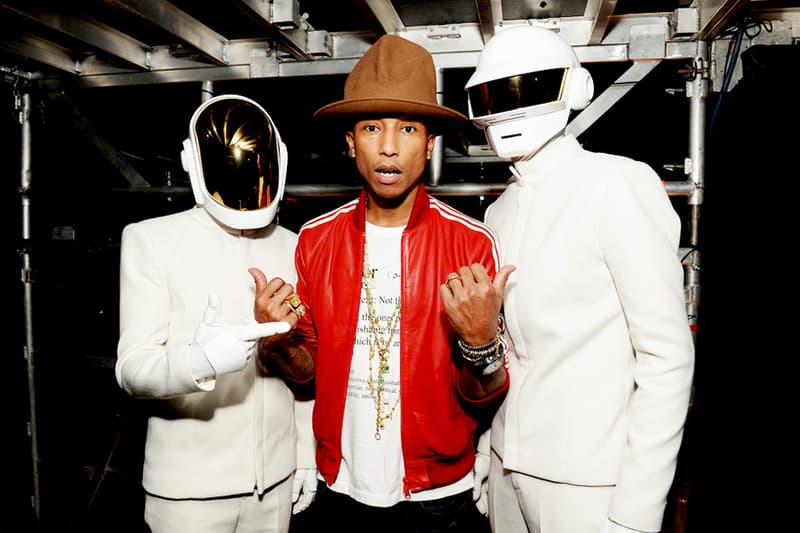 Pharrell Williams has taken the buzz generated by his memorable Vivienne Westwood-designed hat and put it towards a good cause. Pharrell originally wore the hat to the GRAMMYs where it stole the show and resulted in both headlines for its nod towards punk revolutionist Malcolm McLauren's Buffalo Hat, alongside plenty of parodies about its sheer size. The hat is currently up for auction through eBay with the proceeds going to Williams' educational non-profit From One Hand to Another that provides technology and media-based learning experiences for underprivileged youths.
On the auction, Pharrell explains: "I'm giving up the Buffalo Hat I wore to the GRAMMYs to help undeserved kids get the educational tools they need. Our organization, From One Hand to Another, is committed to bringing kids experiences that ignite their passions, challenge their minds and prepare them for success."
The bidding started at $200 USD on February 20 and at the time of this writing, has already reached $10,500 USD. The hat will remain on auction until March 2, 8 p.m. EST. To place your bid, head over here.