Keith Hufnagel Speaks on Partnership with Private Equity Firm Altamont Capital
HUF has come a long way since its inception in 2002, from curating various brands within the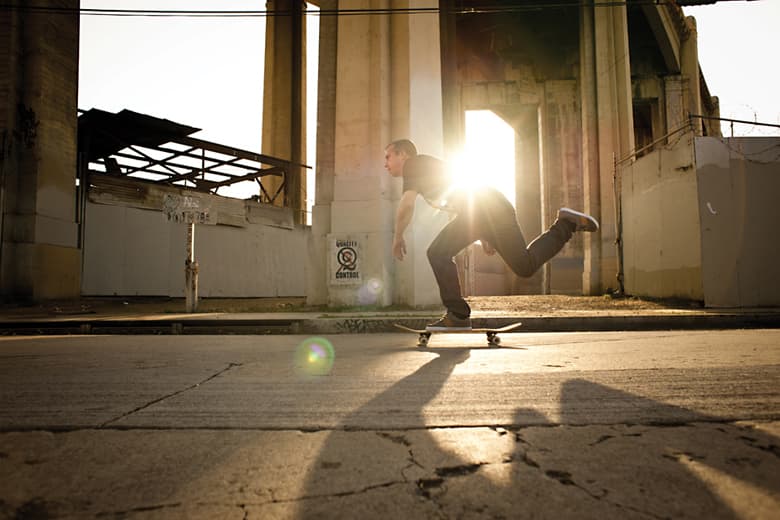 HUF has come a long way since its inception in 2002, from curating various brands within the skateworld under one roof to now offering an in-house line that delivers comprehensive seasonal ranges all around the globe. It's latest milestone however comes in the form of a partnership with Altamont Capital Partners, a private equity firm that recently acquired Dakine from Billabong, and Mervin Manufacturing from Quiksilver. Have no fear HUF fans, Keith Hufnagel will remain at the brand's creative helm.
Keith recently sat down with Transworld to discuss the new partnership and how he hopes to build HUF at both the brand and retail level. Check out an excerpt from the full interview below.
How did the deal with Altamont Capital come about? How long has it been in the works?

The team at HUF wanted to bring in a partner to help us as we grow. The business became increasingly complicated as we added product categories and expanded geographies. We feel like we have a lot of momentum and a real opportunity that we want to make sure we grab – and so we decided that if we could find a partner that could help bring experience and outside perspective then this was the time to bring them on board.

These things take a while – and we wanted to be really careful to get to know people we'd potentially be bringing into our business for the long term – so it's been since spring from start to finish.

Why did HUF see working with Altamont and Scott Olivet as the best fit?

They have been working in the industry quite a bit and, as we got to know them, it was clear that they understood the brand and where it's coming from. We really respect what Scott did at at places like Converse and Oakley – and thought that experience and the experience of others on the team could really be helpful.

What specific goals or initiatives have you set for the brand within the next 12 months?

We want to really build on the momentum in footwear. We are excited about what we've put into the market so far – and are appreciative of the positive reception.. So we definitely want to take advantage of early success. We also want to invest with our retailers in the store and make sure retail brand support is where it needs to be. Other than that – we are going to keep doing what we're doing and hope we keep getting the great support we've been getting from the consumer.
Join Our Discussions on Discord
The HYPEBEAST Discord Server is a community where conversations on cultural topics can be taken further.