Ex-Nike Designer Denis Dekovic was Working on Secret Sneaker Company with Michael Jackson
After a flood of allegations coming through yesterday regarding Nike's $10 million USD lawsuit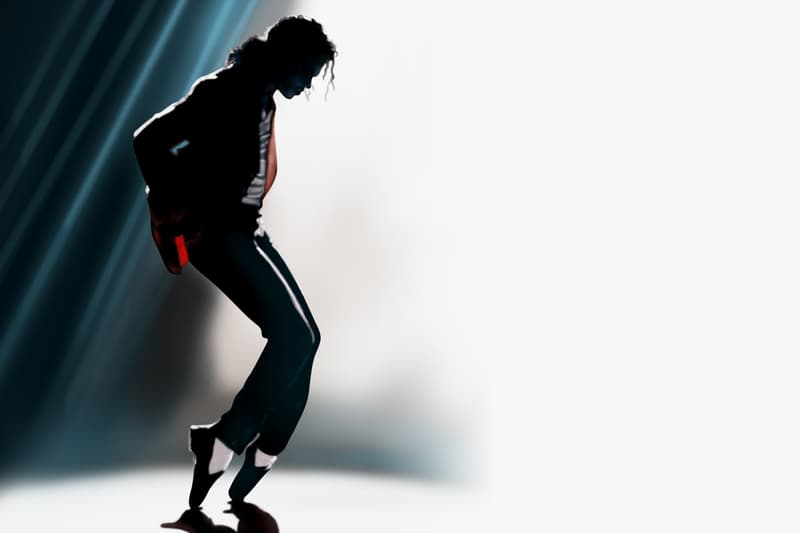 After a flood of allegations coming through yesterday regarding Nike's $10 million USD lawsuit against three of its former employees, another story has now surfaced surrounding one of the accused designers, Denis Dekovic. Through a series of emails with Highsnobiety in May, we are presented with a lengthy correspondence between the two, of which will serve as evidence to the Multonamah County Circuit Court in Oregon for Nike's lawsuit.
"In 2008, Michael Jackson, a very good friend of mine, asked me to help him create a new brand for him," wrote Dekovic. Although this does not relate to adidas, it does point to the fact that Dekovic was in plans to launch an independent company, actions that would breach non-compete clauses he allegedly signed.
We are given further details in the secret Michael Jackson-inspired footwear line, which would have been dubbed "Moonwalker," as Dekovic is even accused to have made personal requests from Jackson himself, including investments from the Italian fashion elite as well as $93 million USD in projected sales.
As for Jackson's role in the project according to the emails, he was envisaged as "a mysterious presence behind the brand and it's [sic] soul" but his name would not be directly used in the product. Price points for the line were projected to be $1,000 USD for the high-end offering and $350 for the entry-level model, which would both be manufactured in Italy.
Furthermore, the emails also saw Dekovic mention Renzo Rosso (President of the OTB Group, parent company to such brands as Maison Martin Margiela and Diesel) as a major investor and promised success based on "a top notch network of supporters (retail, bloggers, influencers)." Also emphasizing that the project would be a "leading sportswear brand" rather than a mere line of "fan-wear" offerings.
In response to these latest claims, Dekovic's filed response stated, "The Moonwalker project was something I started with my friend Michael Jackson before I signed my non-compete in 2012," adding that, "Since his death, the project has been in hiatus, I did not intend to launch any Moonwalker line during my non-compete period, and I do not have investors"
Take a look at the court documents as well as the electronic correspondence here and leave your thoughts on this latest piece of information in the comments below.